My day at Epcot, Walt Disney World, and what inspired me.
Leaving from our Four Seasons hotel, Walt Disney World, Orlando, to catch the bus to Epcot.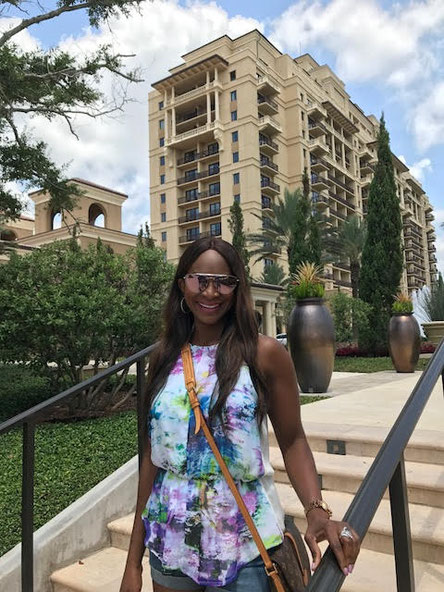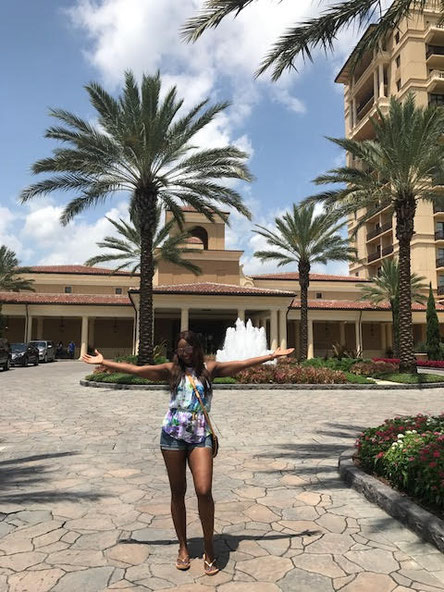 So happy to be on vacation!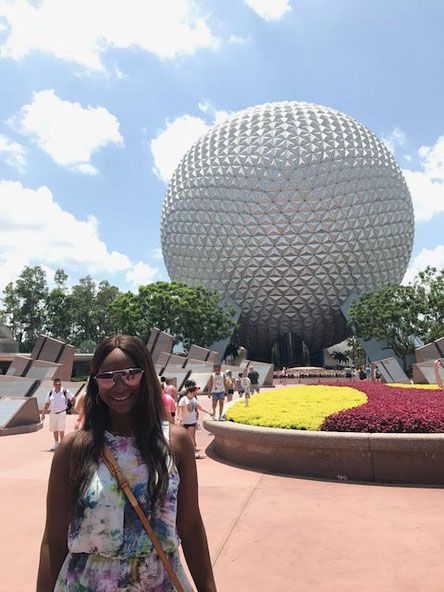 At the entrance to Epcot (above).
Must have a selfie with my kids, of course (below)!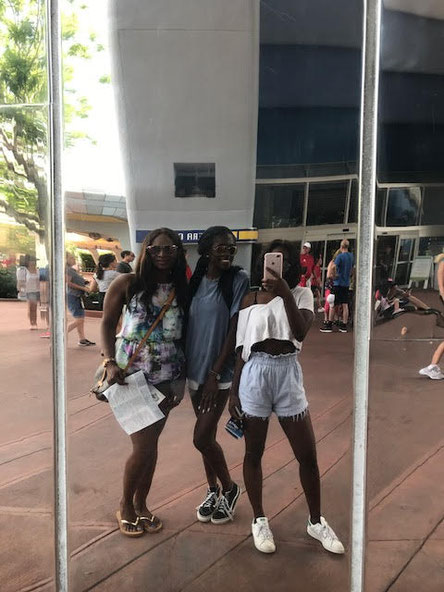 This ride (pictured below on the left) inspired me so much just from the name: Journey into Imagination. This is what I do on a daily basis. I imagine. I dream. I take journeys in my mind to the impossible. I hope, and then I act.
Are you dreaming, imagining, and executing?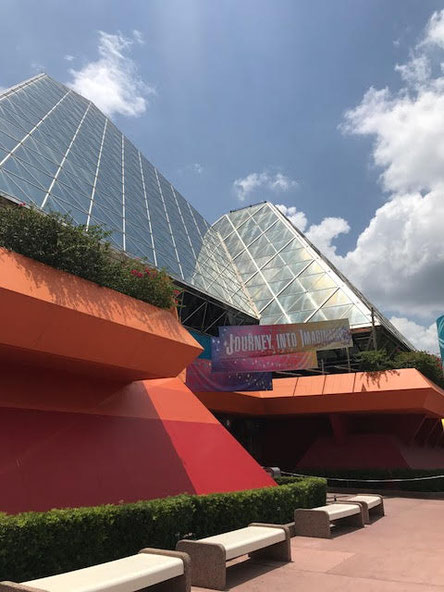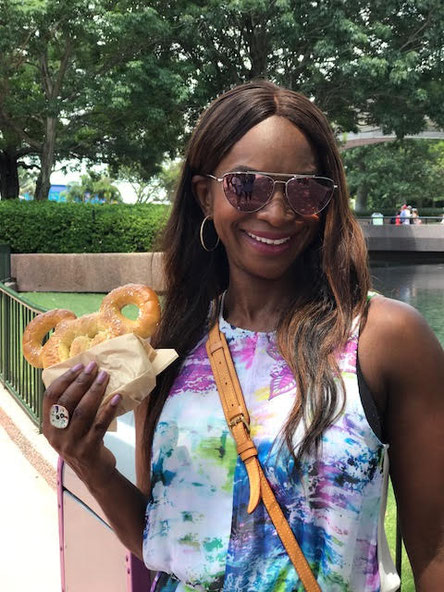 I love pretzels! This one was extra special, as it was shaped like Mickey and I was eating it in Disney World!
This ride inspired me in many ways. We soared around the world in 10 minutes and saw all the beautiful sights—the Taj Mahal, the Great Wall, the Eiffel Tower, safaris in Africa. So much to see in the world. So much to learn, so much to experience, so many people to meet! I've seen many countries, but I still have many on my list.
How about you? How many countries do you have on your bucket list?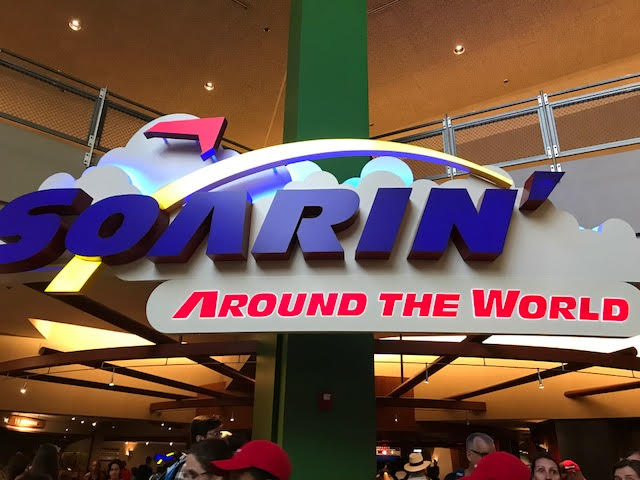 World Showcase at Epcot. This building of China is so eye catching and beautiful.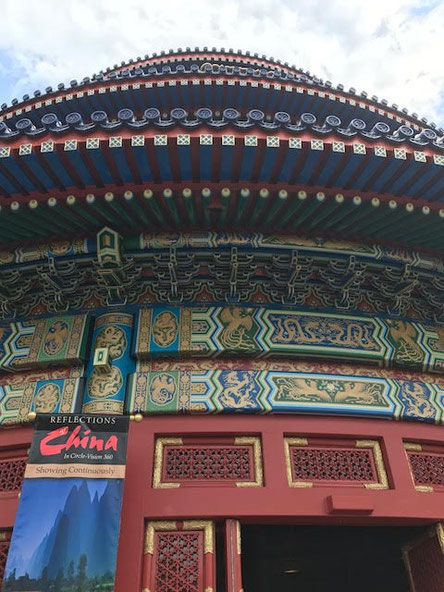 And of course, how did they know I was stopping by? Lol! Thanks, China at Epcot, for putting this sign up in my honor! Ha-ha!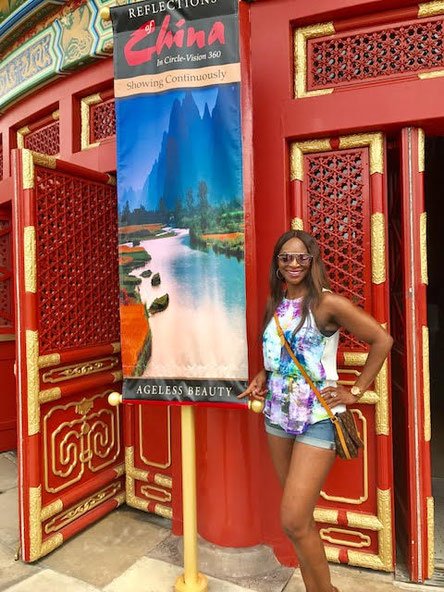 One of my favorite things! Funnel cakes. O my! So yummy! And it tastes better when it's shared with my daughters (the one in the picture, and the one taking the picture)!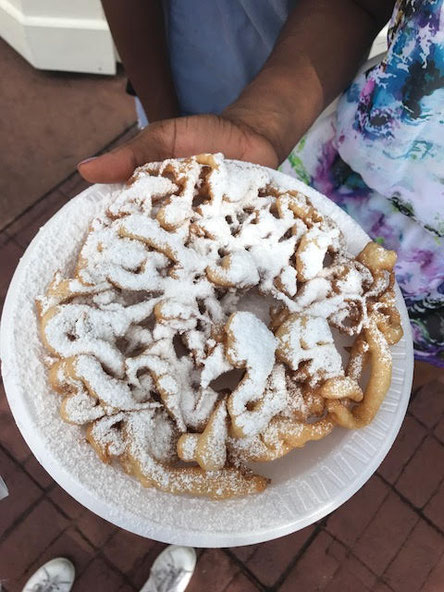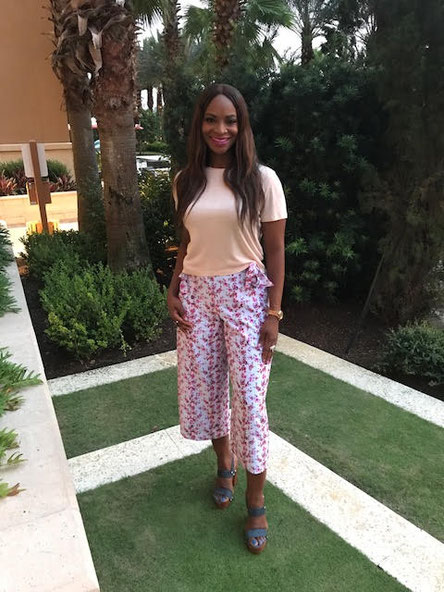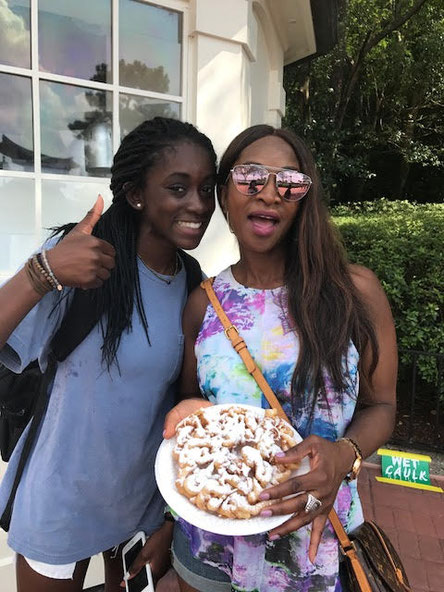 Back at the hotel, post-Epcot. Predinner at Ravello, Four Seasons, Walt Disney World Resort.
A truly fun day!