The Four Seasons Resort, Walt Disney World. One of my favorite hotels. This was our second stay here.
This hotel has everything you need for a fantastic stay and a lot more, including a beautiful lobby.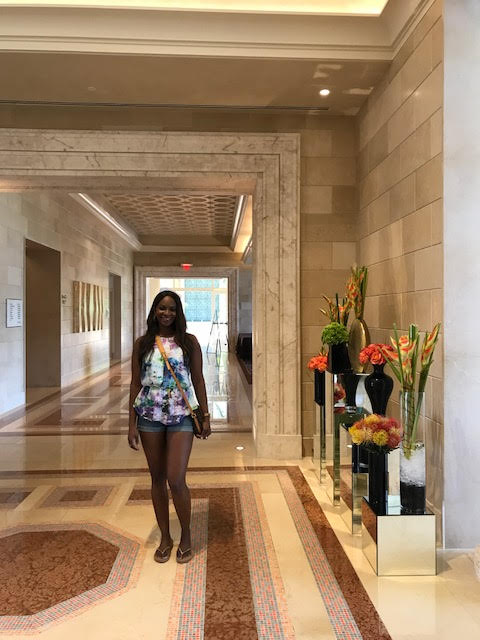 View from outside is clean and breathtaking.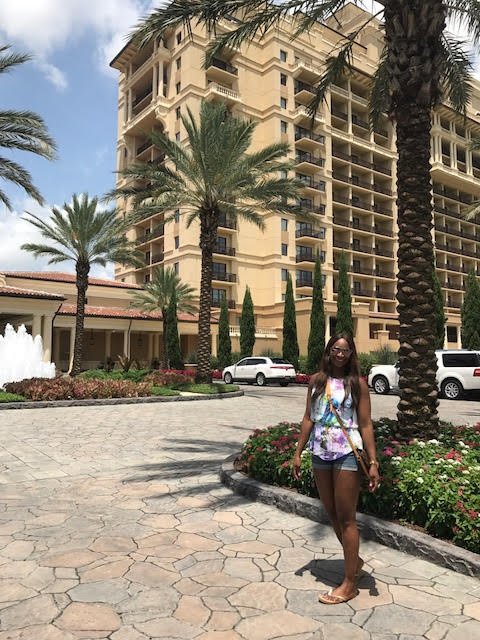 One of the best cafes I've been to. Lickety Split has everything you need for a quick breakfast, light snack, and variety of beverages…not to mention a sweet selection of gelatos. Located right in the lobby of the hotel.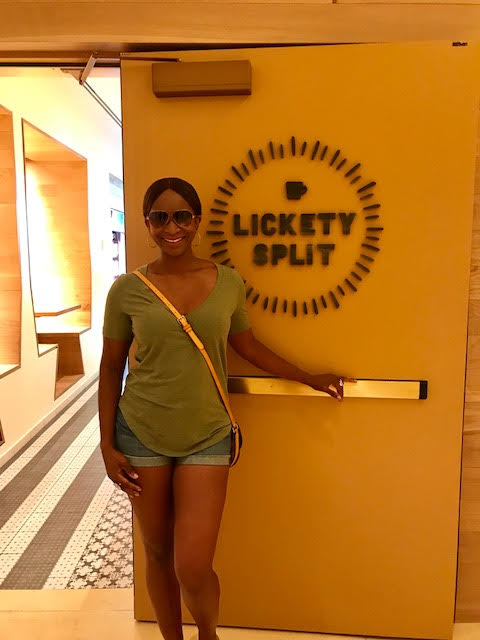 The grounds of the hotel are really peaceful and pretty.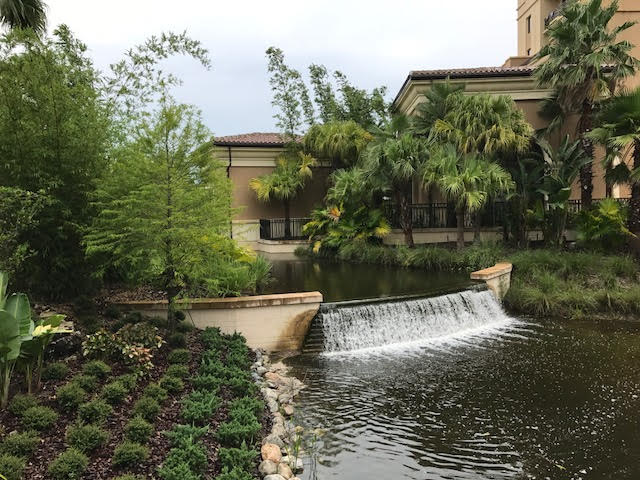 The lazy river is a great feature in the hotel. You can stay in here all day and even forget to visit the big water parks! Really nice.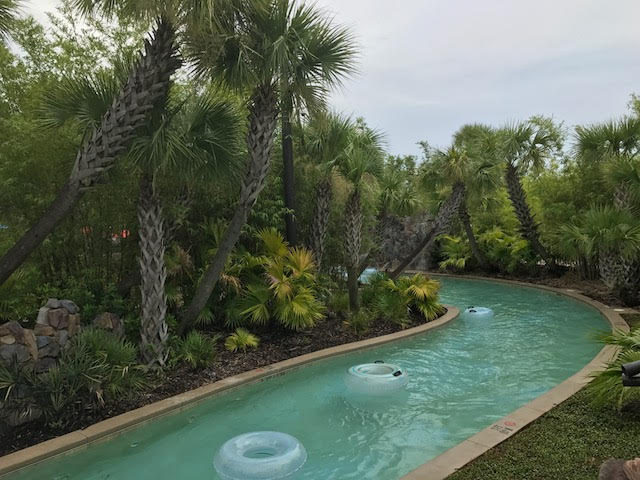 I absolutely love the flower arrangements in the lobby. Very tasteful and pretty.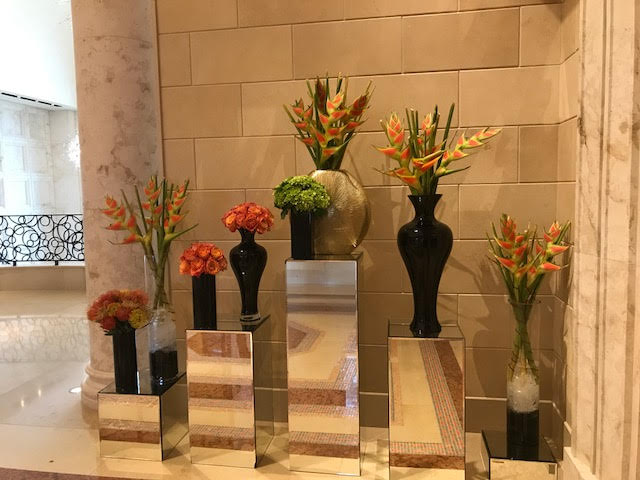 An ice-cold cup of healthy drinks as you head exit the hotel refreshes you as you head into scorching temperatures outside.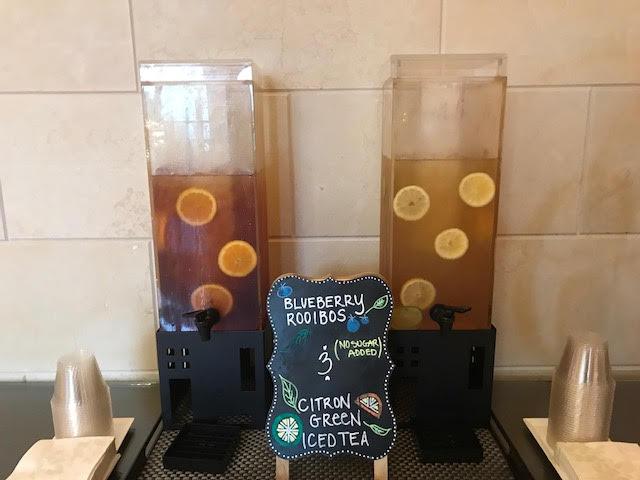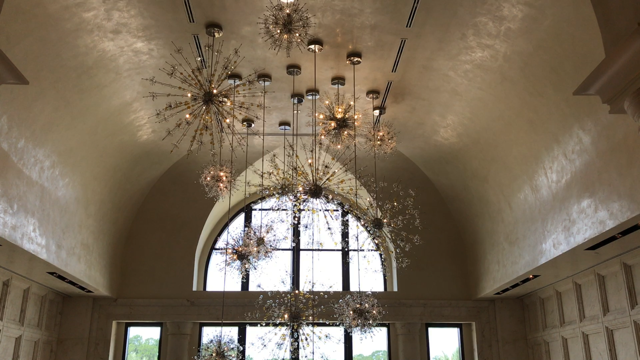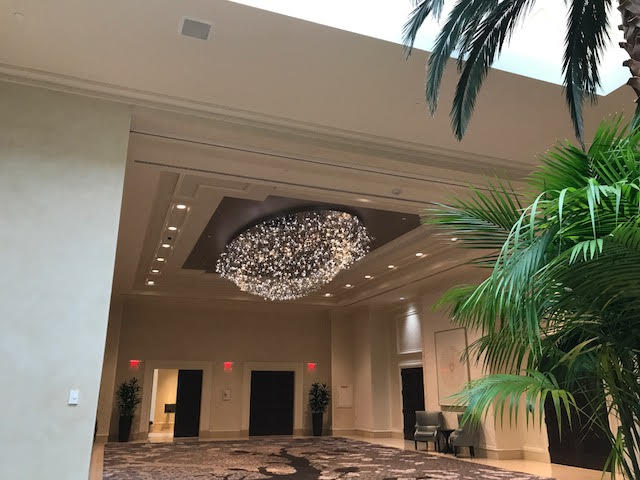 No hotel is complete without a nice spa!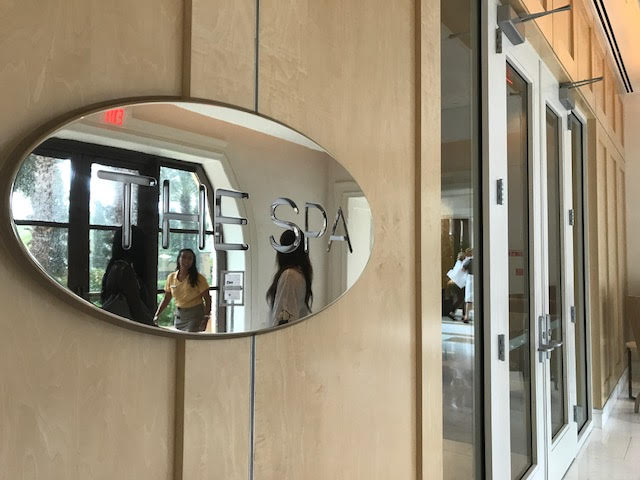 The children's pool and fountain area.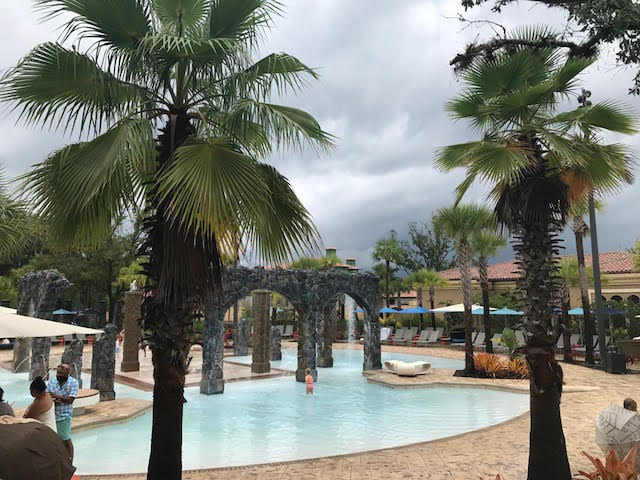 My kids absolutely love the water slide! Another great feature in the hotel.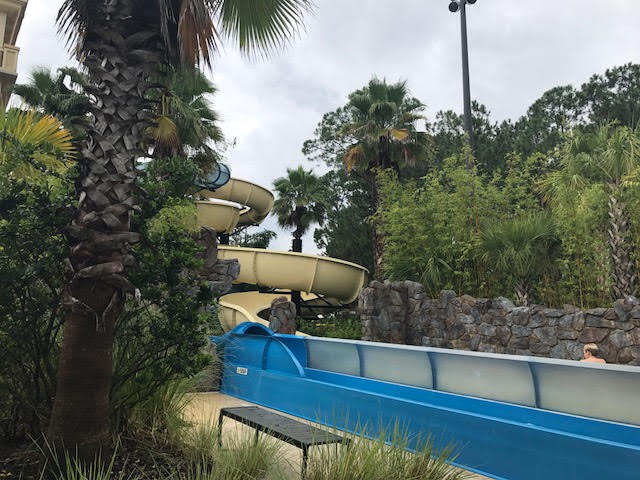 Halibut dinner at the Capa restaurant on the 17th floor. So tasty. Here, you can watch the fireworks every night at 9 p.m.
Dessert—Coconut cream cheese cake. Dinner is never complete without dessert!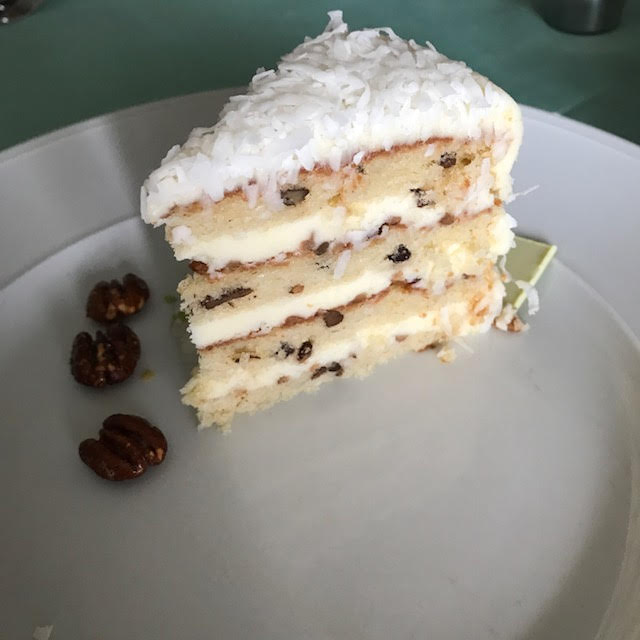 Four Seasons, Orlando, at night. Very beautiful!