Photo shoot on the beach before the sunset cruise.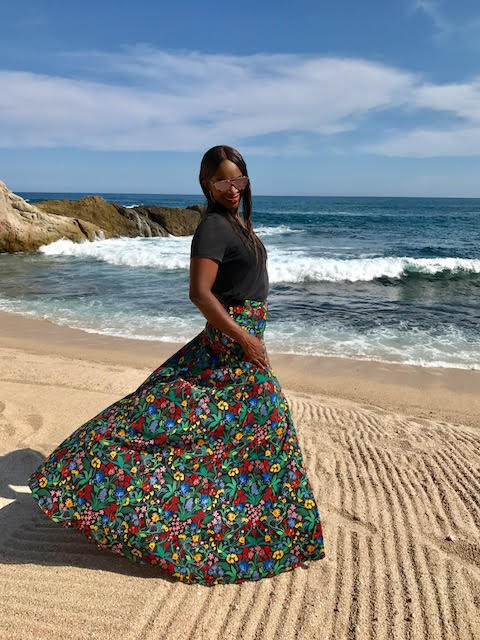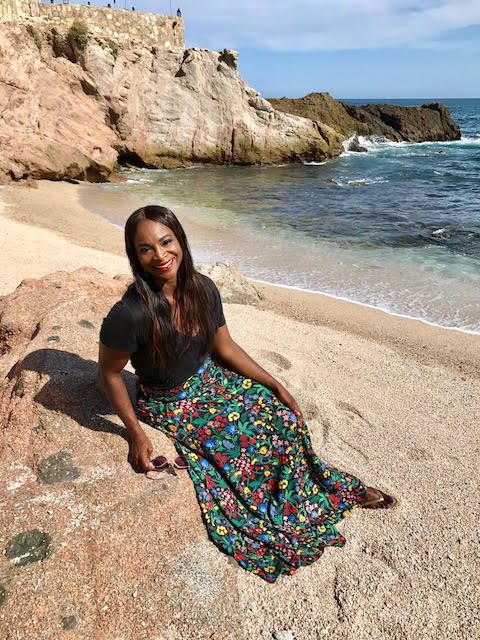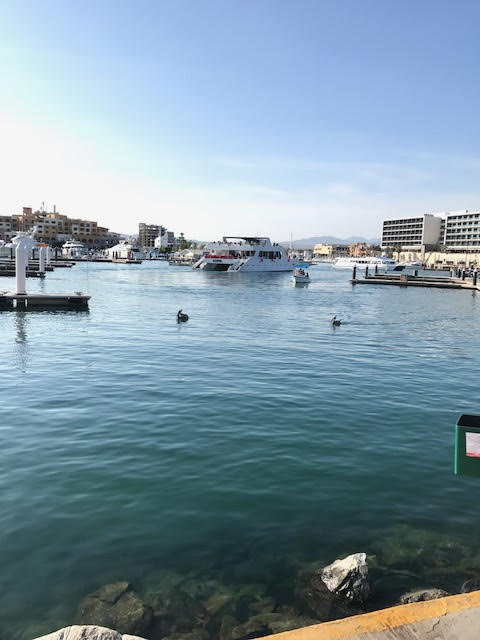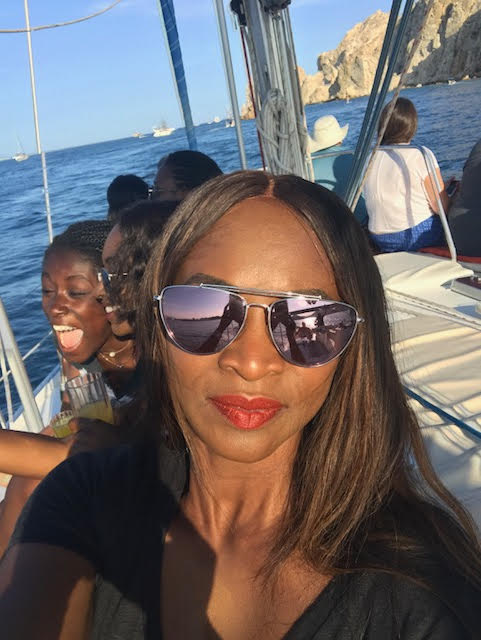 A colorful cocktail before sunset.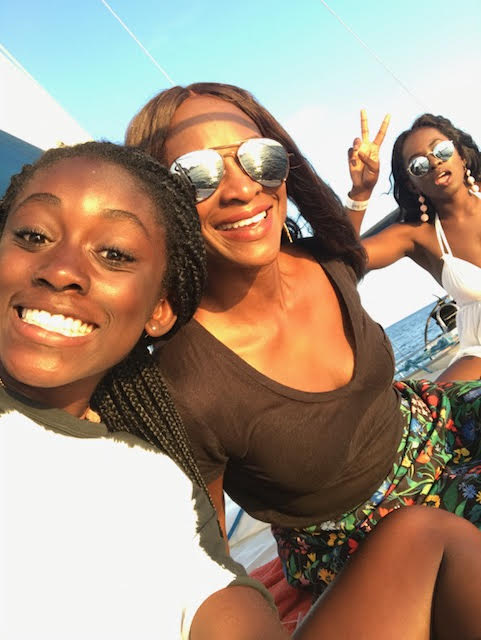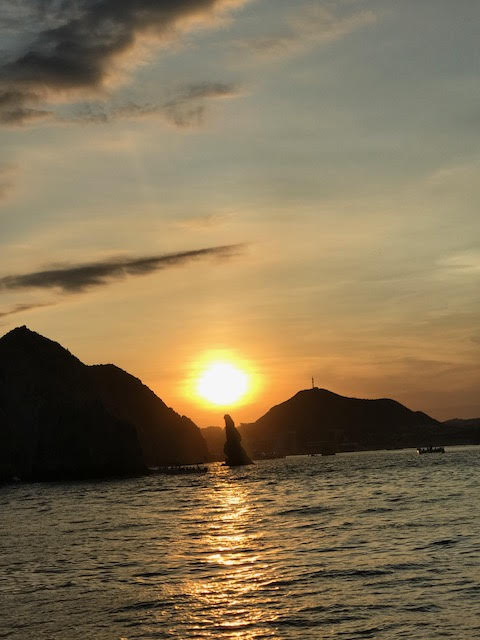 The famous rocks at sunset. Incredible rock formations at sea—El Arco de Cabo San Lucas.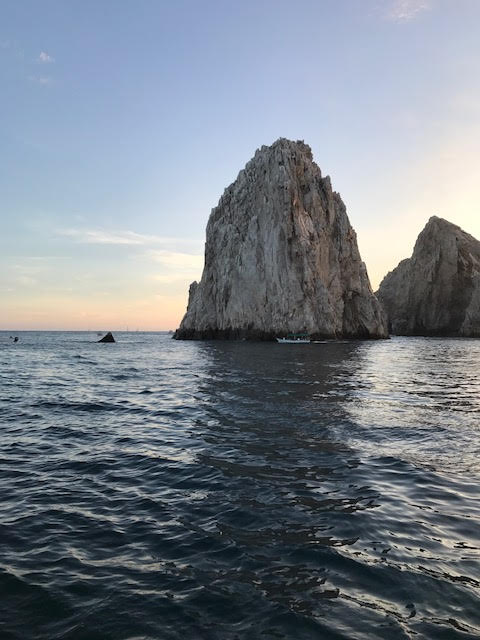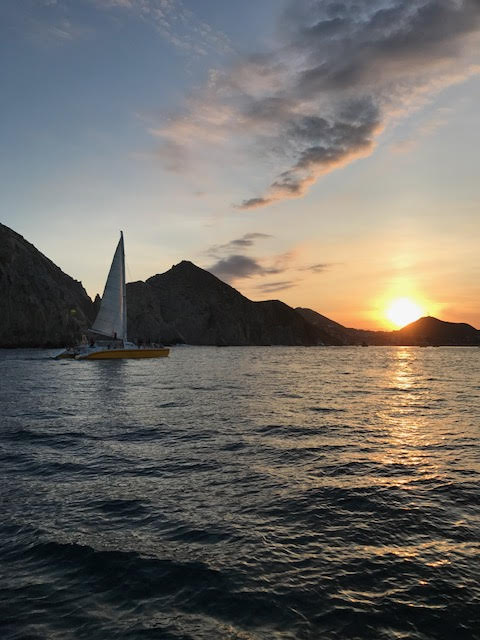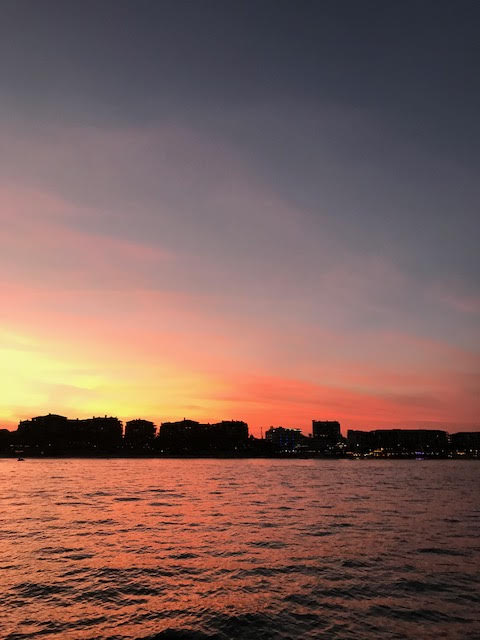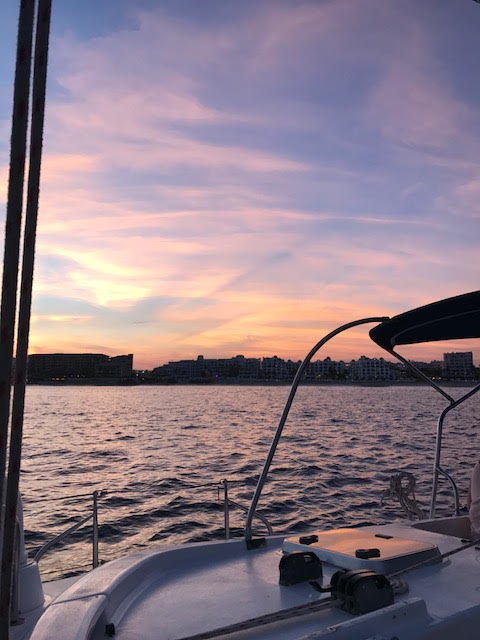 The marina and city view at the end of our sunset cruise.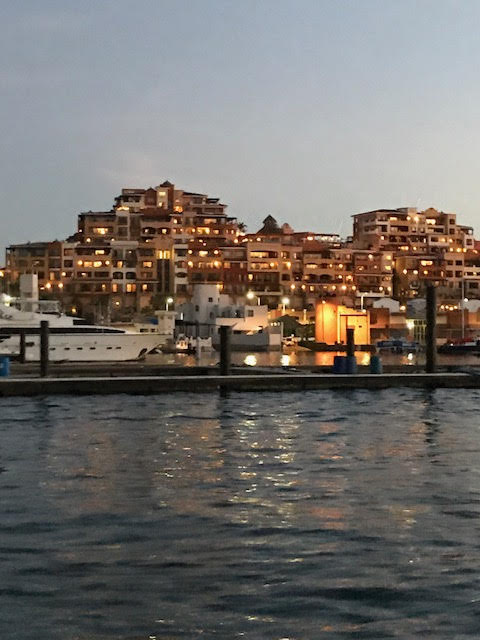 Day 2—arriving at the marina for a daytime boat ride.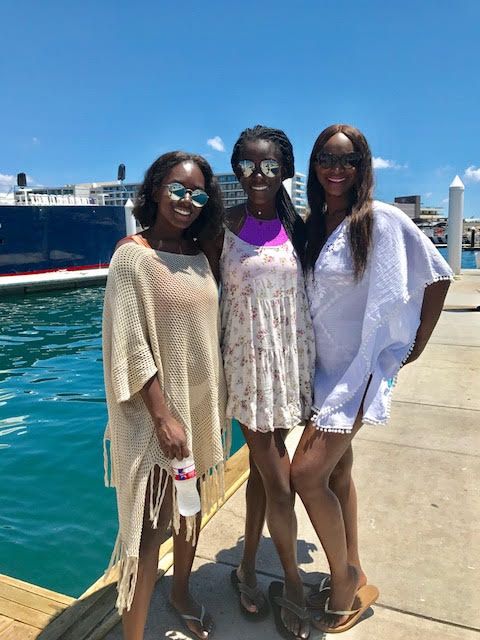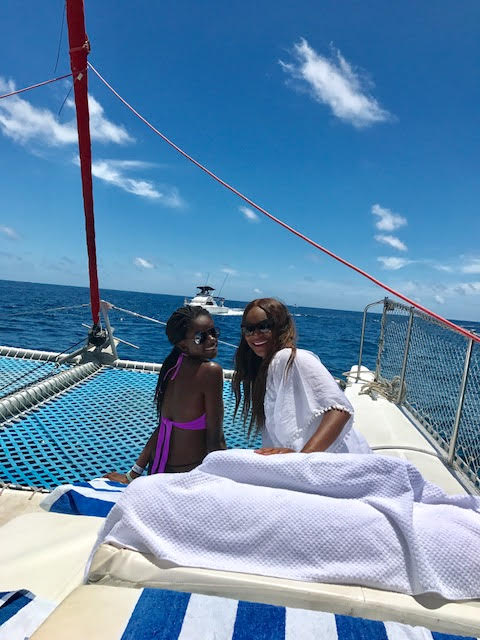 Soaking in the sun, the ocean breeze, and the peace all around.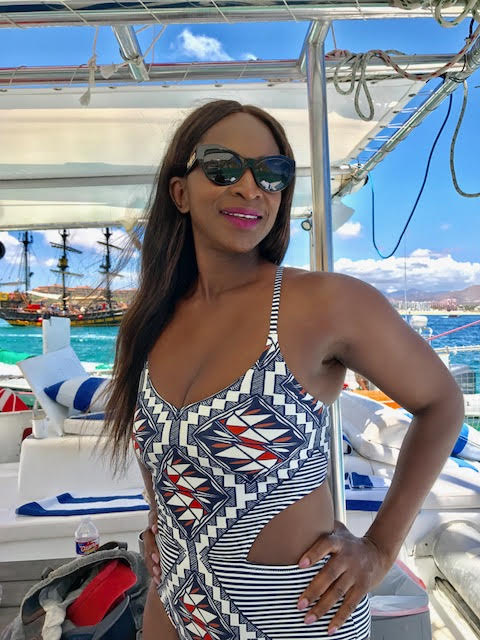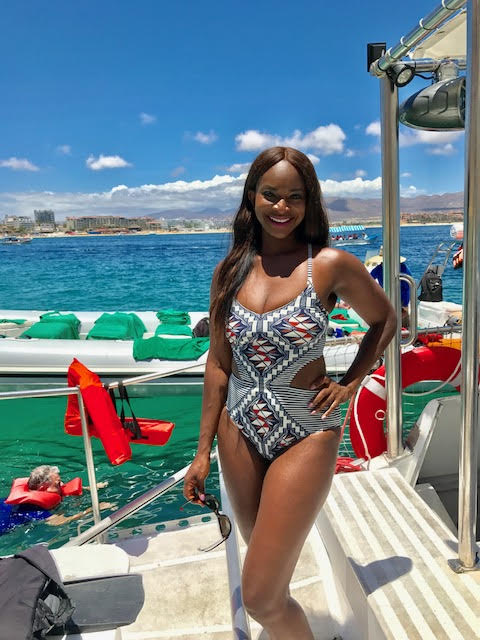 The boat crew caught mahi mahi for their dinner, and they let me take a picture with it!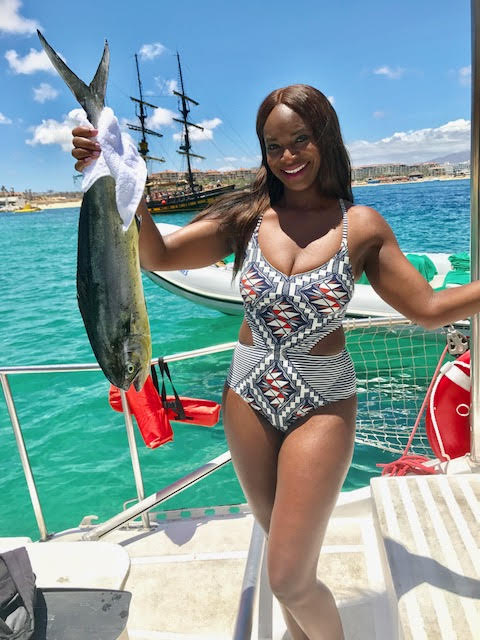 My kids returning from snorkeling.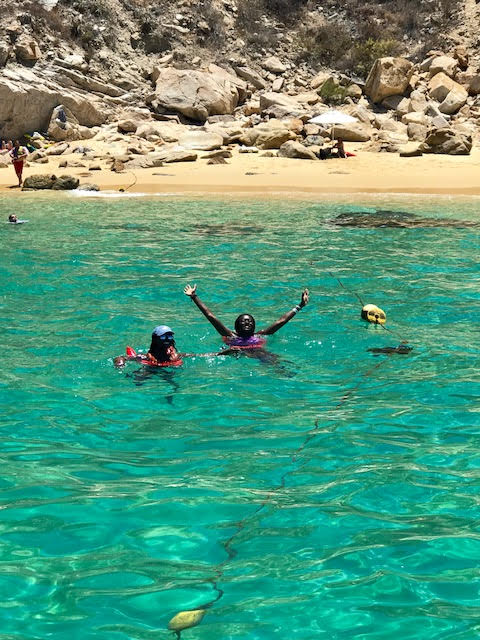 Gift shops at the marina.