Skiing at Mount Titlis, Switzerland, and dinner at the Old Swiss house, Lucerne.
---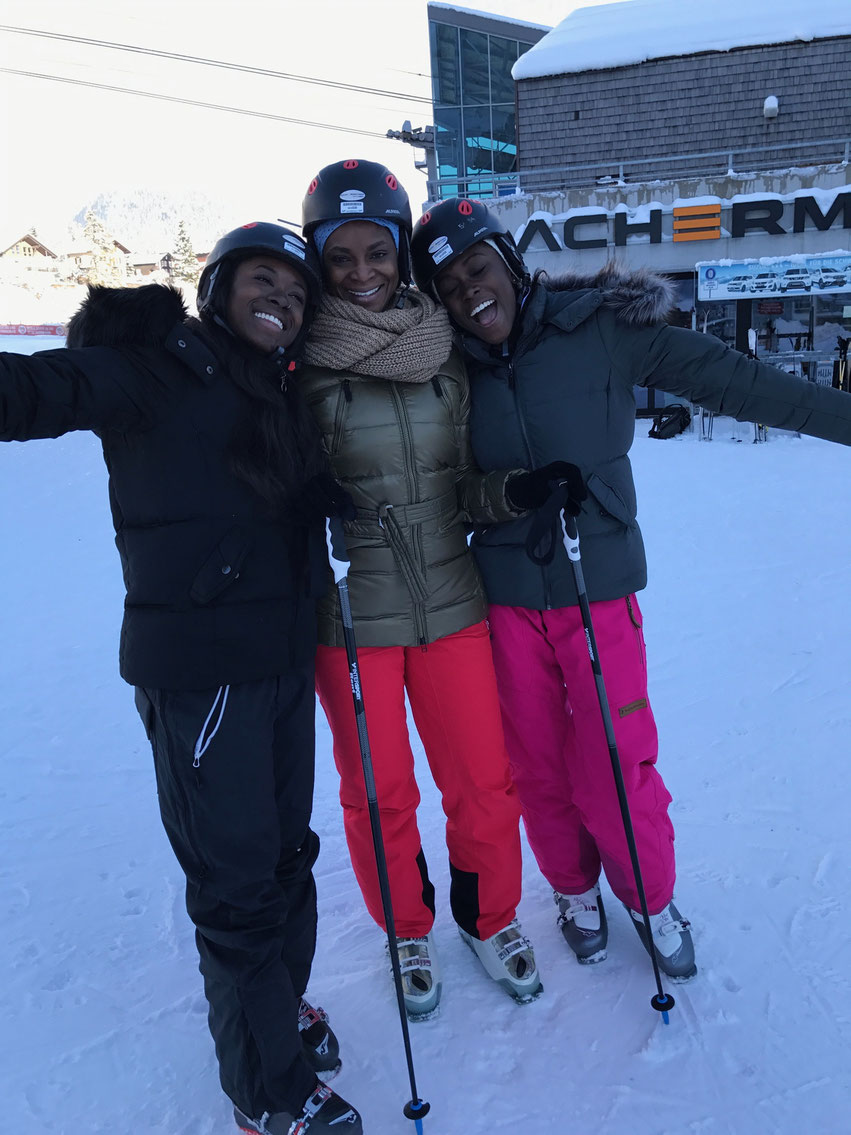 This is the part of our trip we've been looking forward to for a while. Taking skiing lessons for the first time. The drive to Engelberg was breathtakingly beautiful. This was at Mount Titlis.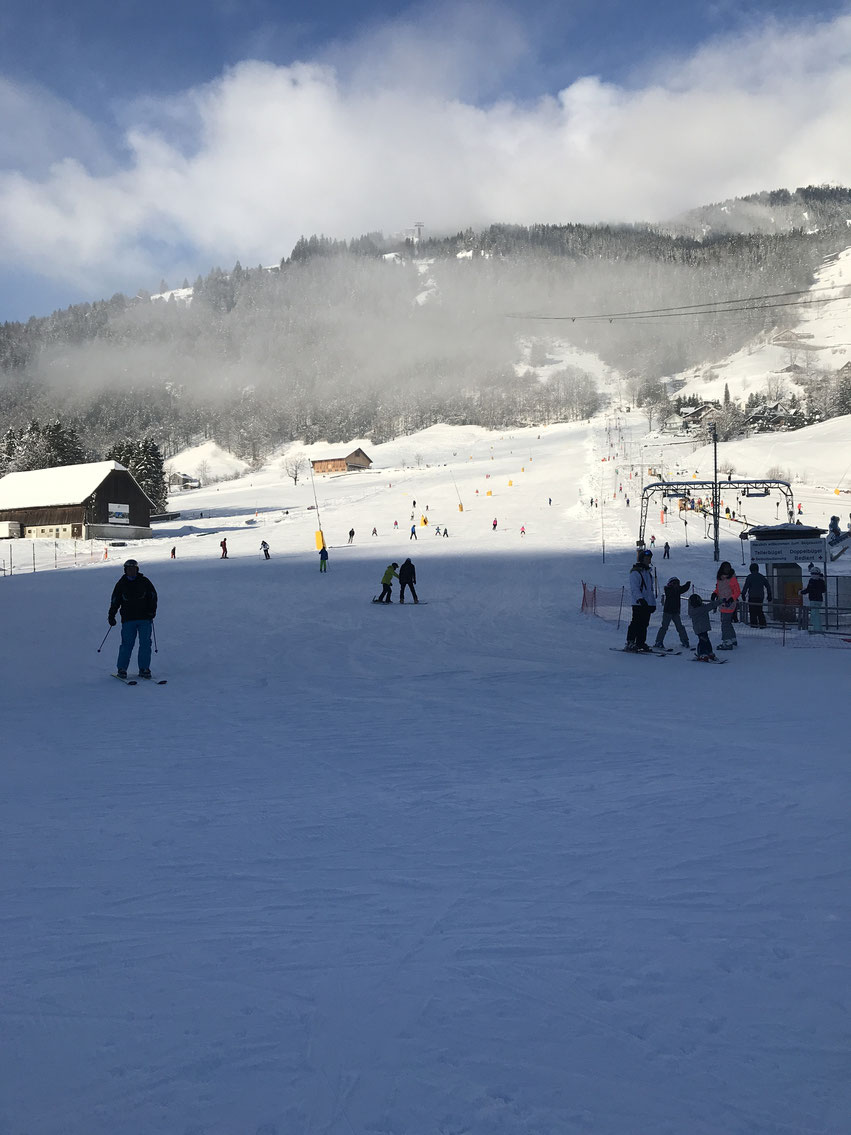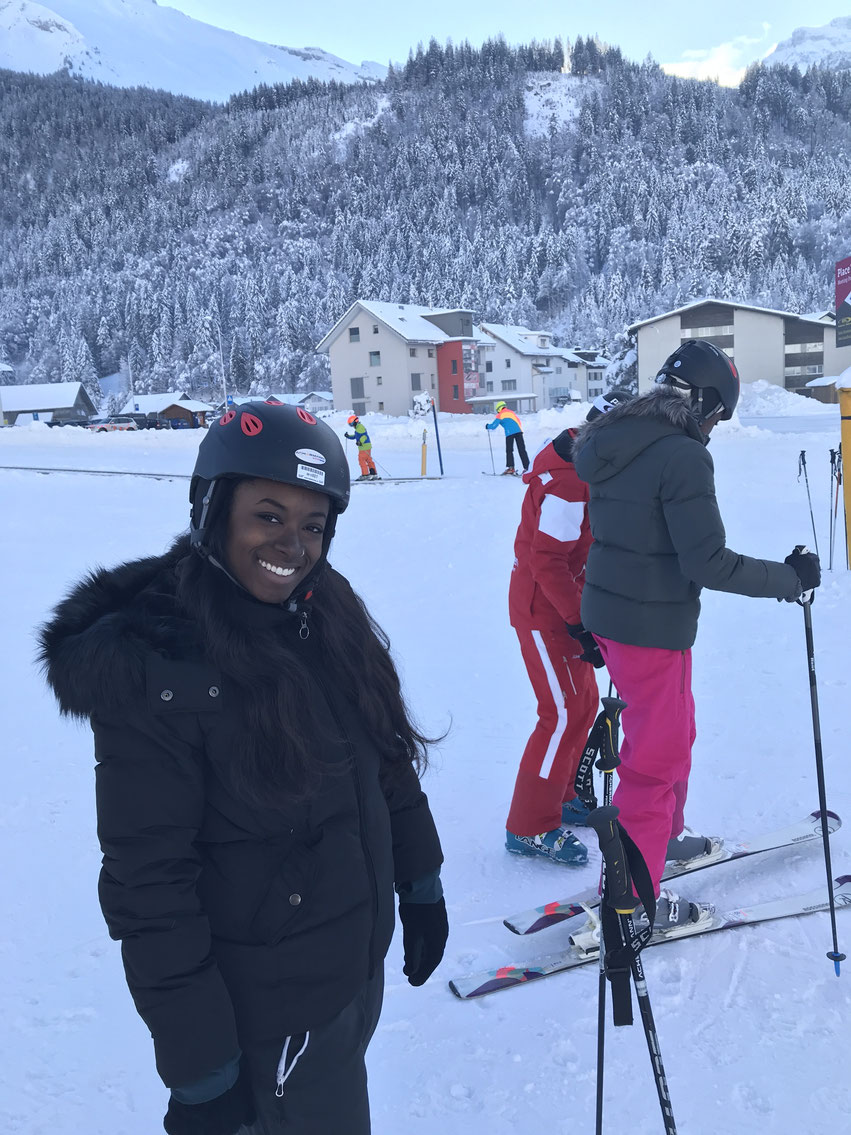 My daughters with the instructor. They both got all the steps so quickly. Reni was already skiing fast after the first hour of lessons. It took me a while to catch on. I'd love to try again sometime soon. It's a lot of fun!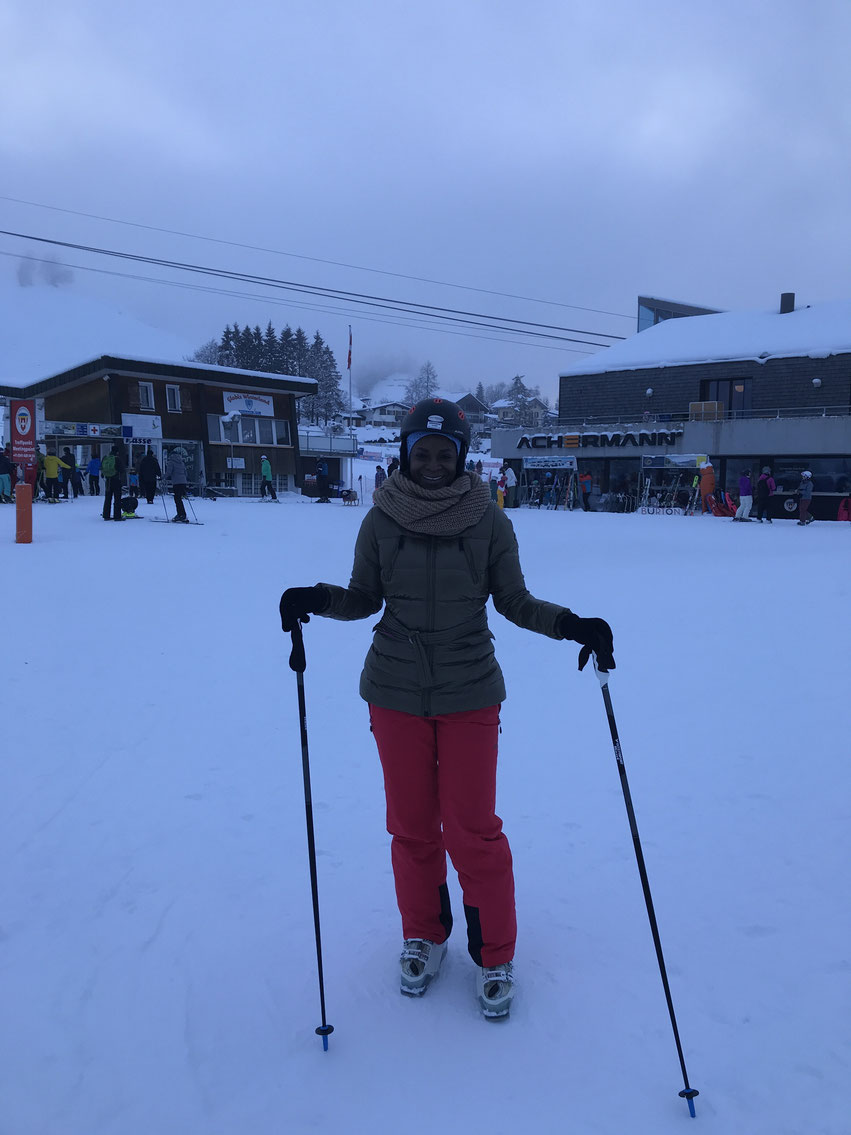 Beautiful ski slopes at Mount Titlis.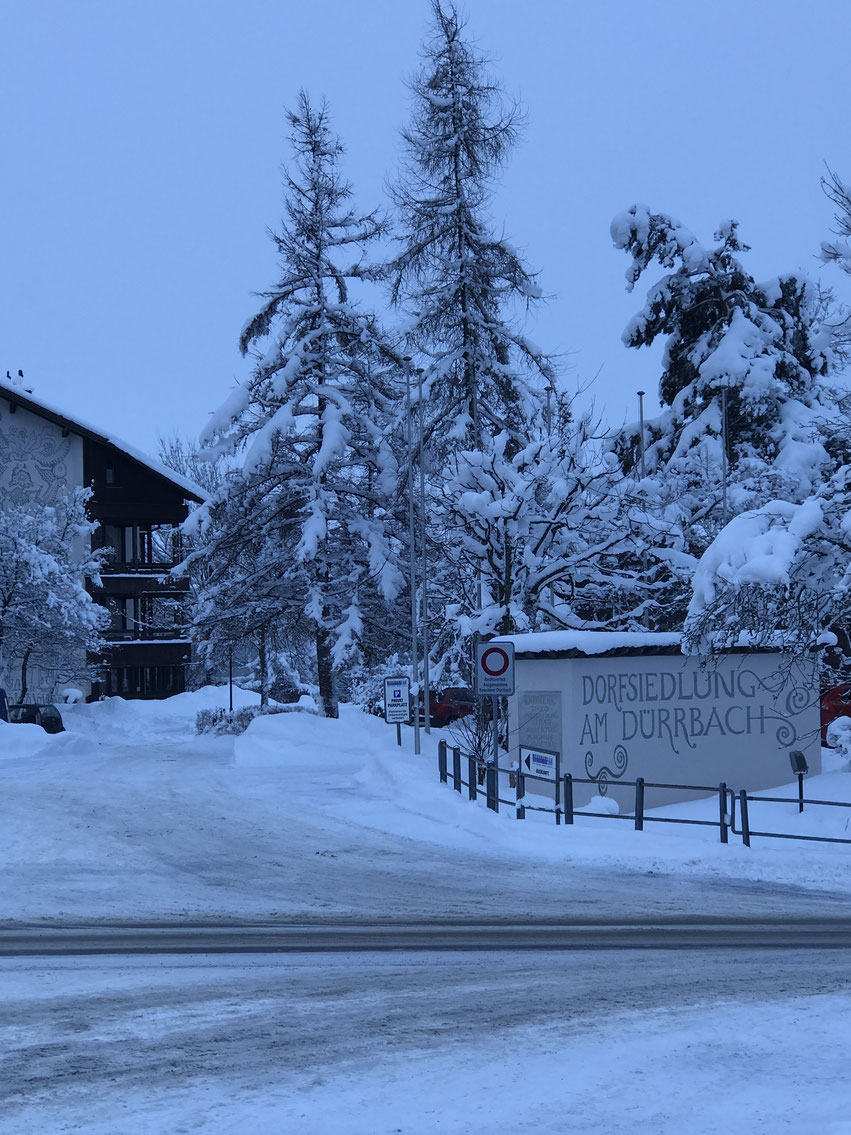 One of my favorite shots on this trip. This was directly across from Mount Titlis. There's really no bad view here!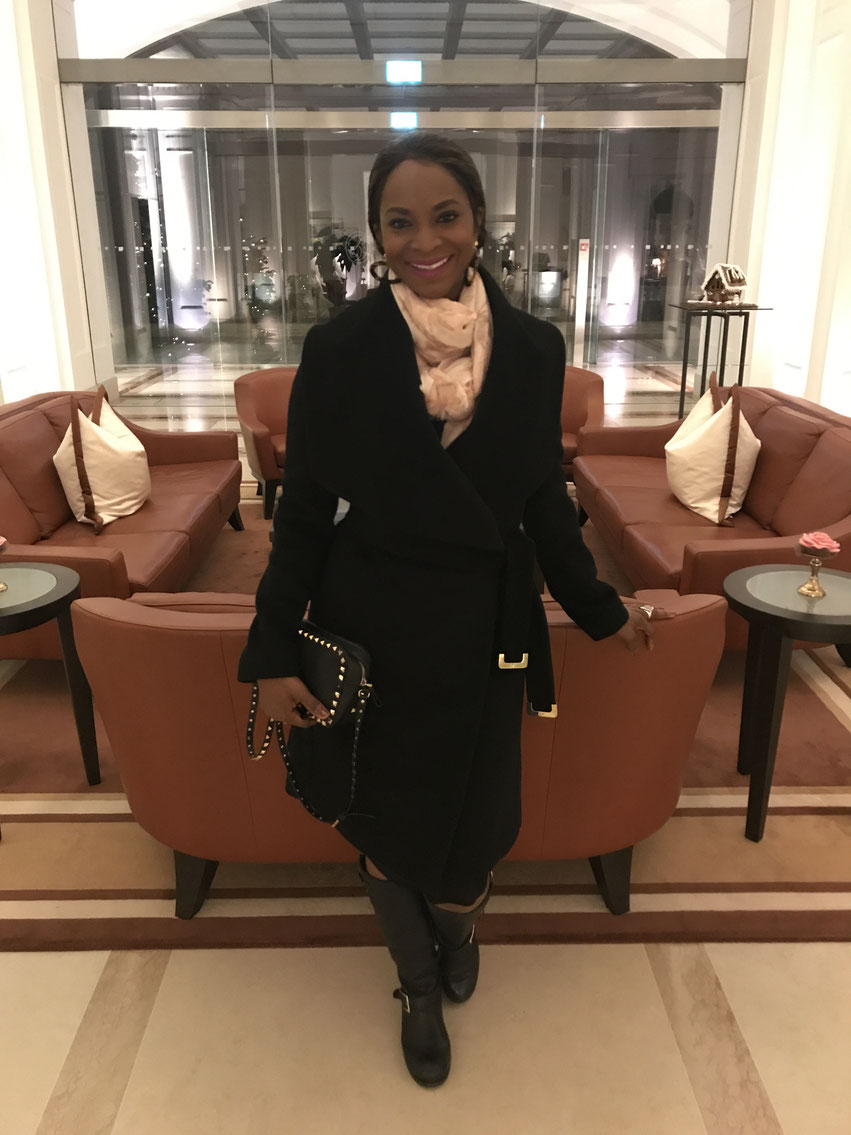 Back at our hotel—Park Hotel Vitznau. Heading out to dinner post ski lessons. What an exciting day!!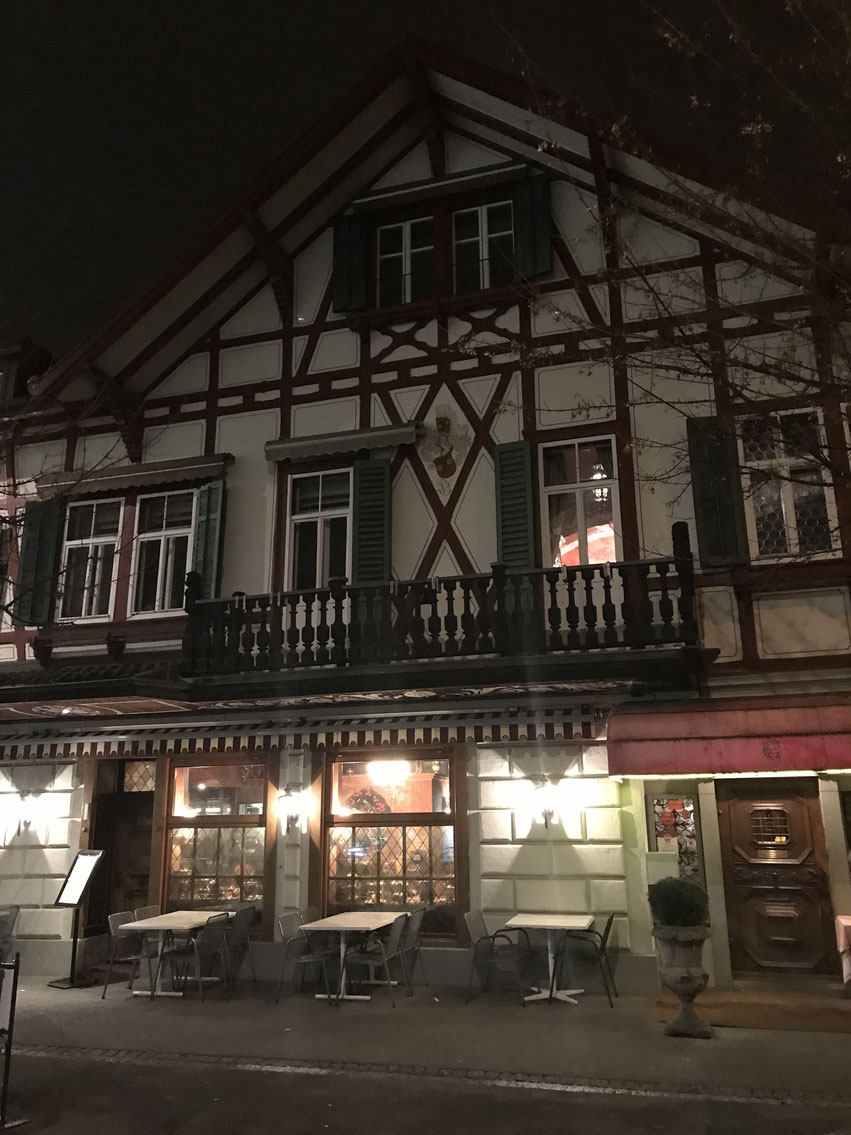 Arriving at dinner—the Old Swiss House restaurant in Lucerne. You can feel the coziness and warmth even from outside!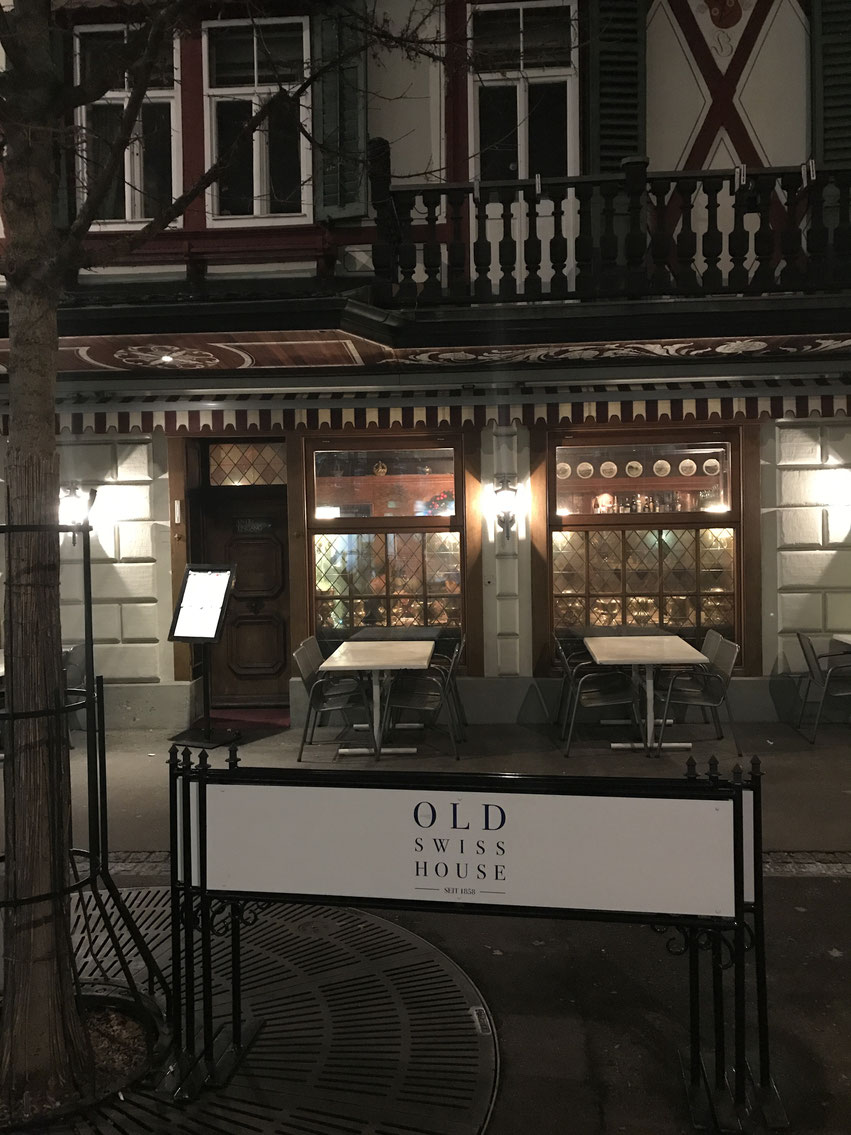 Close up of the sign and when it was opened.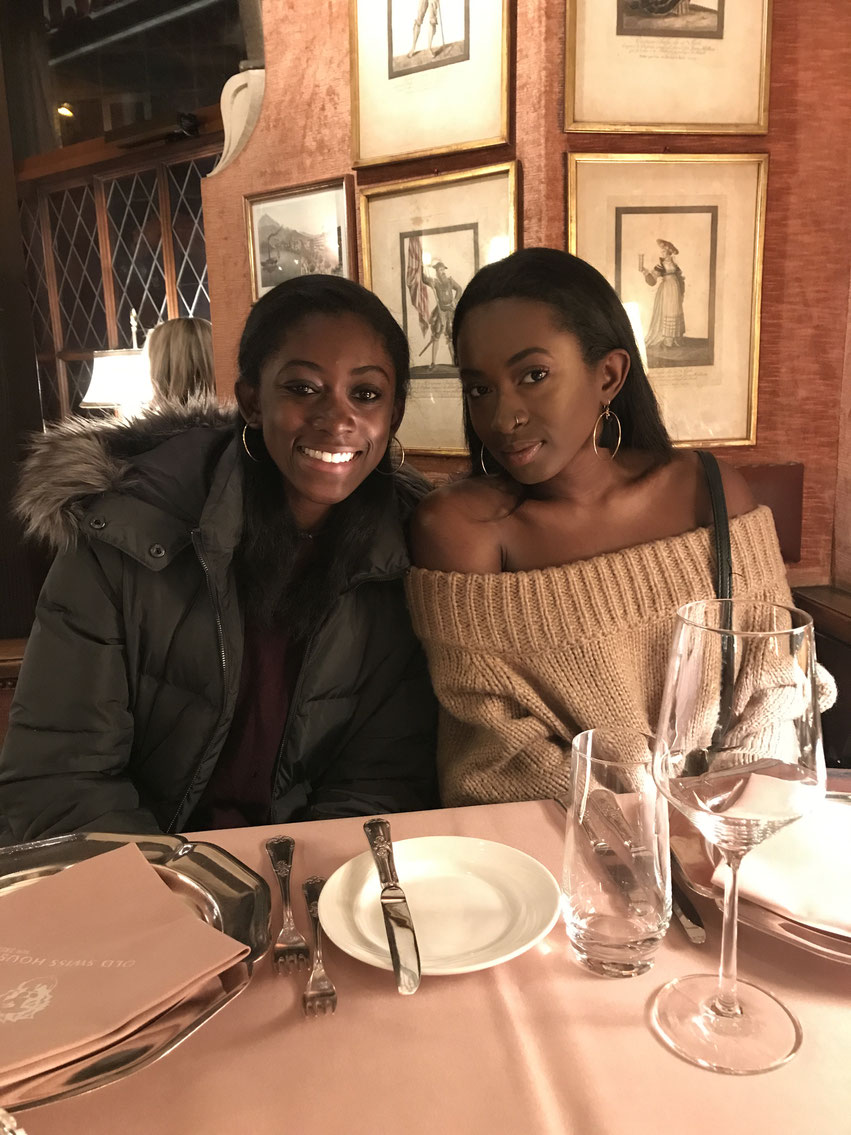 Hey, girls! My daughters sitting pretty 😁😘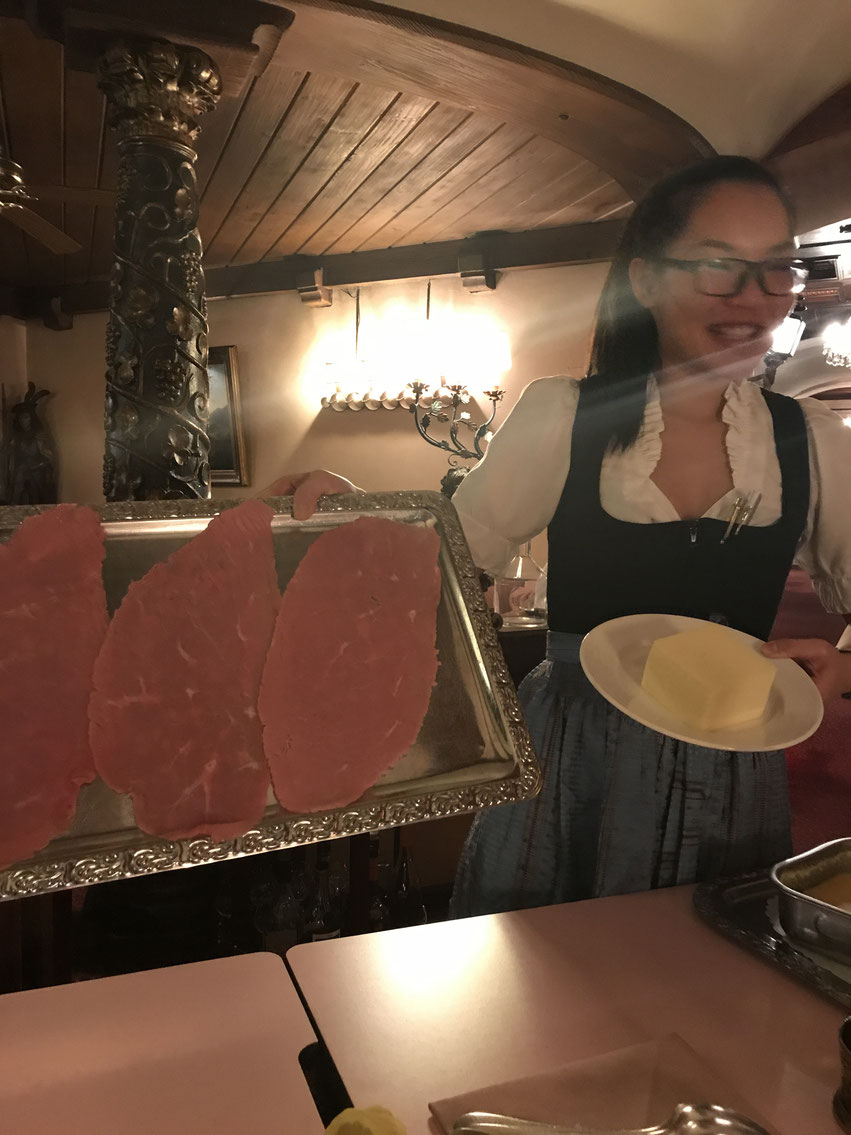 Schnitzel!!!! We've been dreaming of you since we were home in Atlanta. These are the veal steaks ready to be cooked. And is that a huge chunk of butter? Oh my!!! Well, heading to the gym  tomorrow. Lol!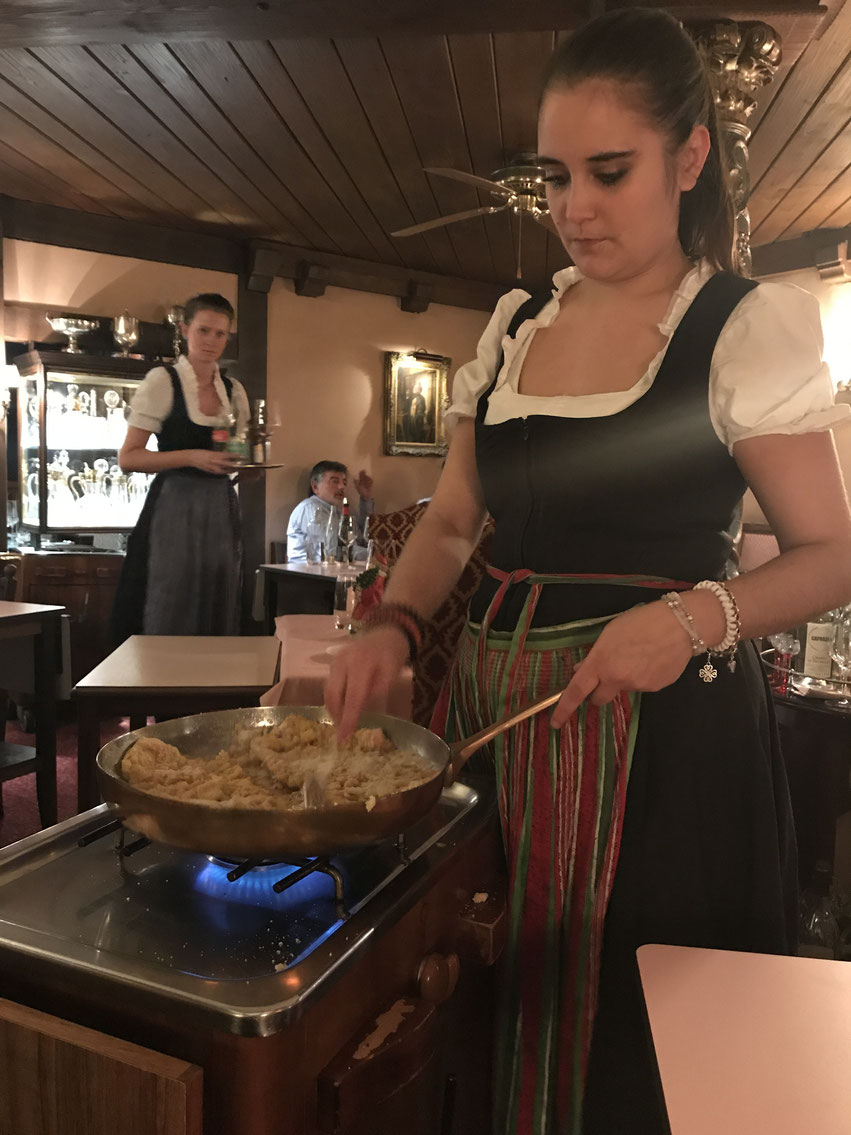 There is our schnitzel, being cooked at our table. So cool.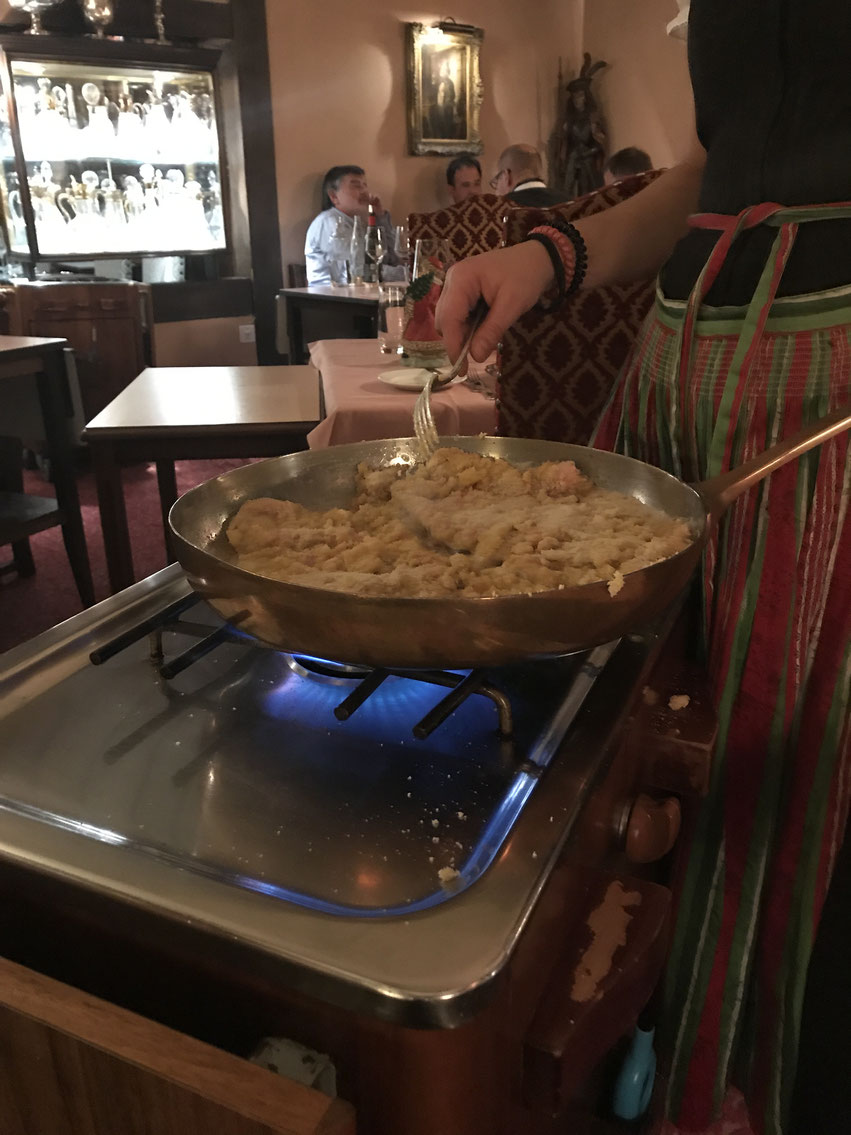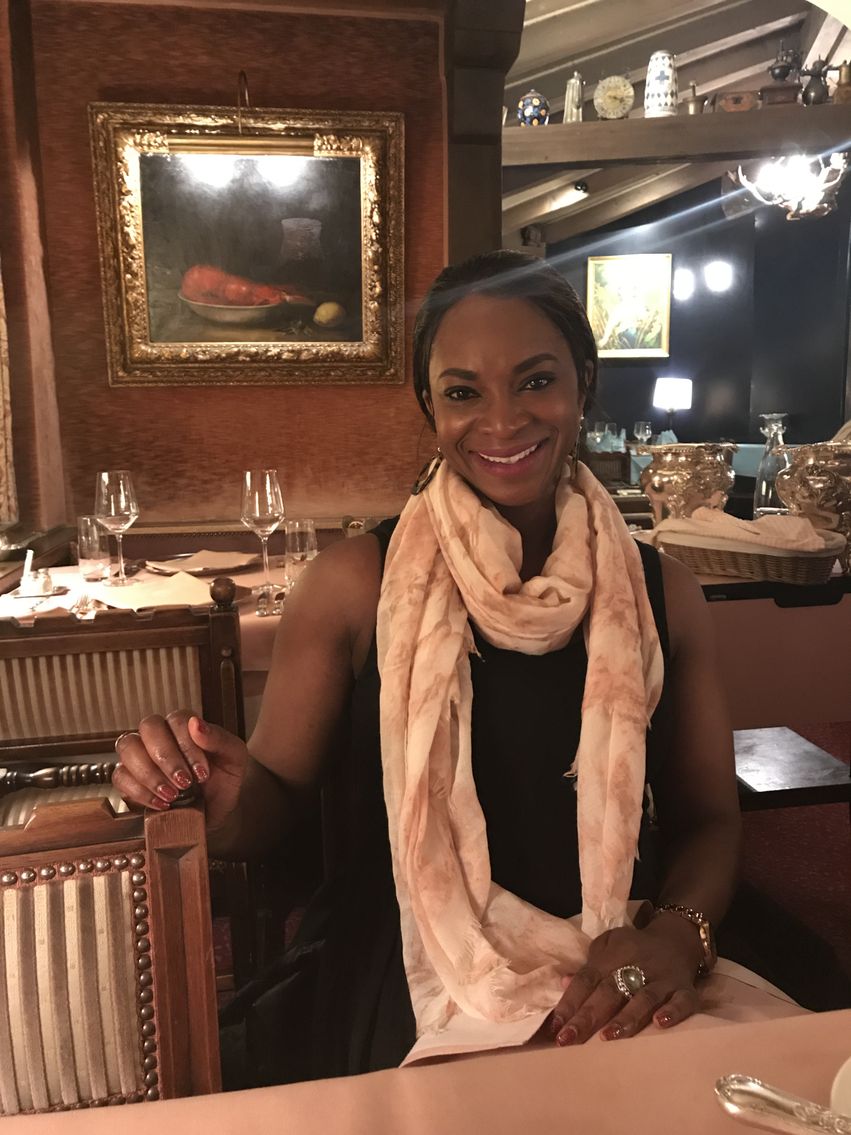 I'm ready to dig in. How much longer till it's ready?!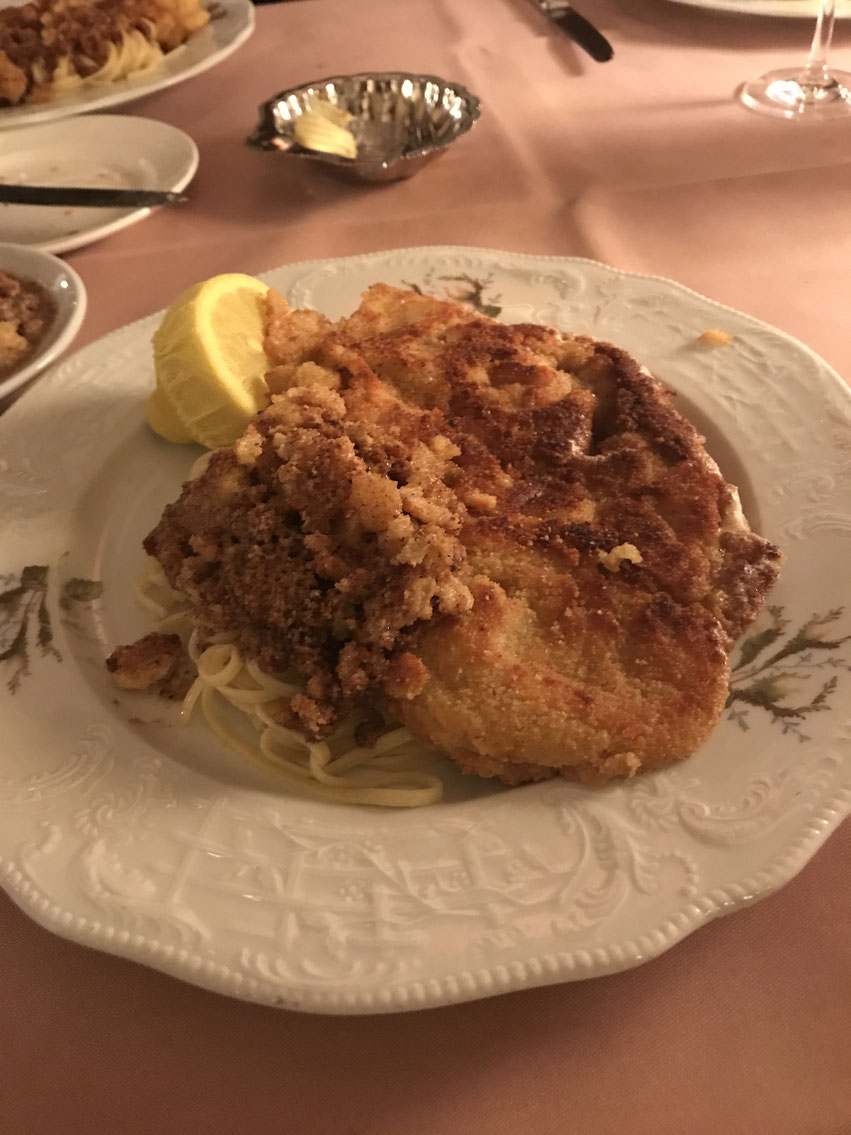 Yum yum 😋 Schnitzel's ready!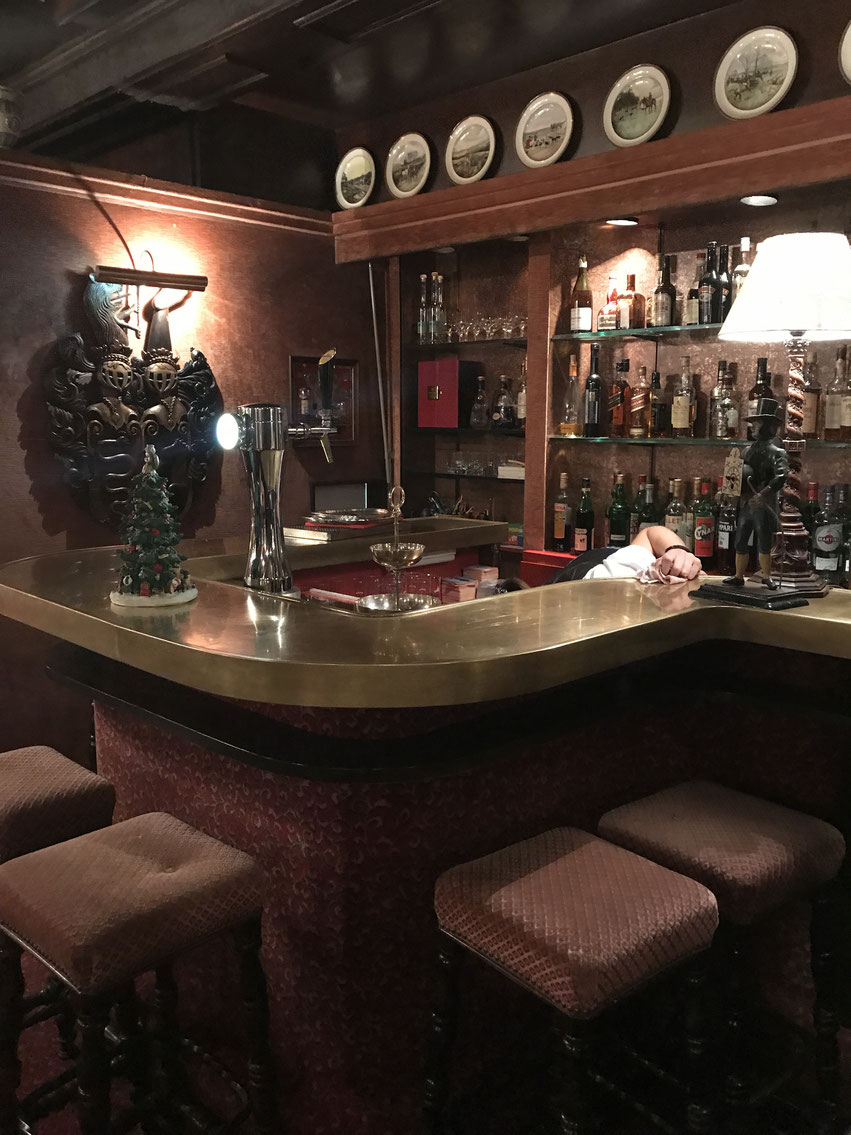 Lovely decor at the bar of the Old Swiss house.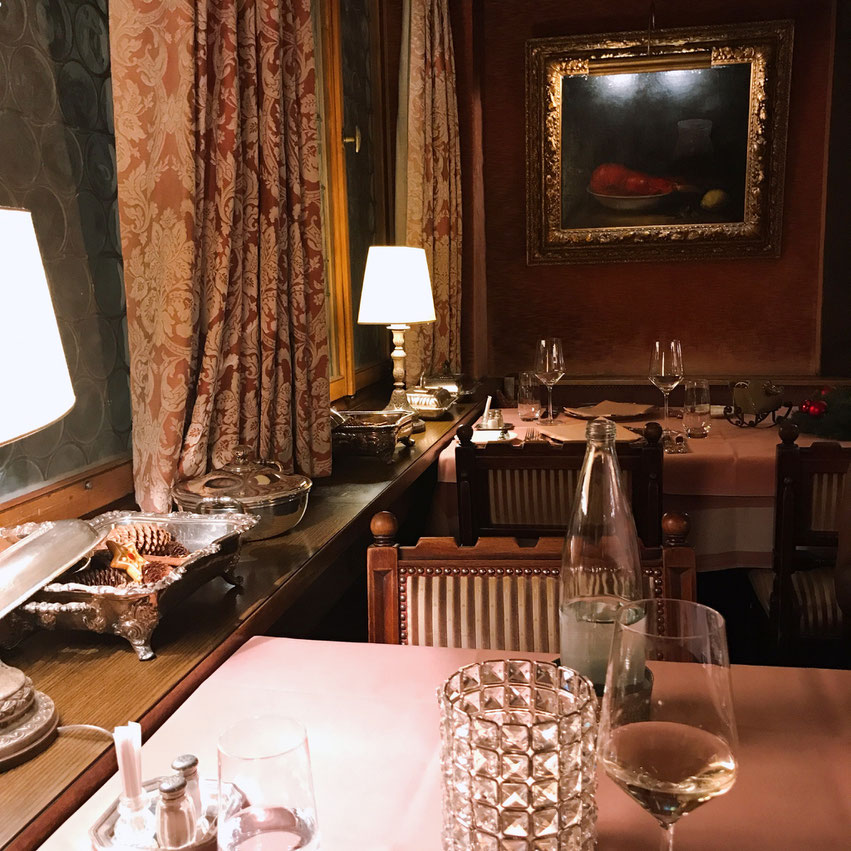 Warm, cozy, and inviting decor at the Old Swiss House.