Our trip to the cheese-making factory in Seelisburg, Switzerland (village in central Switzerland).
---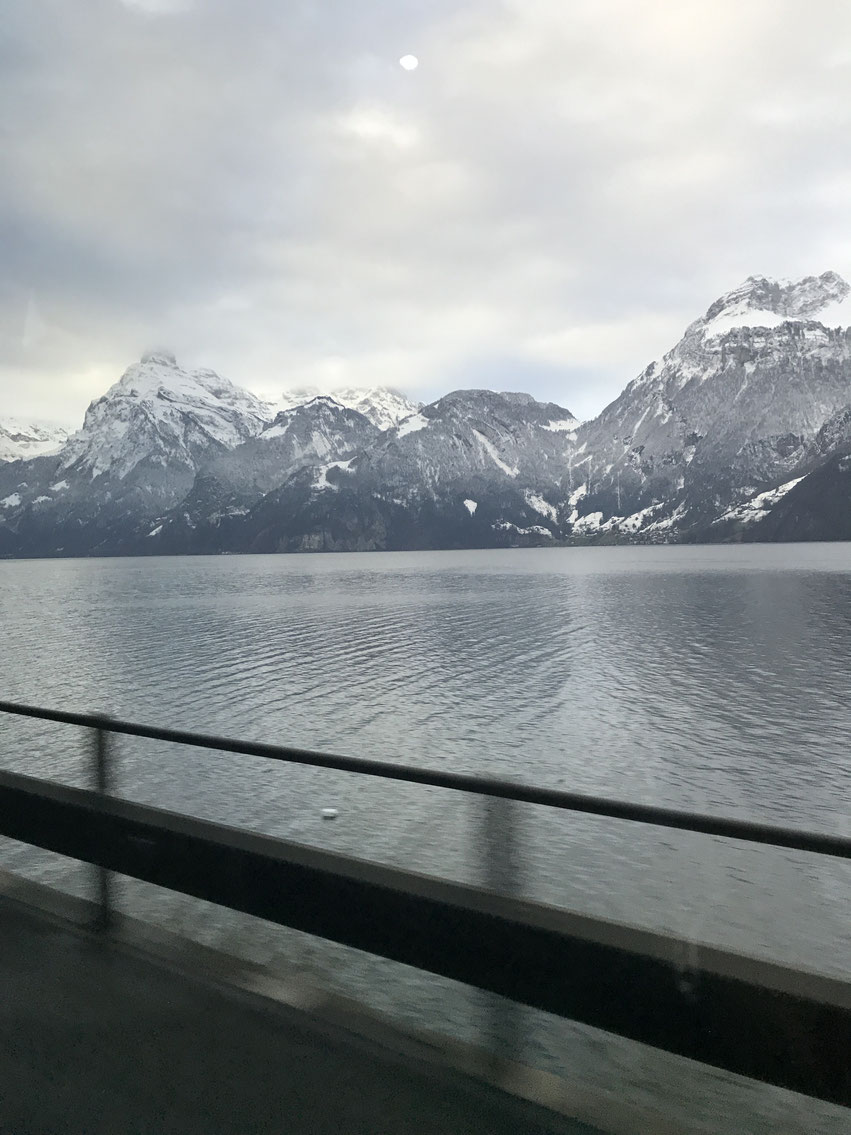 The ride to explore villages in central Switzerland. There are really no bad views here. Lakes, mountains, pretty clouds. So magnificent!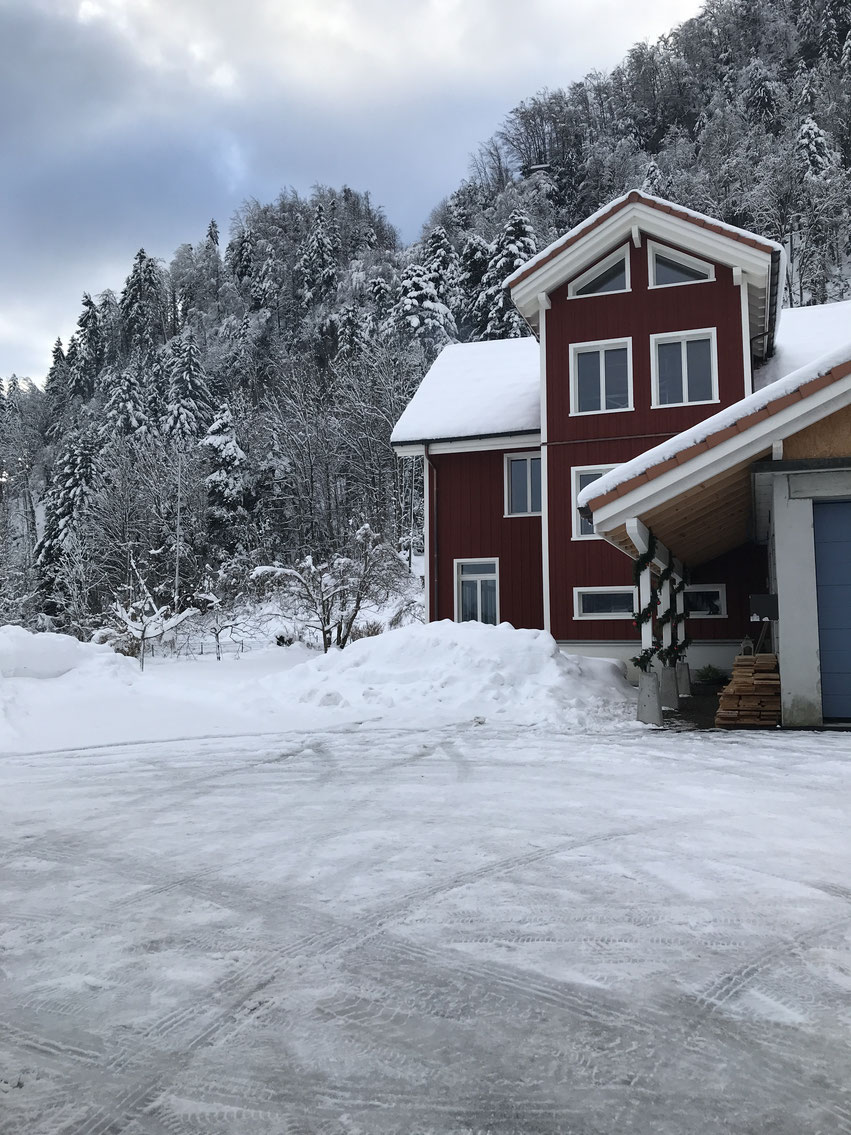 Arriving in Seelisberg, Switzerland. What a pretty red house. This was just across from the cheese-making factory.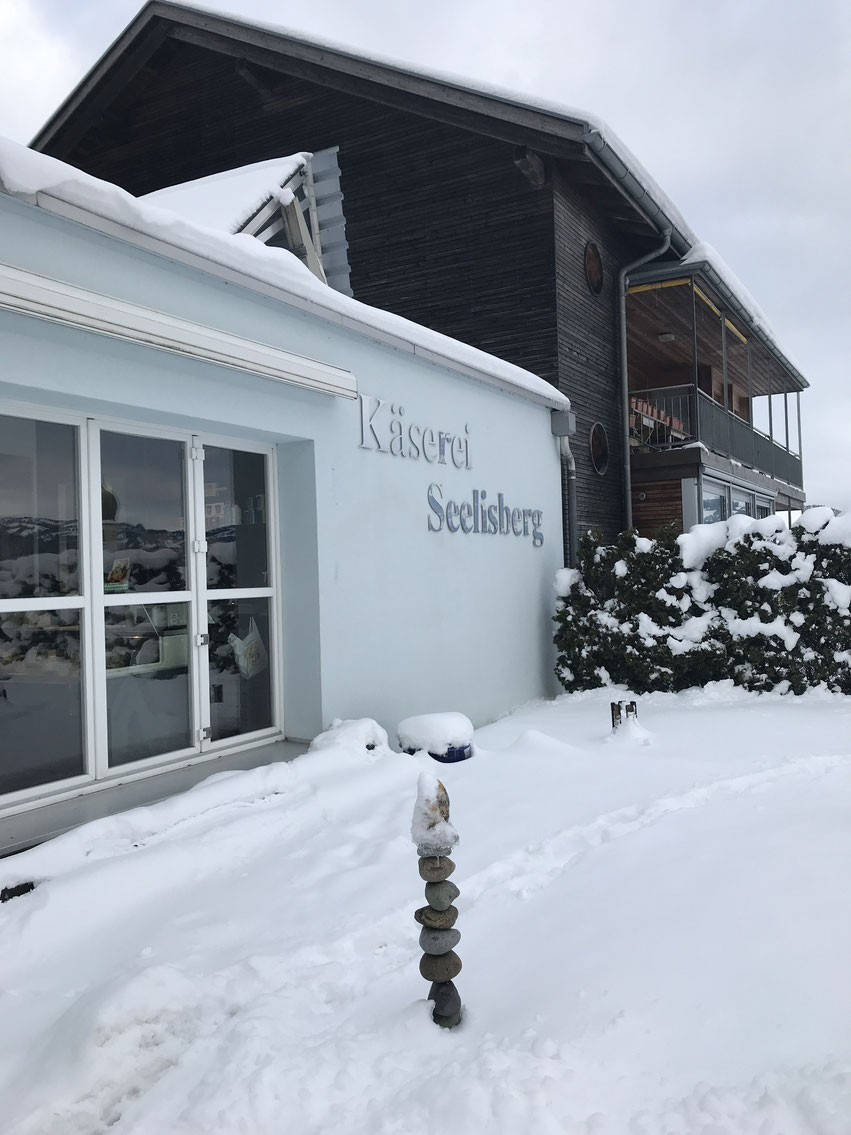 Kaserei, Seelisberg—the cheese-making factory. Located high on a hill in the mountains of central Switzerland.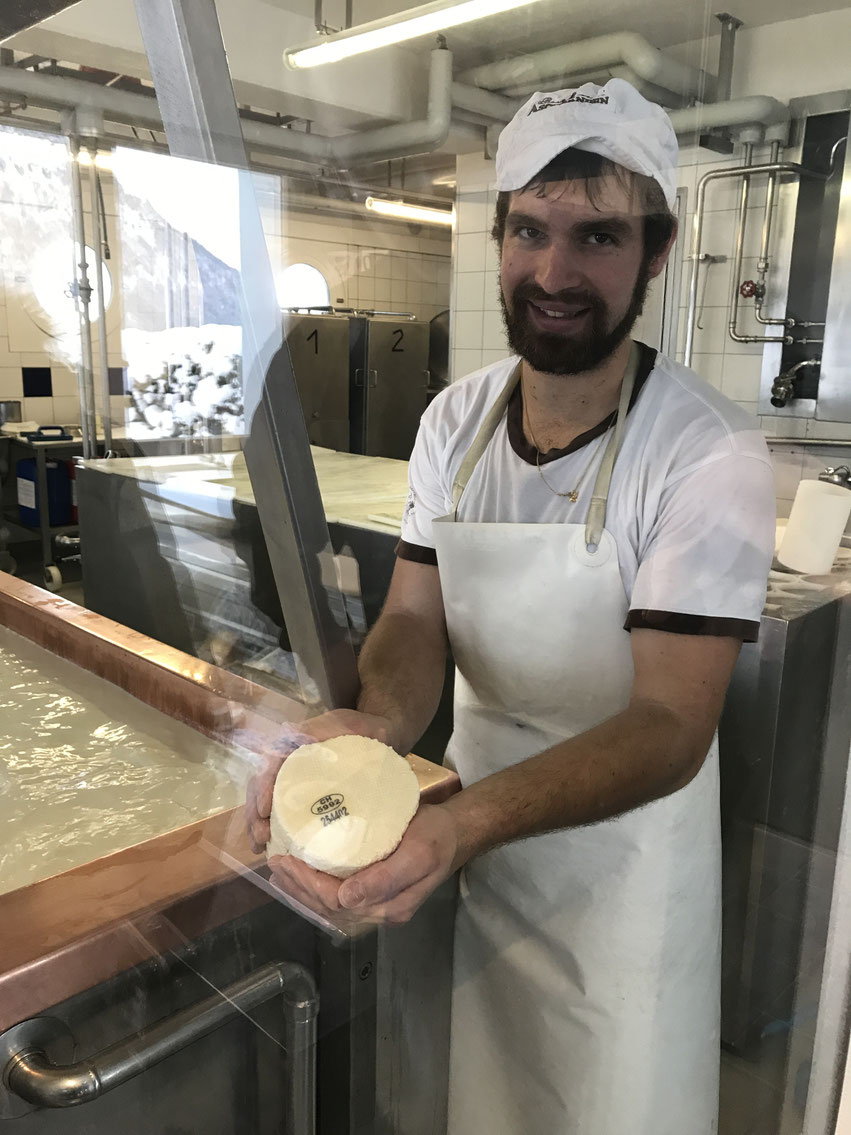 One of the factory workers showing us the final cheese product before the aging process starts.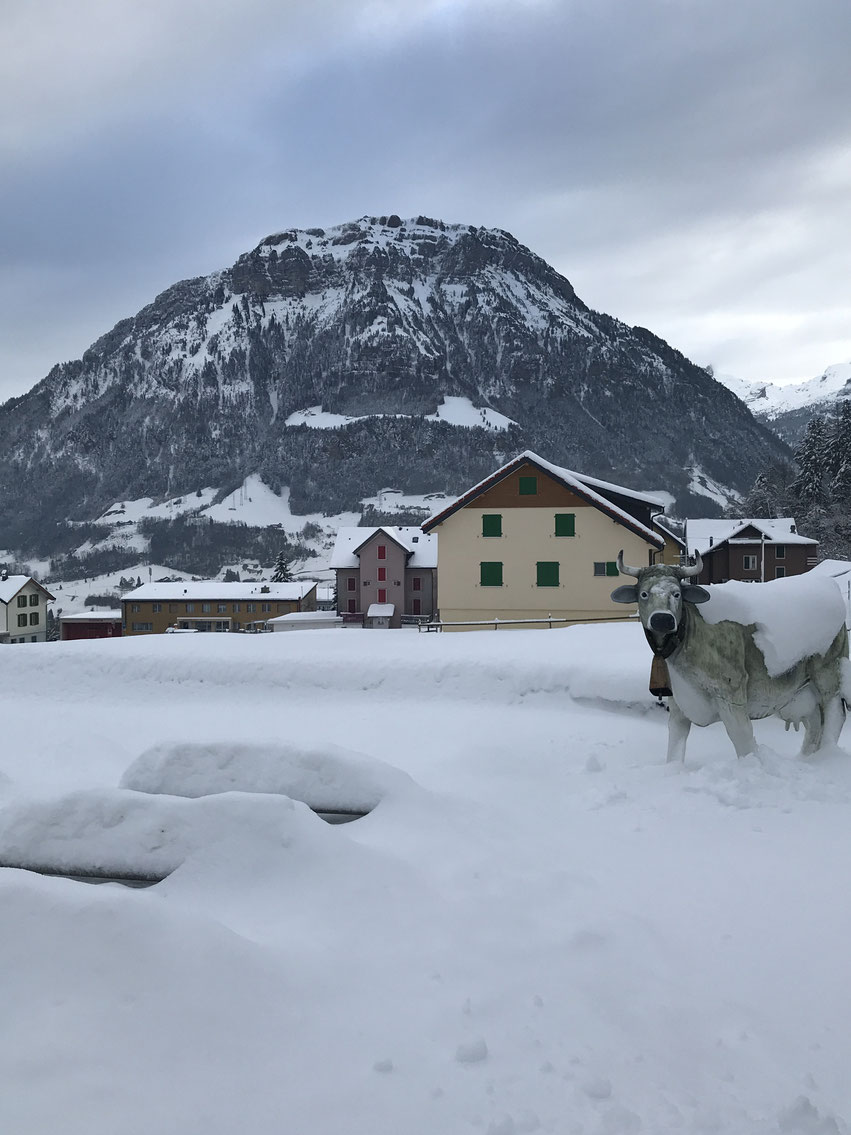 Awesome view just outside the factory.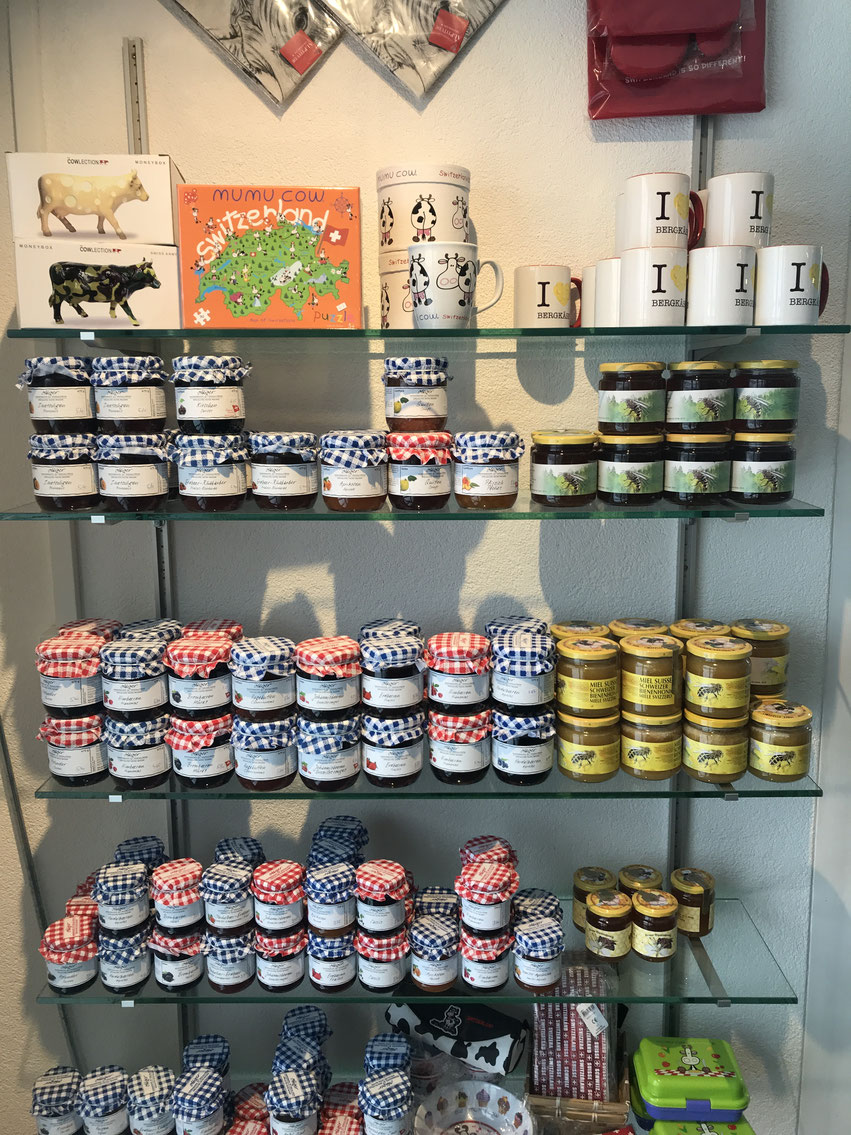 The factory also sells jams and other souvenirs.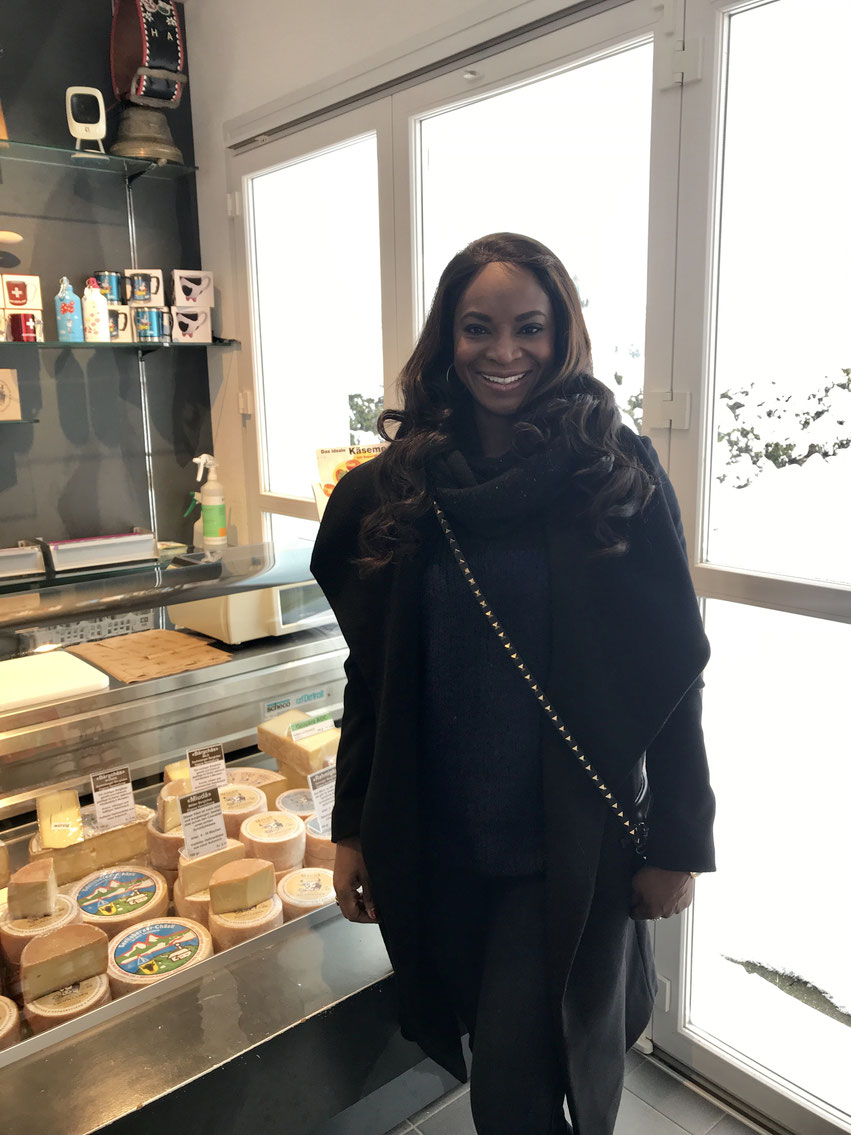 Posing by the cheeses for sale. We sampled every type of cheese!! They were all really good.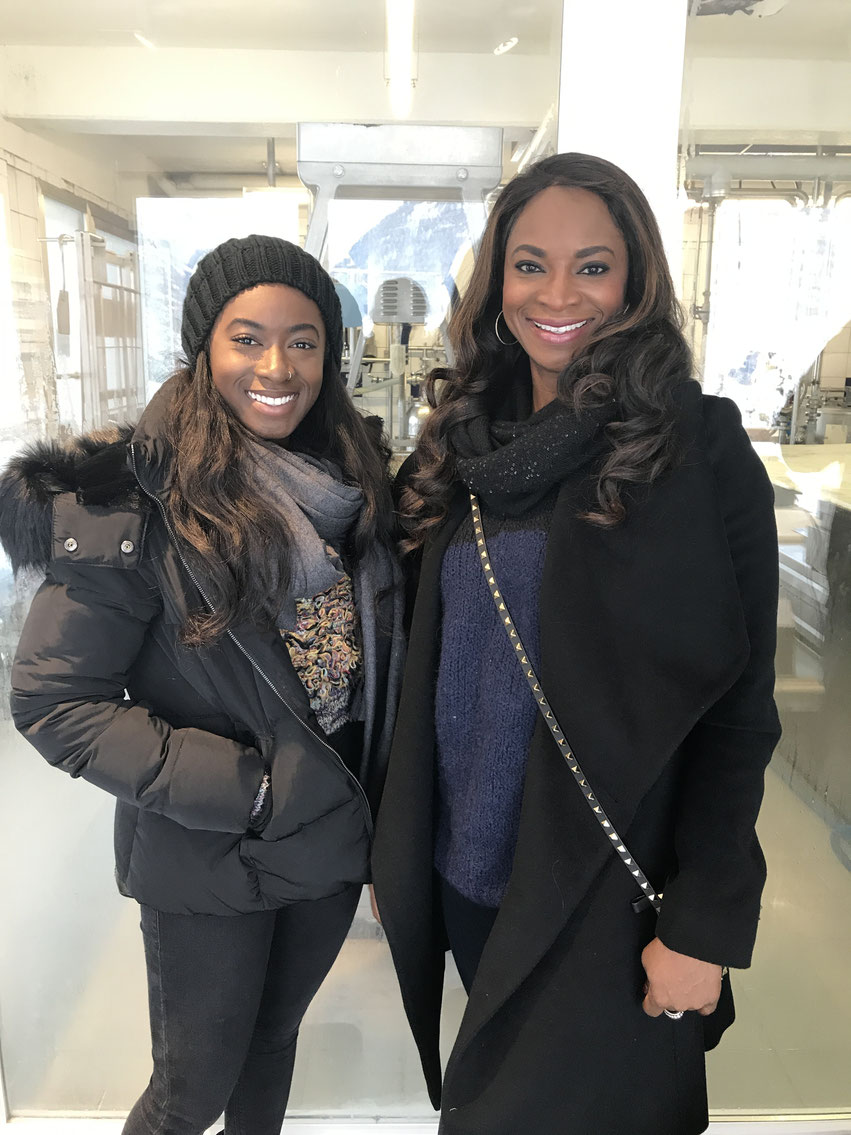 My older daughter, Reni, and I by the viewing window for watching the cheese-making process.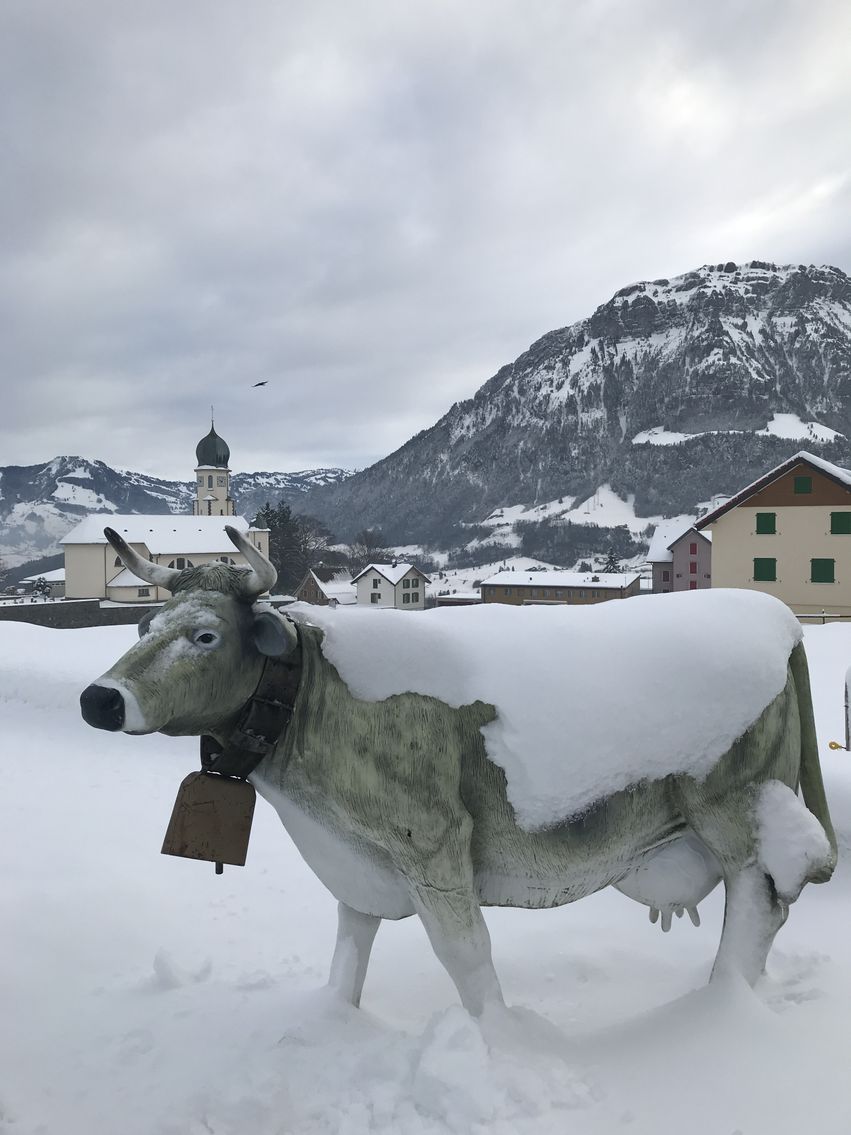 The cow right outside the factory. Milk comes from cows and then is then used to make cheese—just a refresher!😊. The Catholic Church in the distance is a beauty.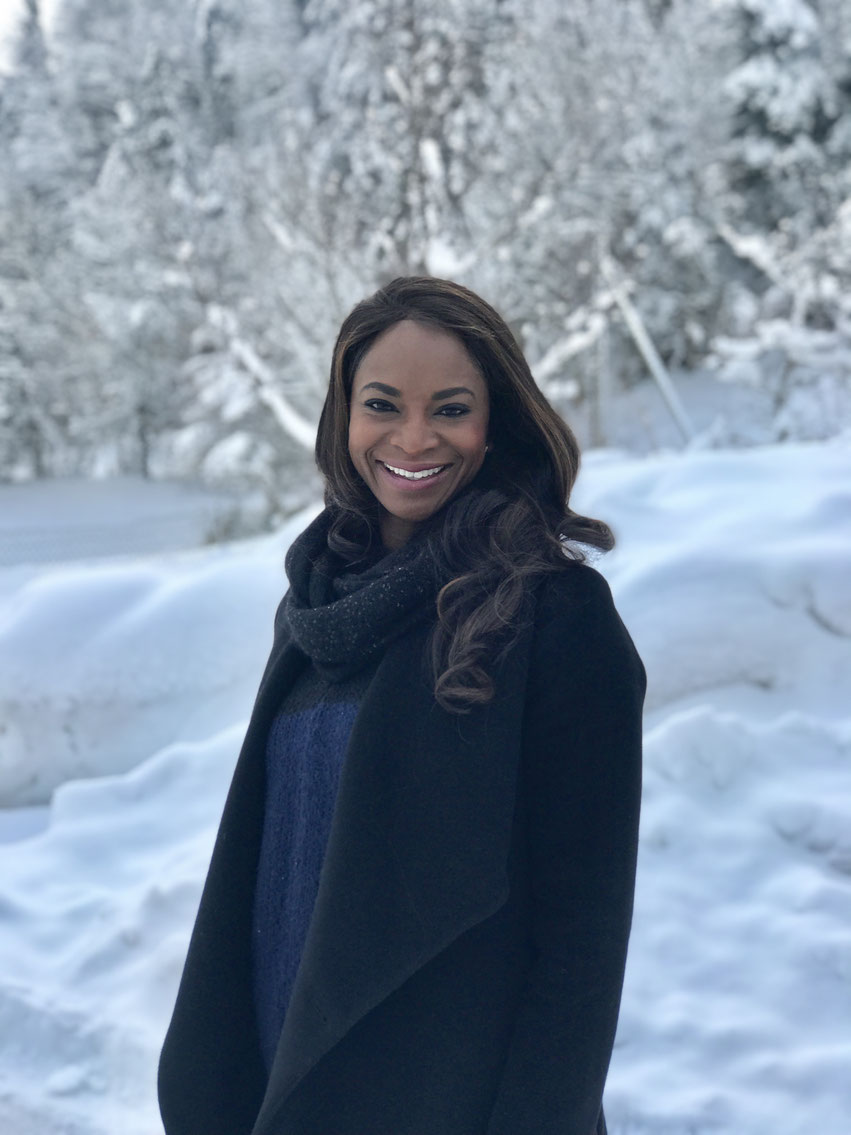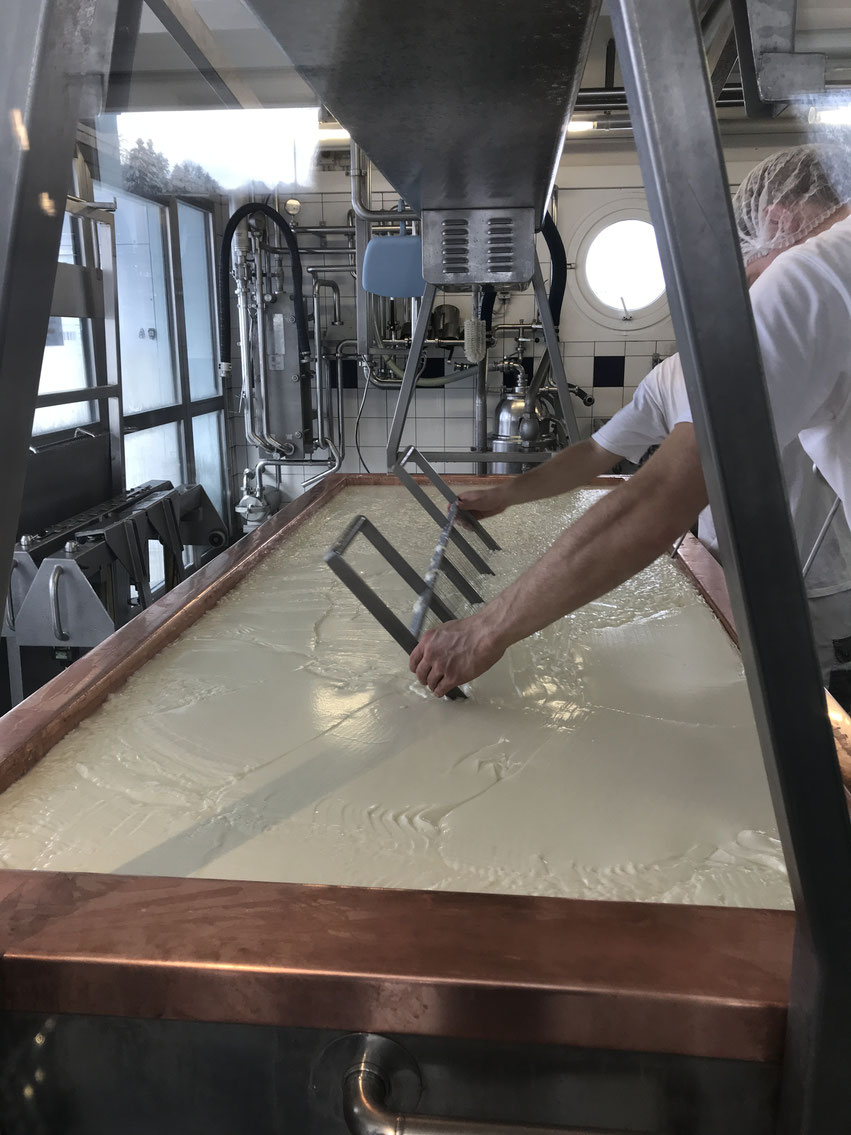 The beginning stages of the cheese making. The milk is just starting to curdle.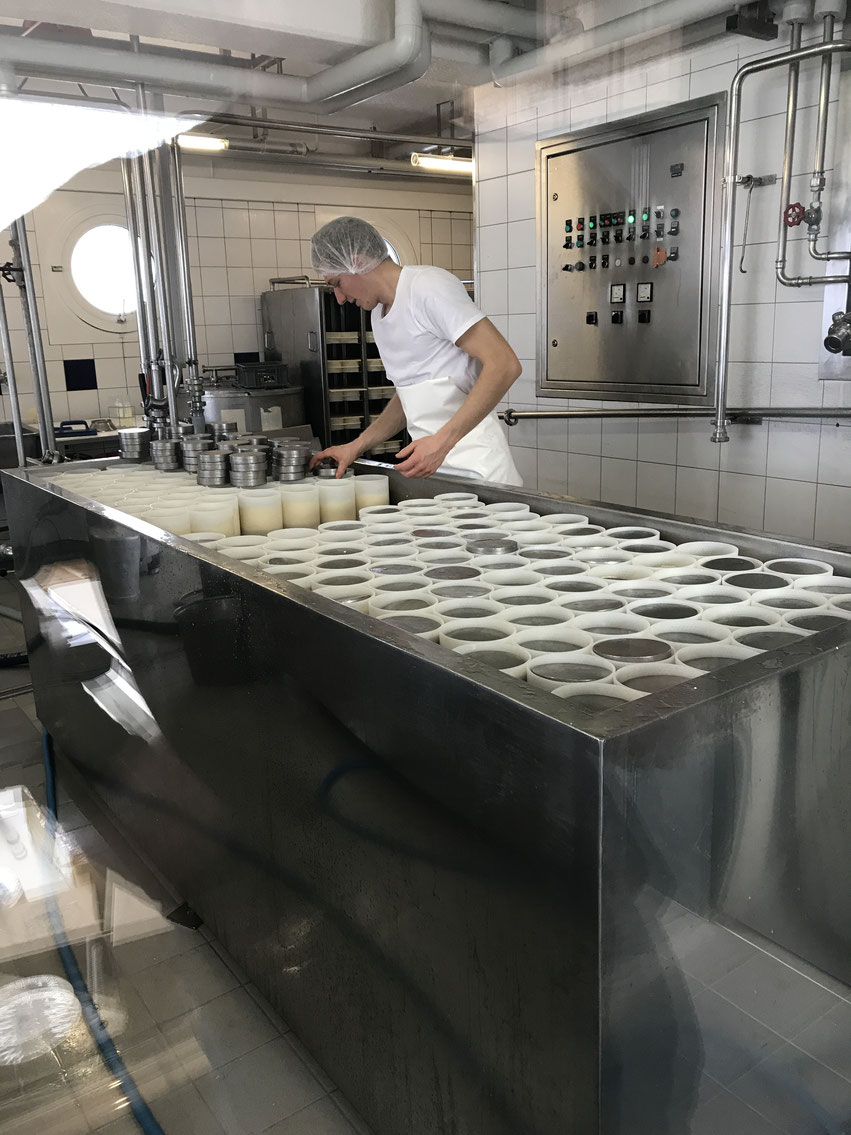 The cheese that was made earlier that morning being removed from the containers and getting ready to be transported to another building next door for the aging process.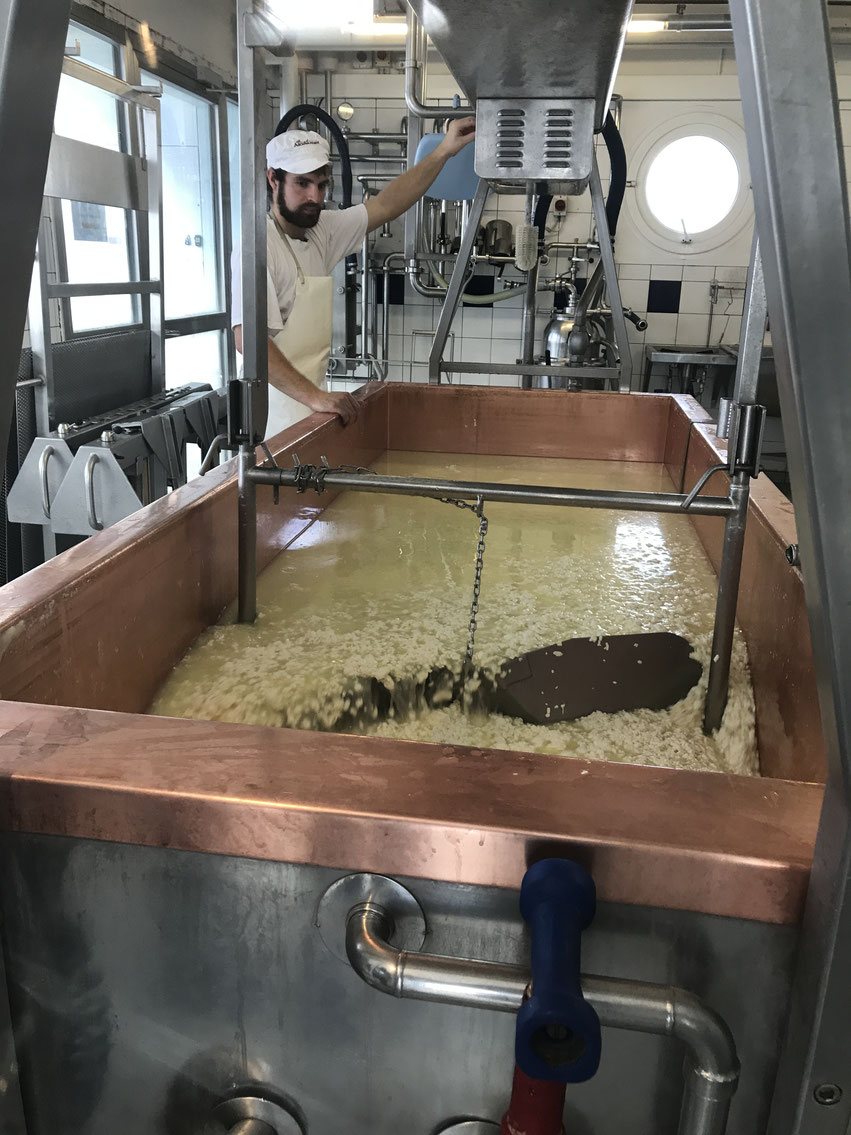 The milk is really curdling up now.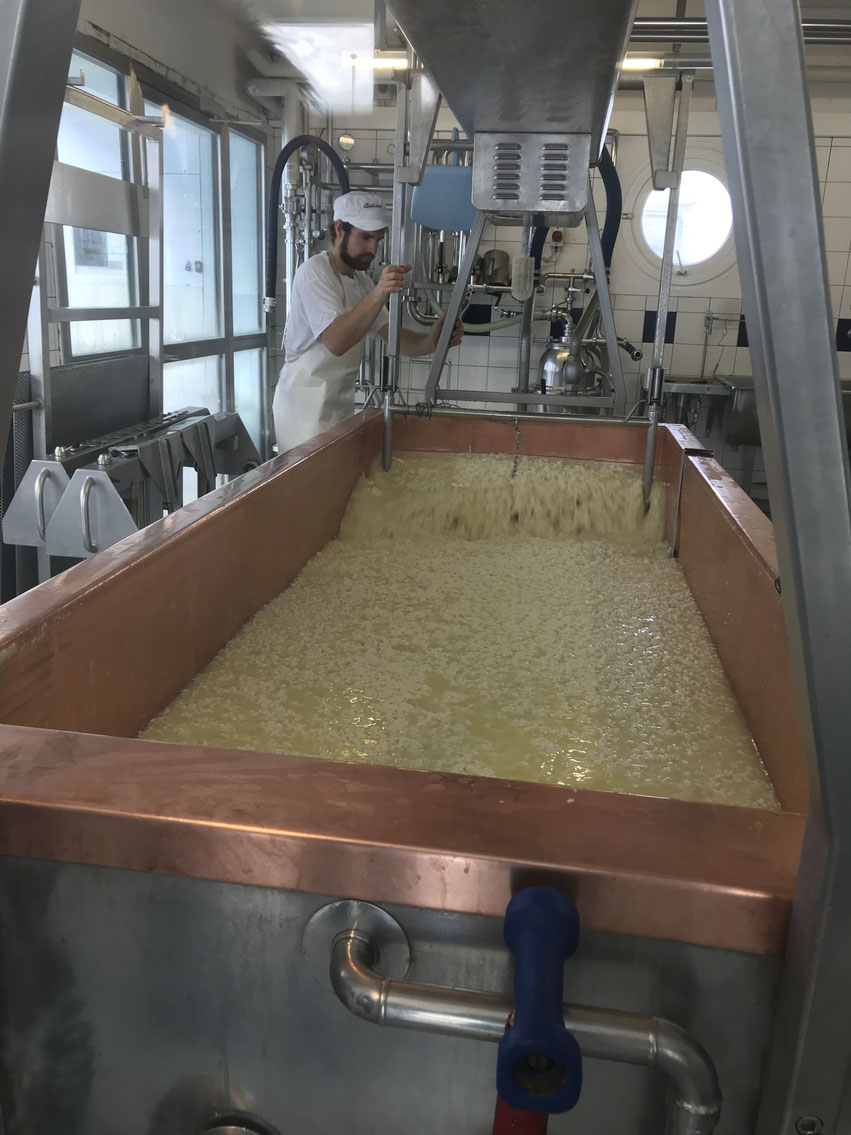 Later stages of the process.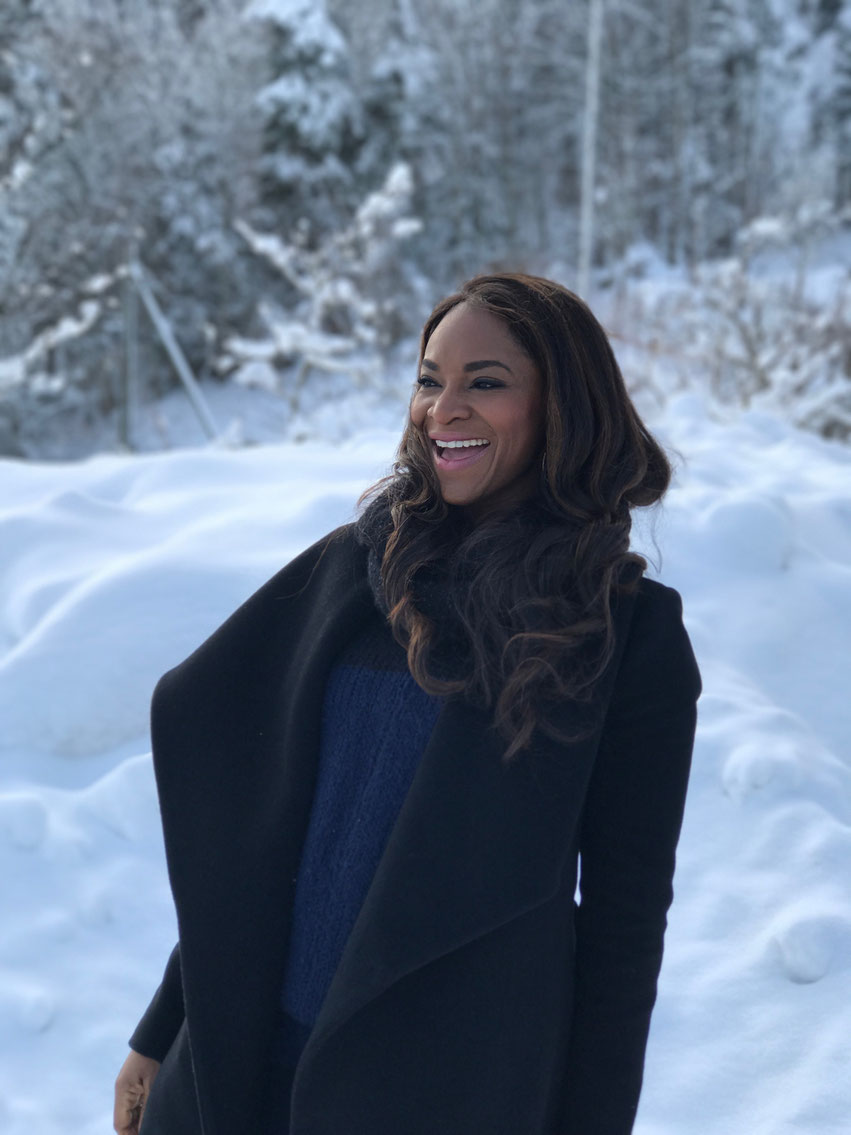 Me again, being silly in Seelisberg. Ha-ha😂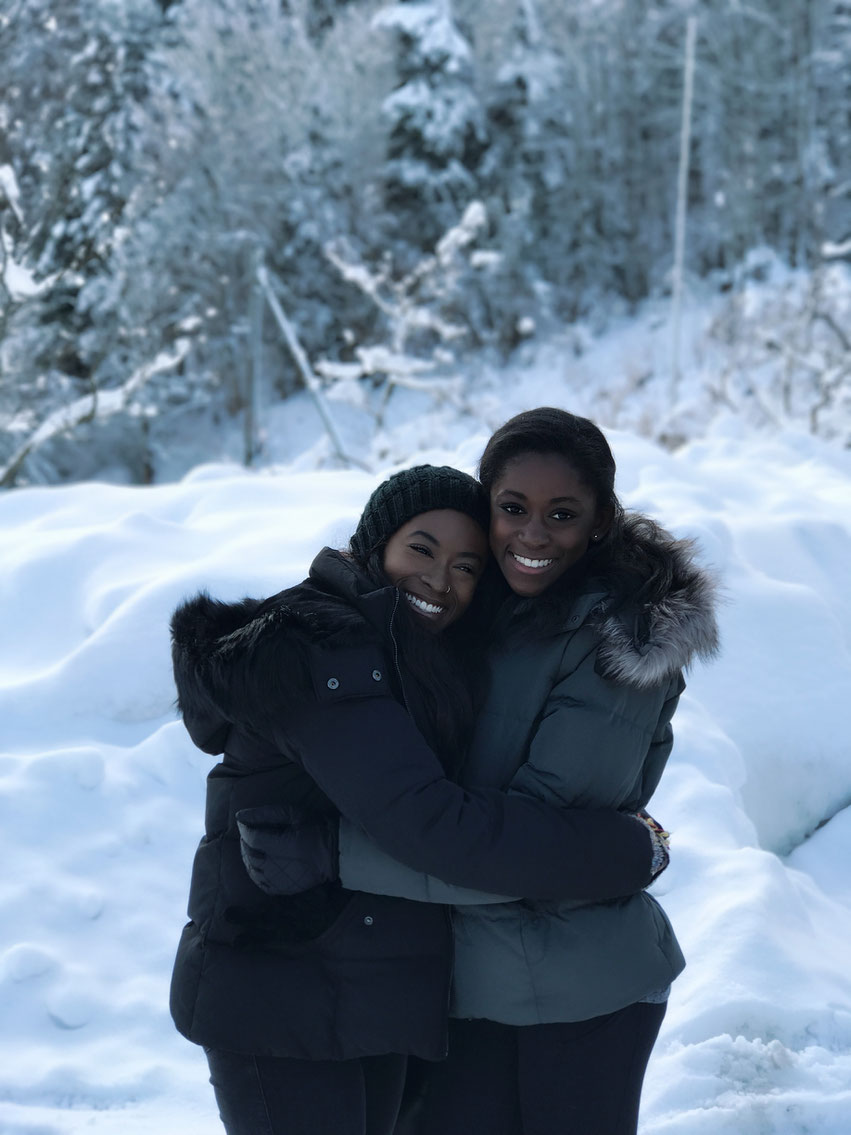 My big kiddos having fun taking pics in this beautiful scenery.