I stumbled on a quote on Instagram that read:
"Those who are crazy enough to believe they can change the world are the ones who actually do."
Do you believe you can change the world?
What action steps are you taking to realize that belief?
If we all collectively believe we can change the world for the positive and embark on active steps every single day to do so, our world will transform for the better.
I've always been conscious about contributing something positive to the community around me and to the lives I'm in touch with every day. I've done this in my pediatrician career and with the mentoring of medical students.
Now, with my new writing, blogging, and speaking career, it is even more possible—more possible to change the world, to have a greater and wider impact on people. Much more attainable.
Having been a mom for 20 years, a pediatrician serving our children ages 0–21 years for 25 years, and a citizen of the world for almost 48 years, I'm well aware of the challenges our youth face, and also their important and key role in the world's future.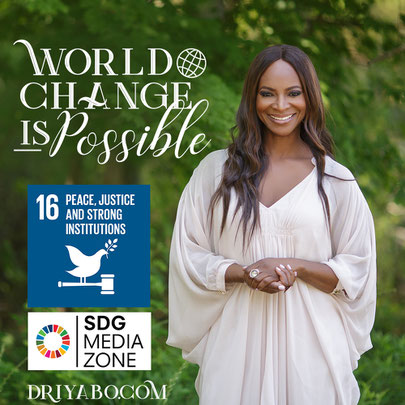 This is why I was so excited when I was invited back to the United Nations to be a part of the UN ECOSOC Youth Forum (the United Nations Economic and Social Forum). I'll be joining the SDG Media Zone at the ECOSOC Youth Forum—where youth leaders all over the world will engage in discussions about their role in building sustainable and resilient urban and rural communities.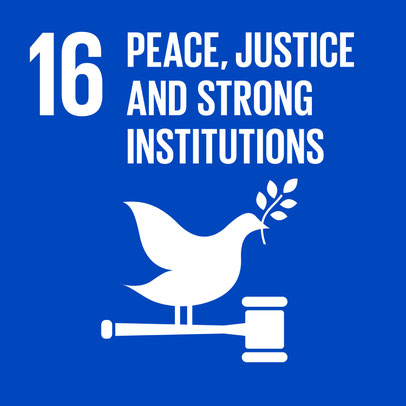 I have many dreams, but these two are at the top of my list:
One is world Peace and bringing the human race together for restoration, renewal, and reconciliation. My second completed book is all about this and tackles the various forms of human divisions (to be published in the near future).
The other is strengthening and positioning our children and youth to be tomorrow's leaders.
I know they are both big dreams and tall orders, but that's what I do. I dream big, contribute my part actively to the dreams, stay consistent, and keep going and focusing on the goal.
How is your soul searching going for the year?
Are you taking action steps to achieve your goals?
I hope you will visit UN.org and sustainabledevelopment.un.org and learn all about the 17 SDGoals and how you can contribute your part to making our world much better by the year 2030. May we all be permanently happy by influencing others positively.
Follow my postings, videos, and live appearances next week at the UN!