Even though I lived in England from 1993-1998, every time I visit on holiday, I'm still blown away by the richness of this country on all levels.
The city of London is rich in culture, foods, shopping, architecture, entertainment, and is the melting point for so many people all over the world.
London never gets old. I love the hustle and bustle, seeing people walk everywhere, friends hanging out at pubs, the aromas of ethnic foods at every street corner, the pleasure of afternoon tea......A must visit destination for you!
---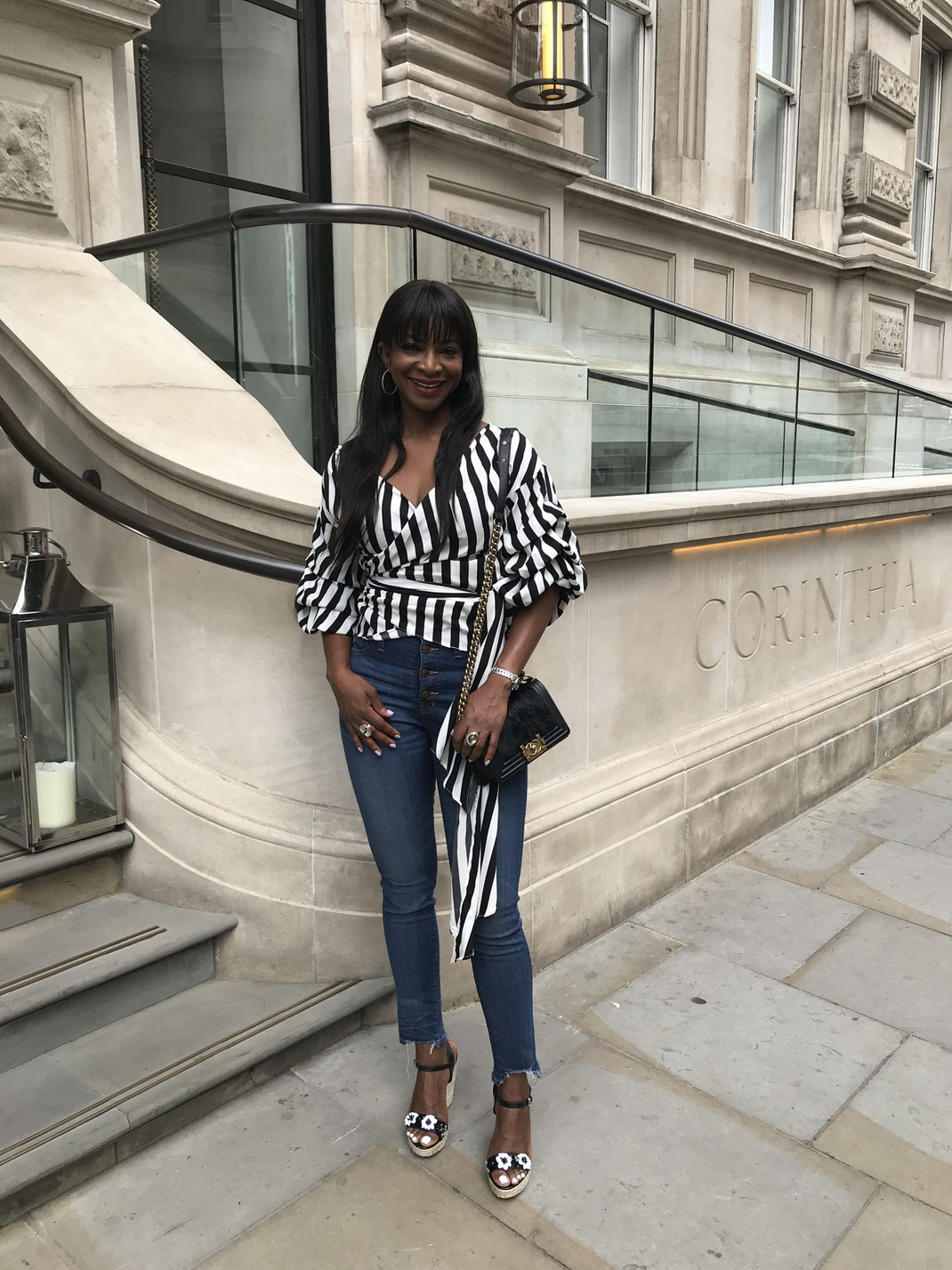 Day 1 in London at our favorite hotel-Corinthia hotel. Centrally located, close to Leicester square, Chinatown etc.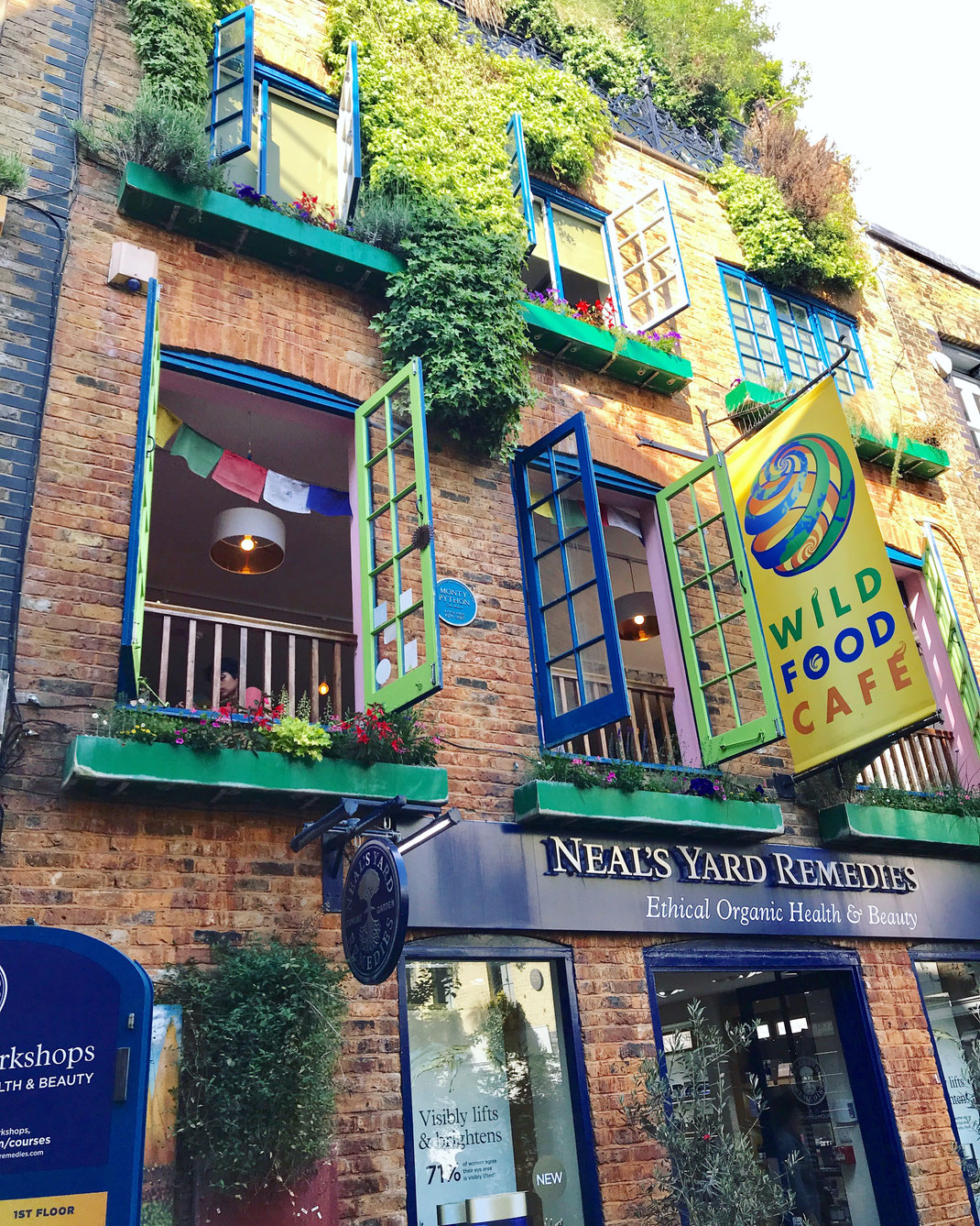 One of the most Instagrammed spots in London-Neal's Yard in Covent Garden.
Neal's yard, Covent Garden.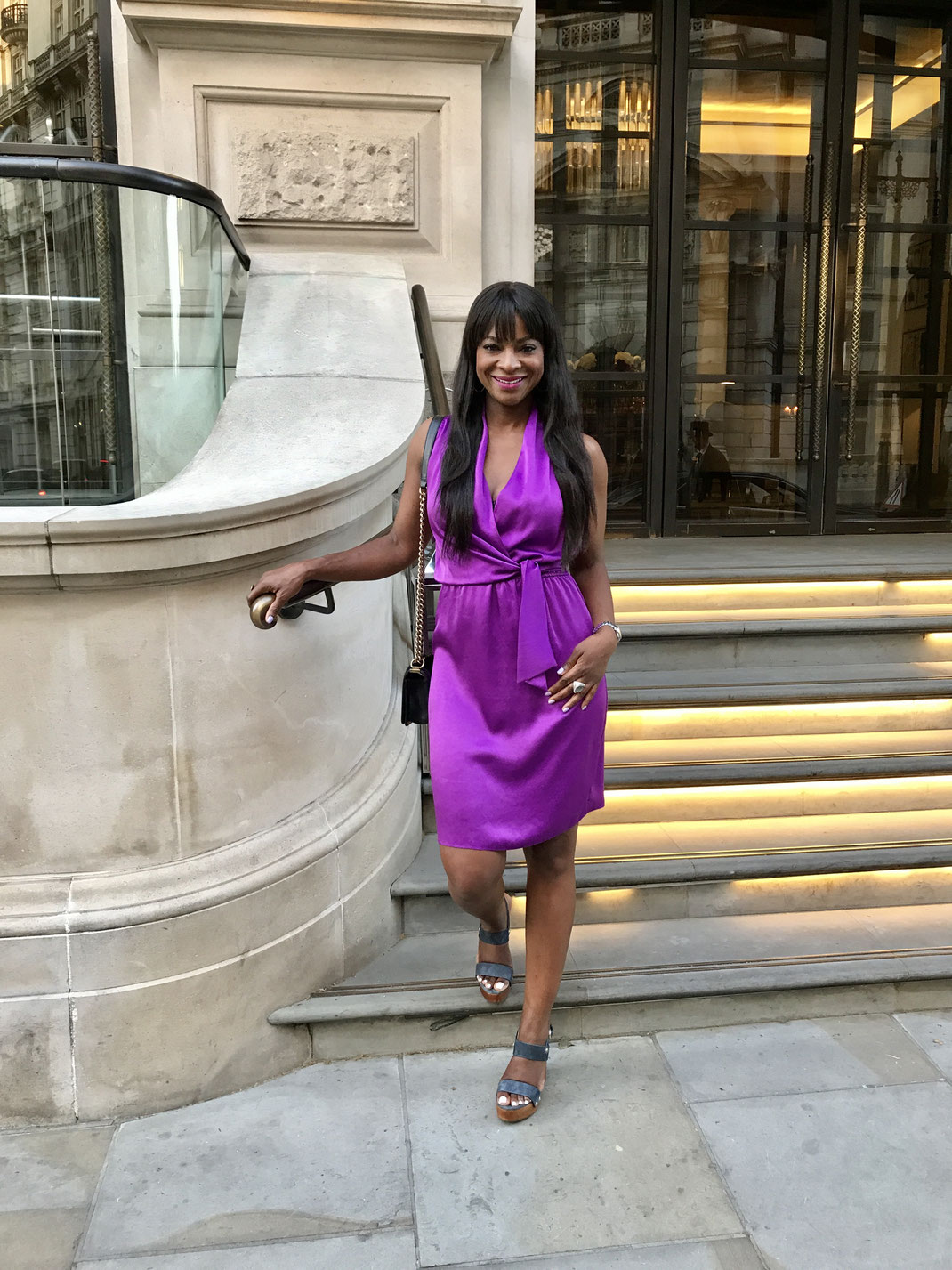 Time for a night out with friends at Novikov bar & Lounge in Mayfair, London.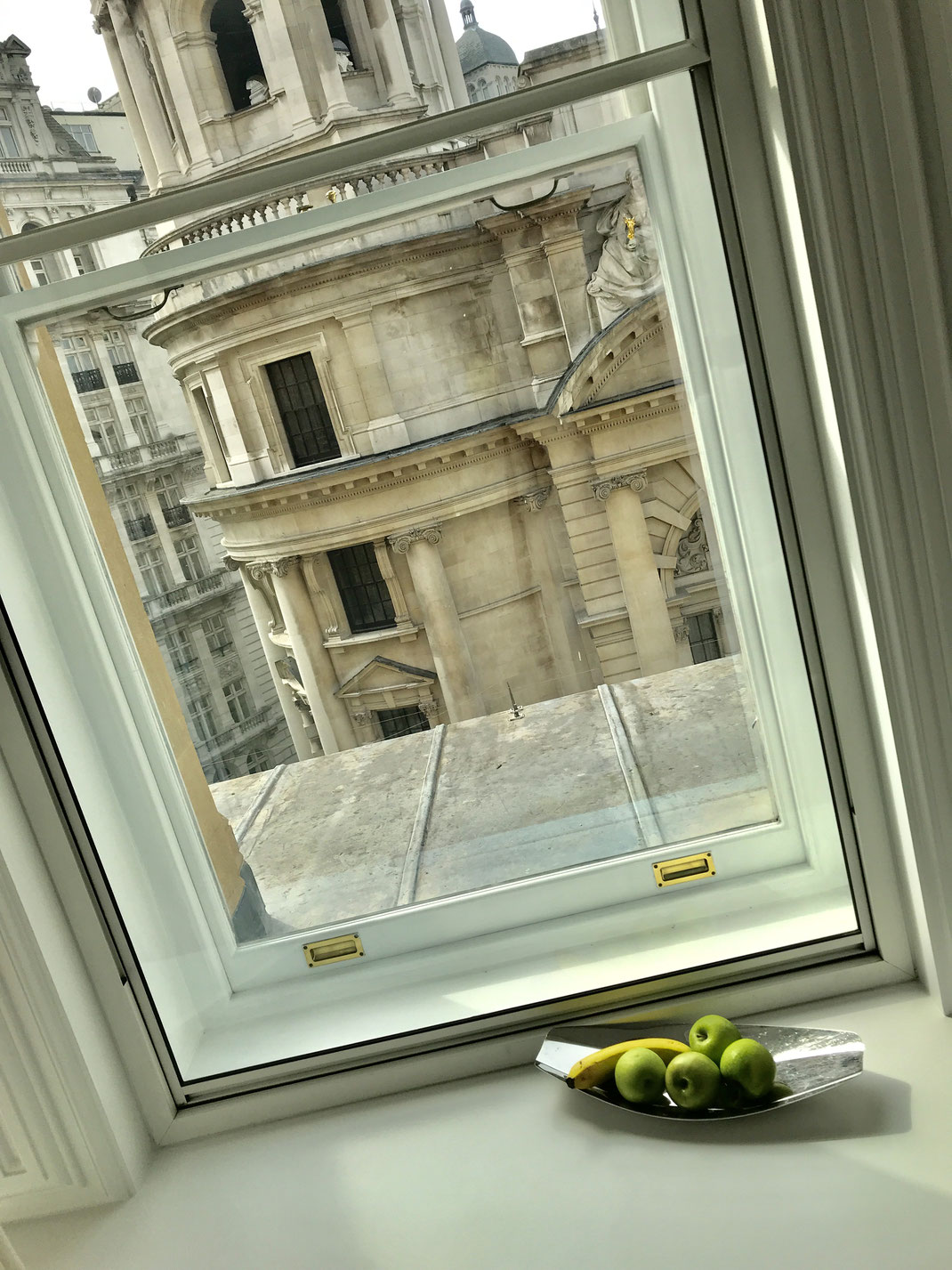 View from our room at the Corinthia. Such beautiful architecture in London!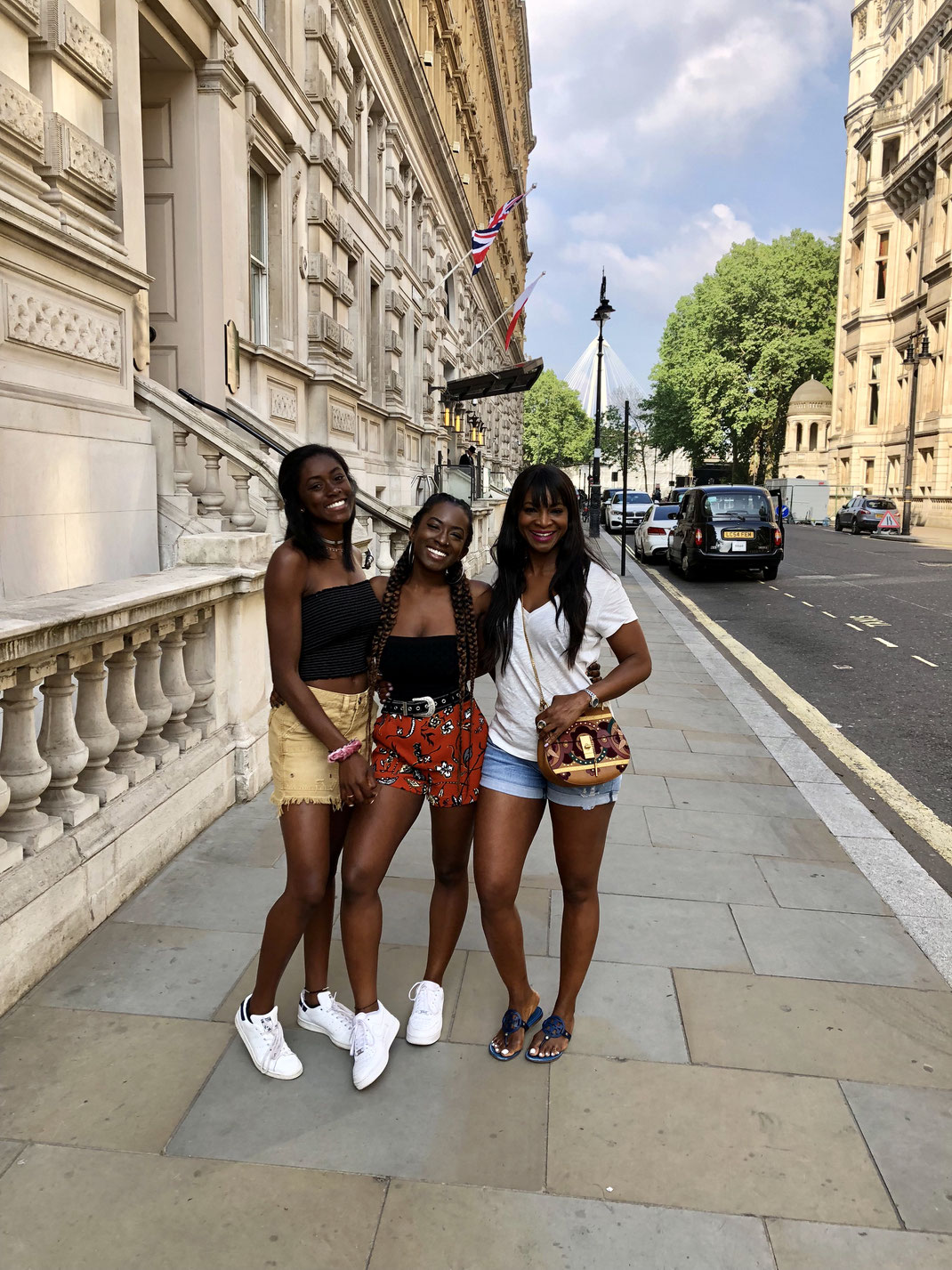 Outside the hotel with my daughters. Time to explore London.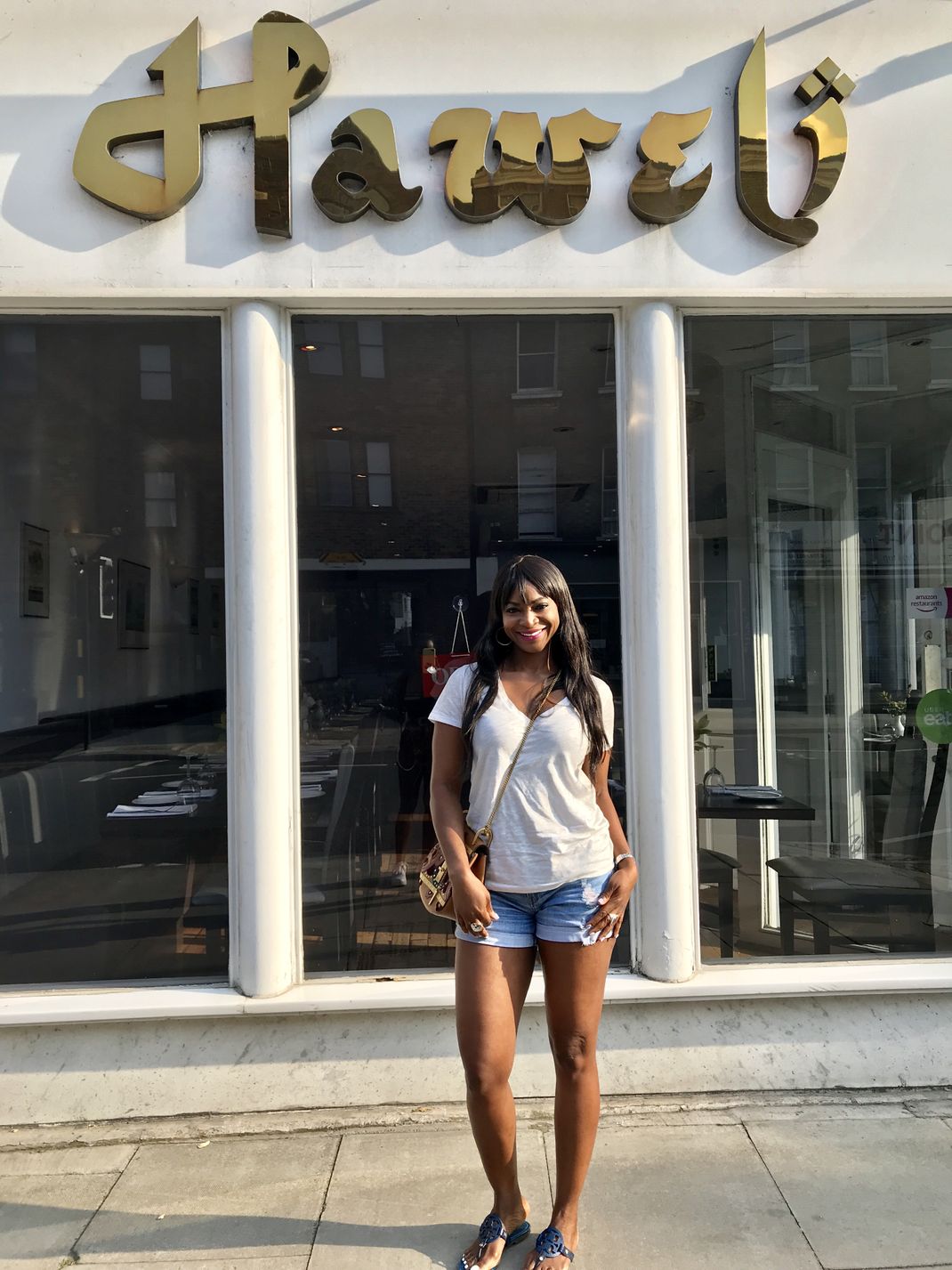 What's a visit to London without some good Indian food?! An English friend recommended Haweli in Hammersmith and my daughters and I made it there!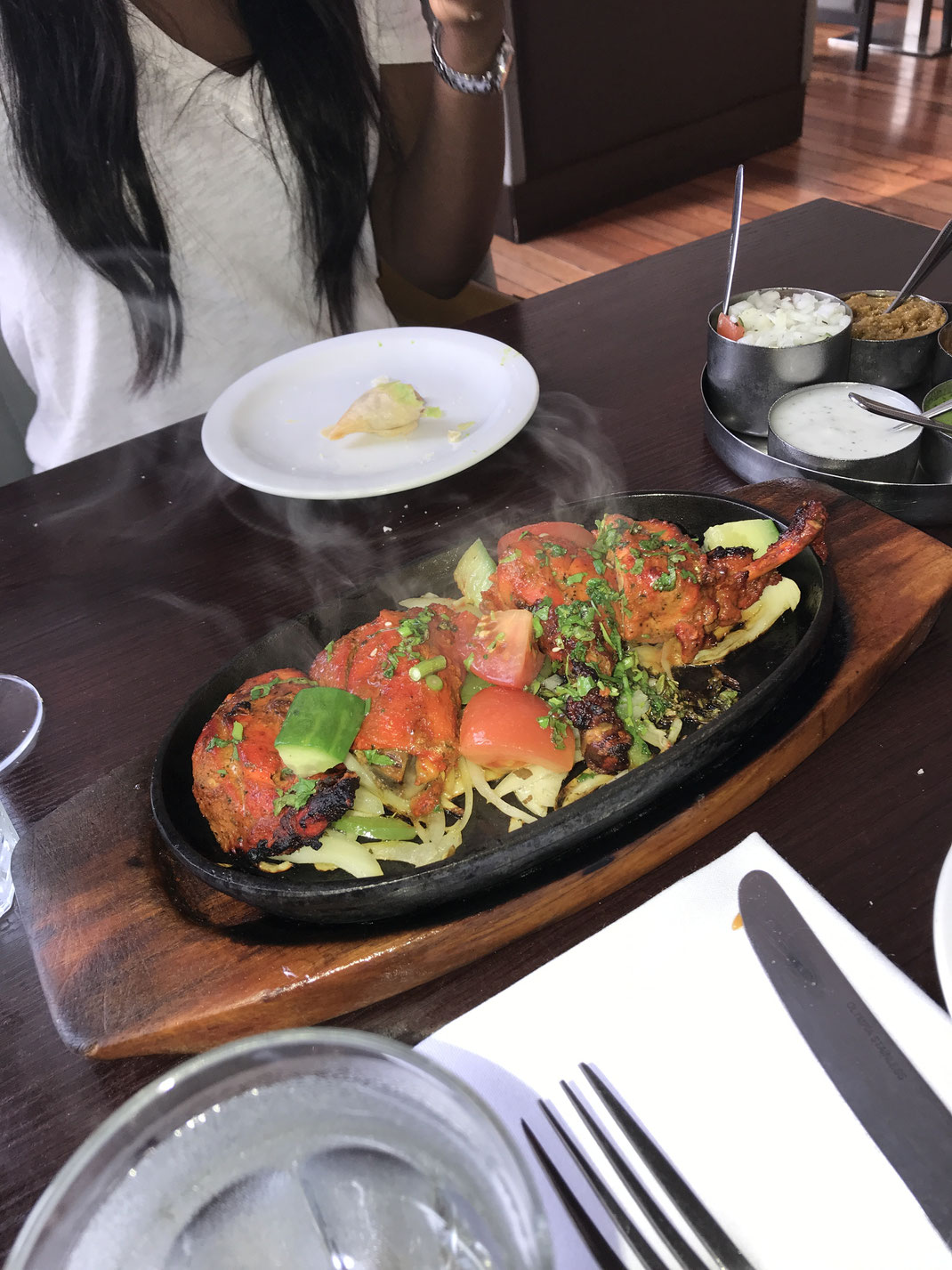 Yum!! Tandoori chicken starter!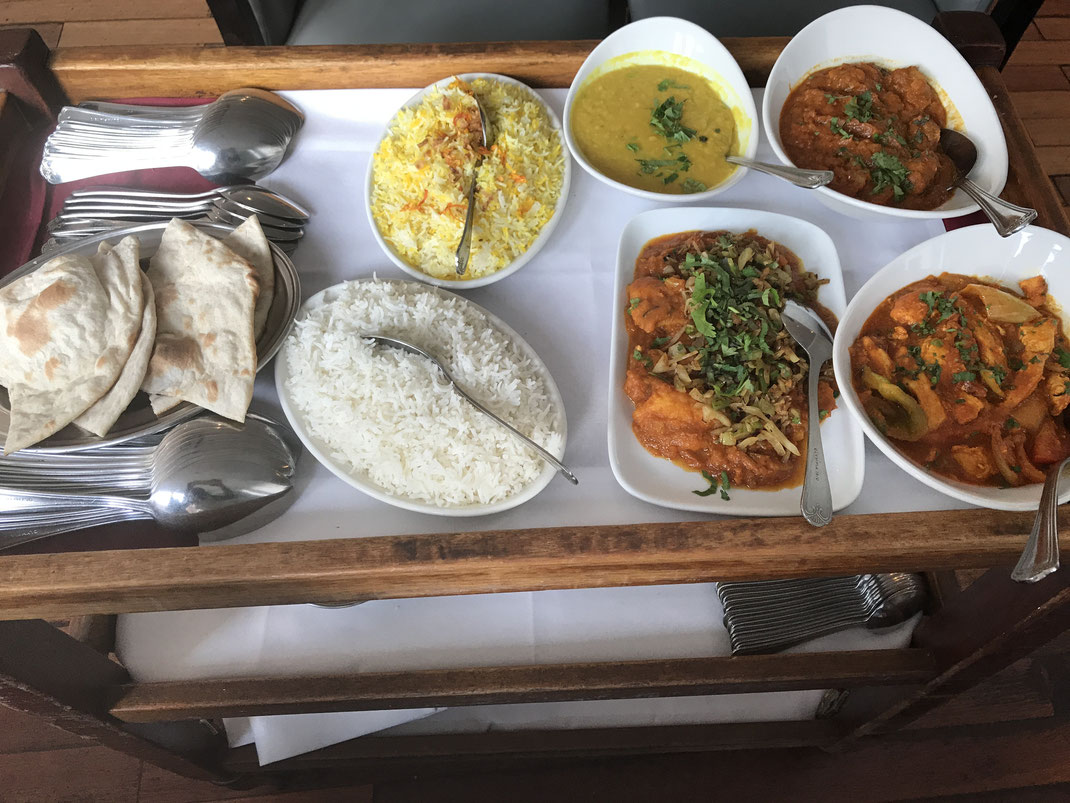 Feast for 3!!! The food was yummy and spicy.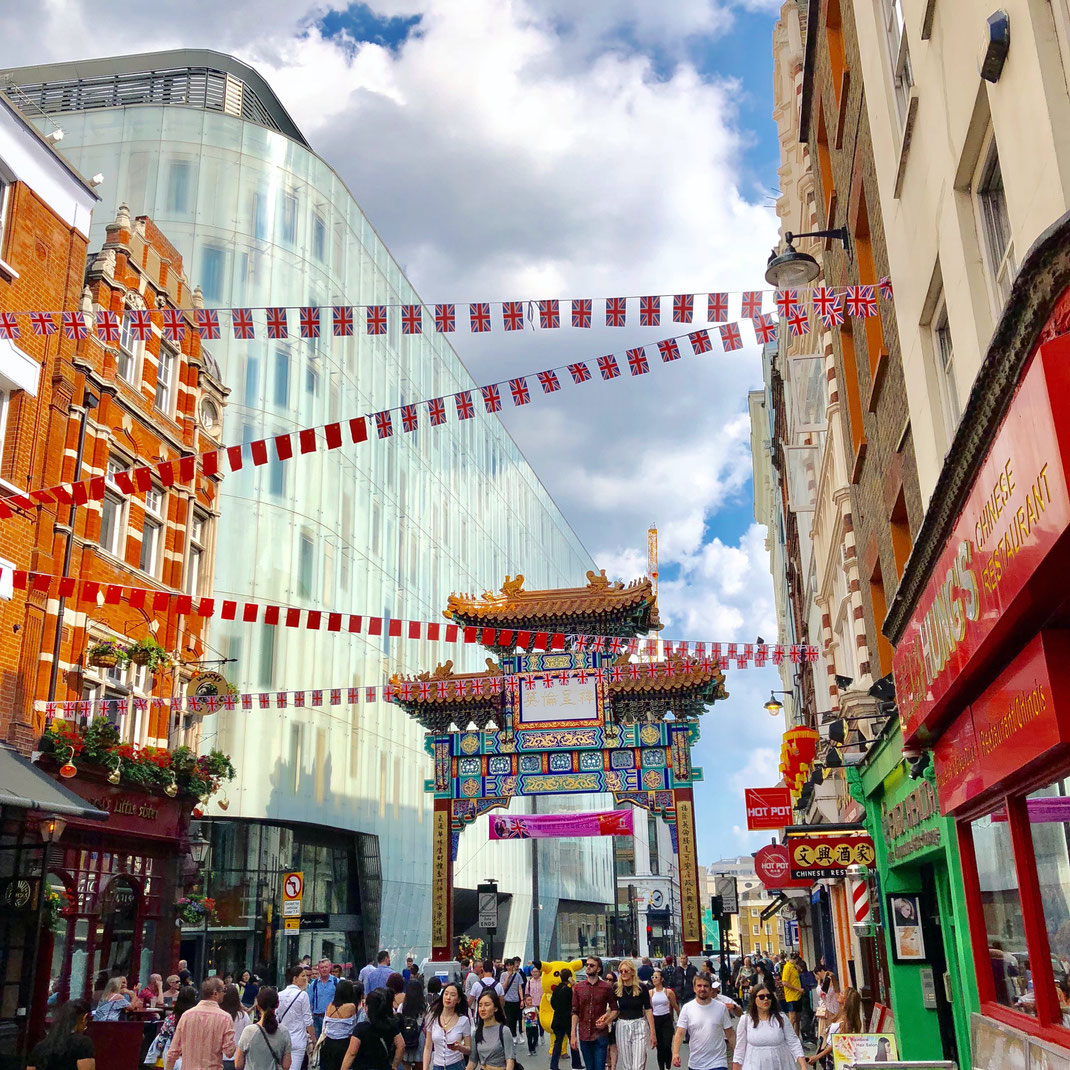 Walking the streets of London-Chinatown.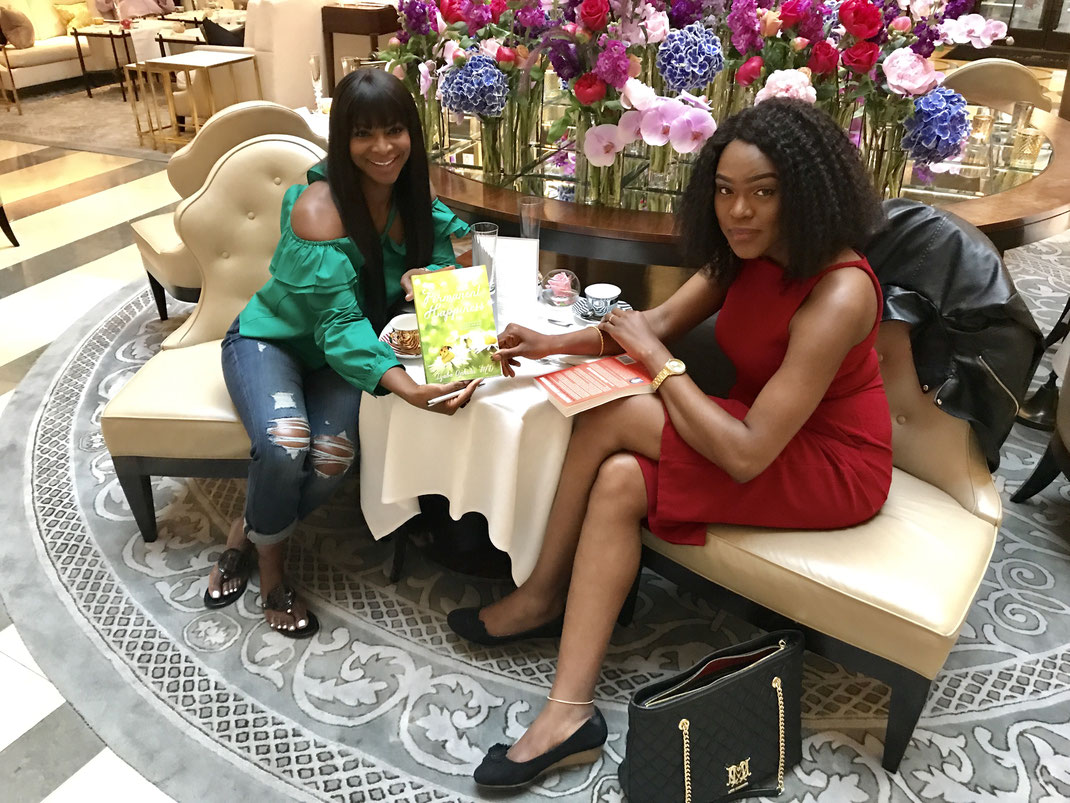 Time for afternoon tea at the Corinthia hotel- one of the best afternoon tea spots in London.
I met my mentee, Stella, also a physician who lives in London for the first time over afternoon tea! I got to sign her copy of my book 'Permanent Happiness'. What a memorable afternoon!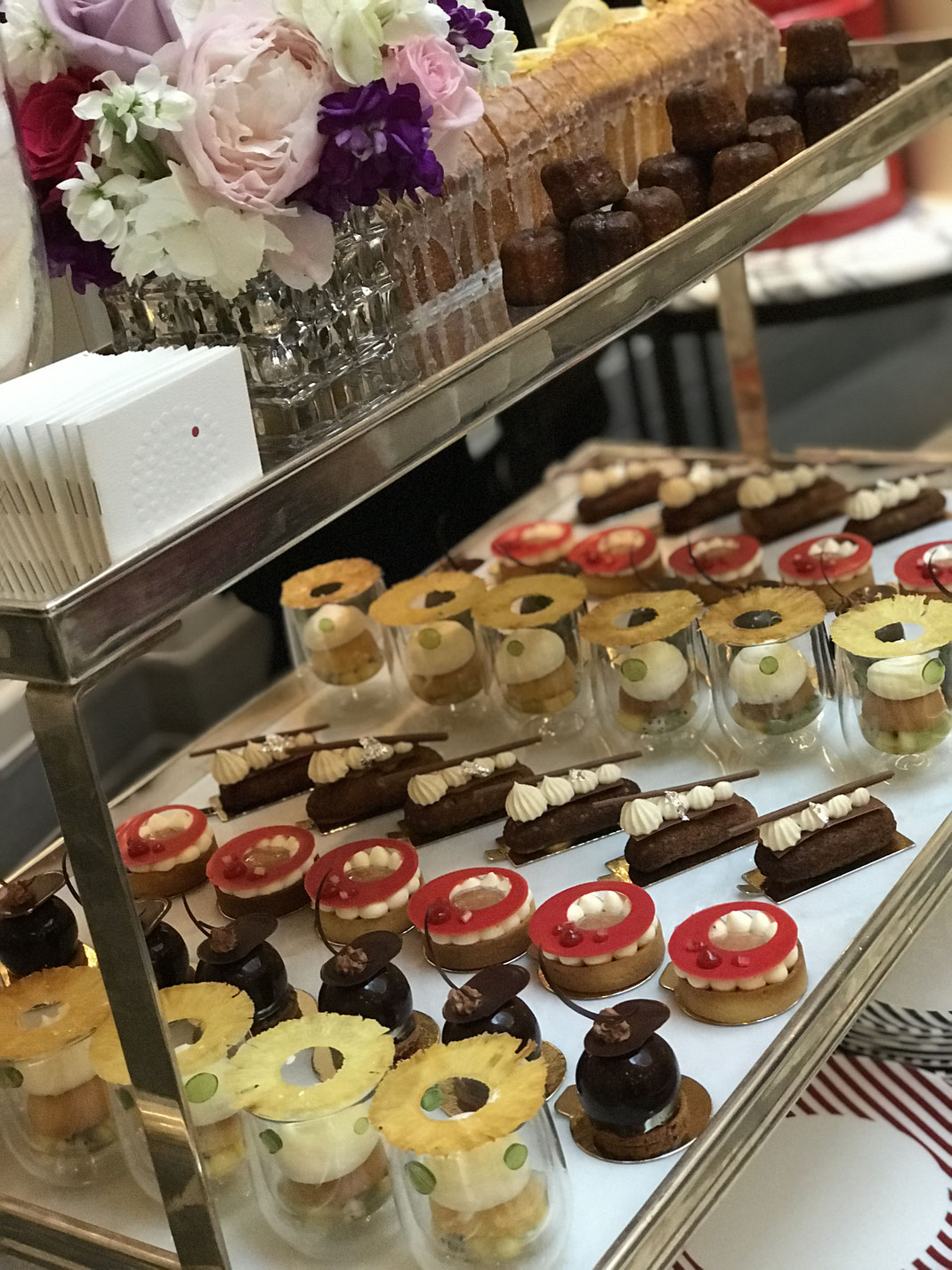 Selection of desserts at afternoon tea at Corinthia hotel!!! How do you even choose? All look yummy.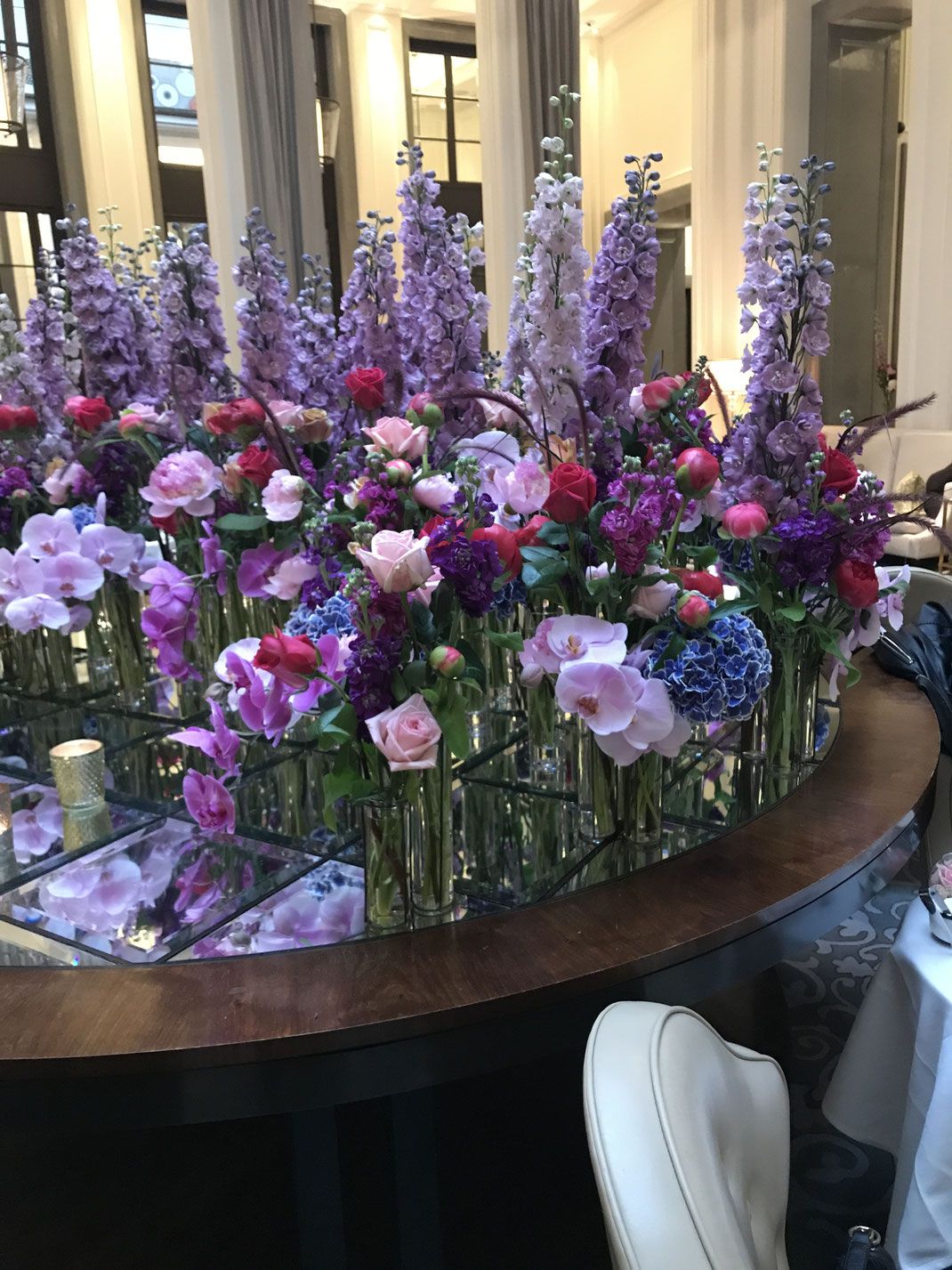 The hotel always has a beautiful flower arrangement in the lobby/sitting area. Absolutely gorgeous!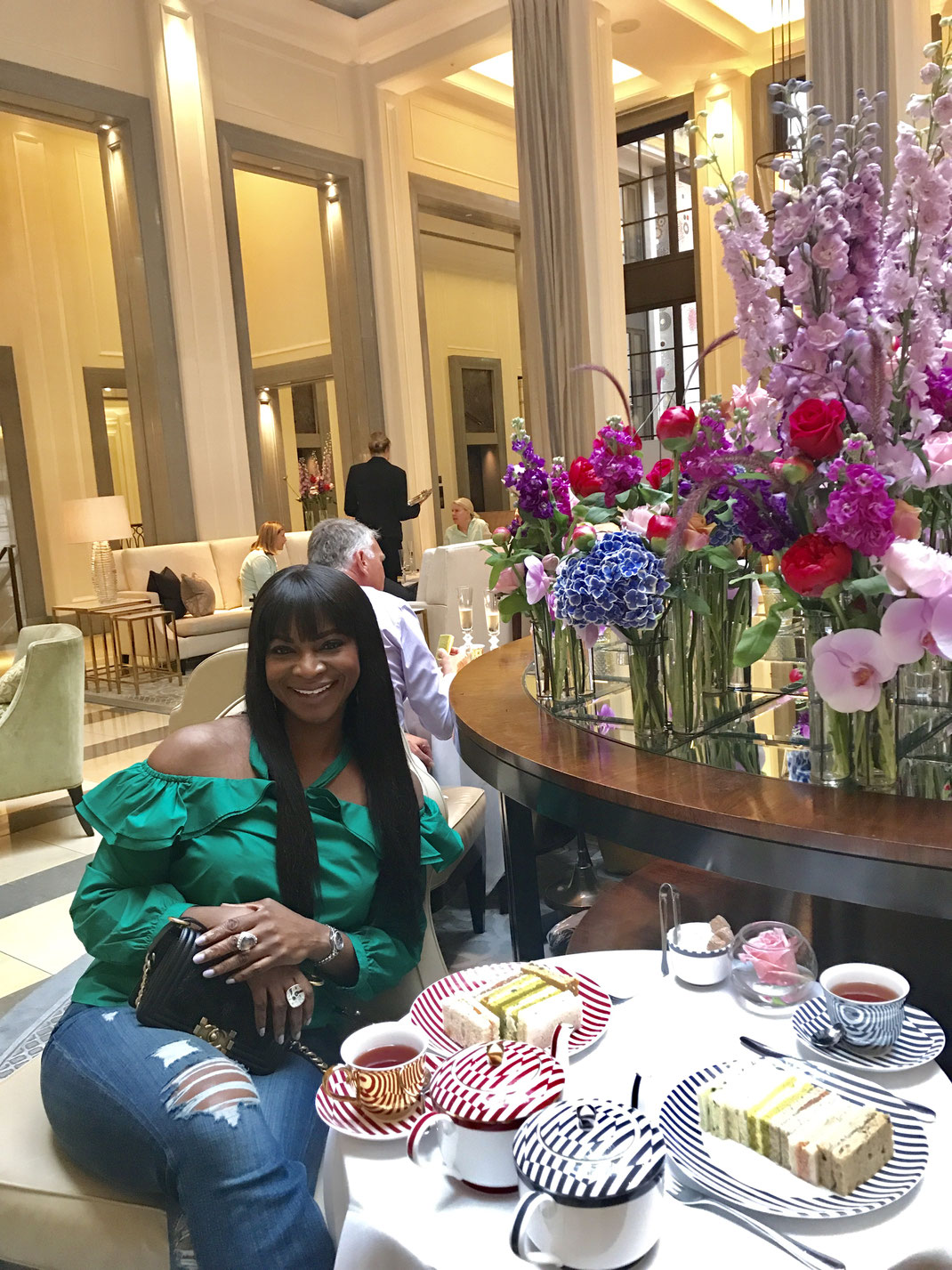 Afternoon tea....beautiful flowers...delightful lobby, good company—Permanent Happiness!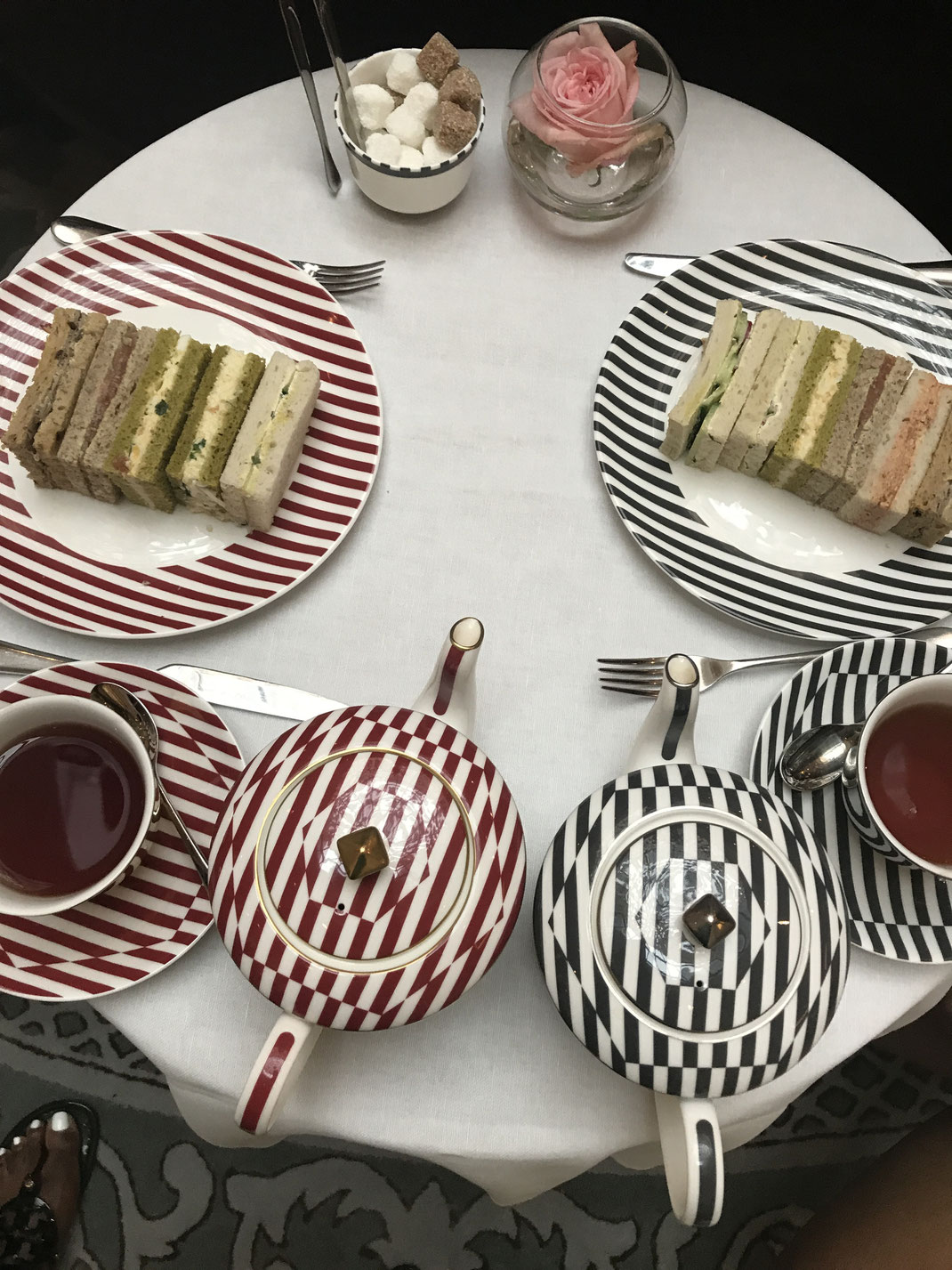 Selection of sandwiches-yummy. Lovely china!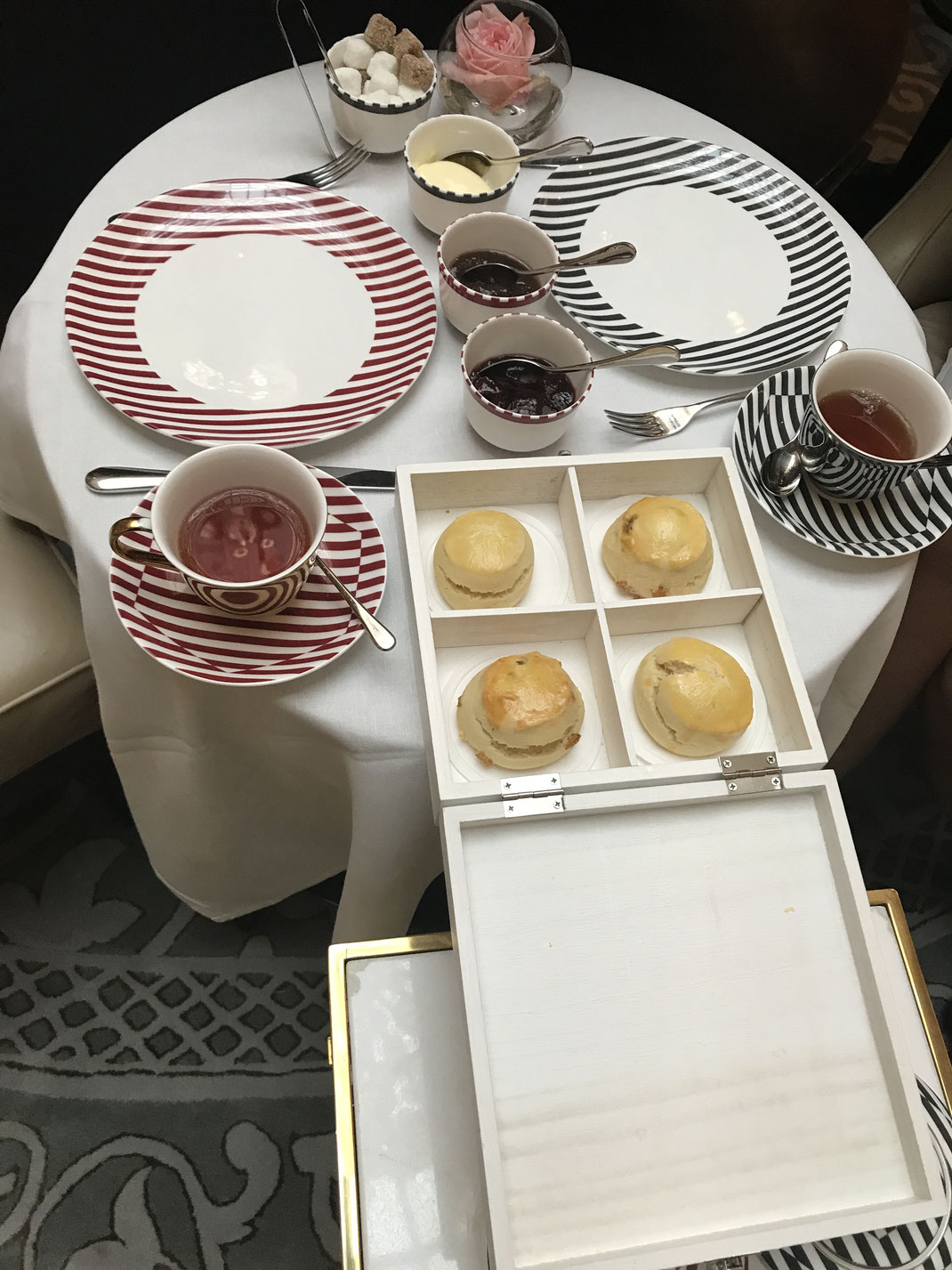 The BEST scones and clotted cream I've ever had!!! Seriously speaking!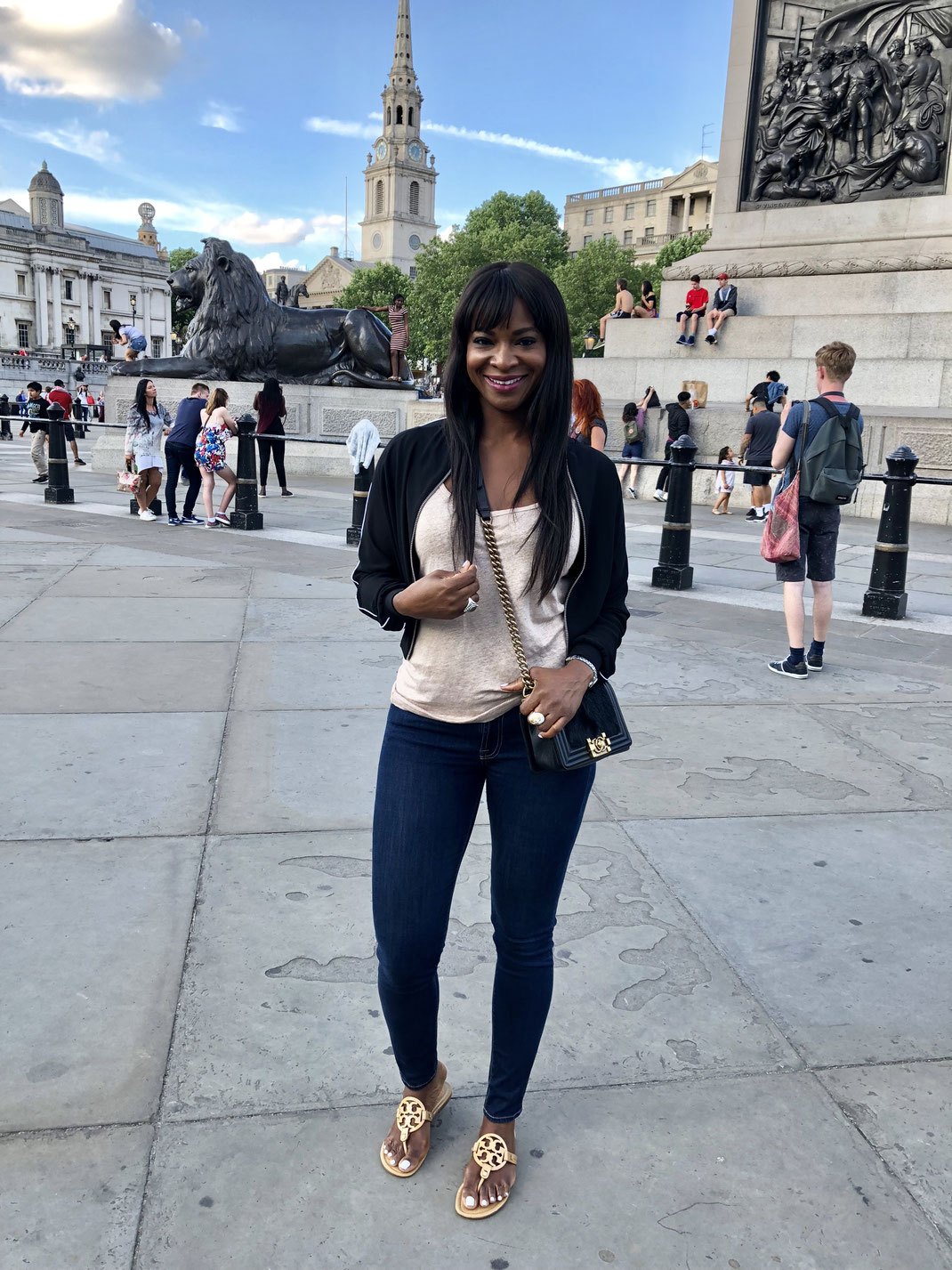 At Trafalgar Square, one of the most popular tourist sites in London.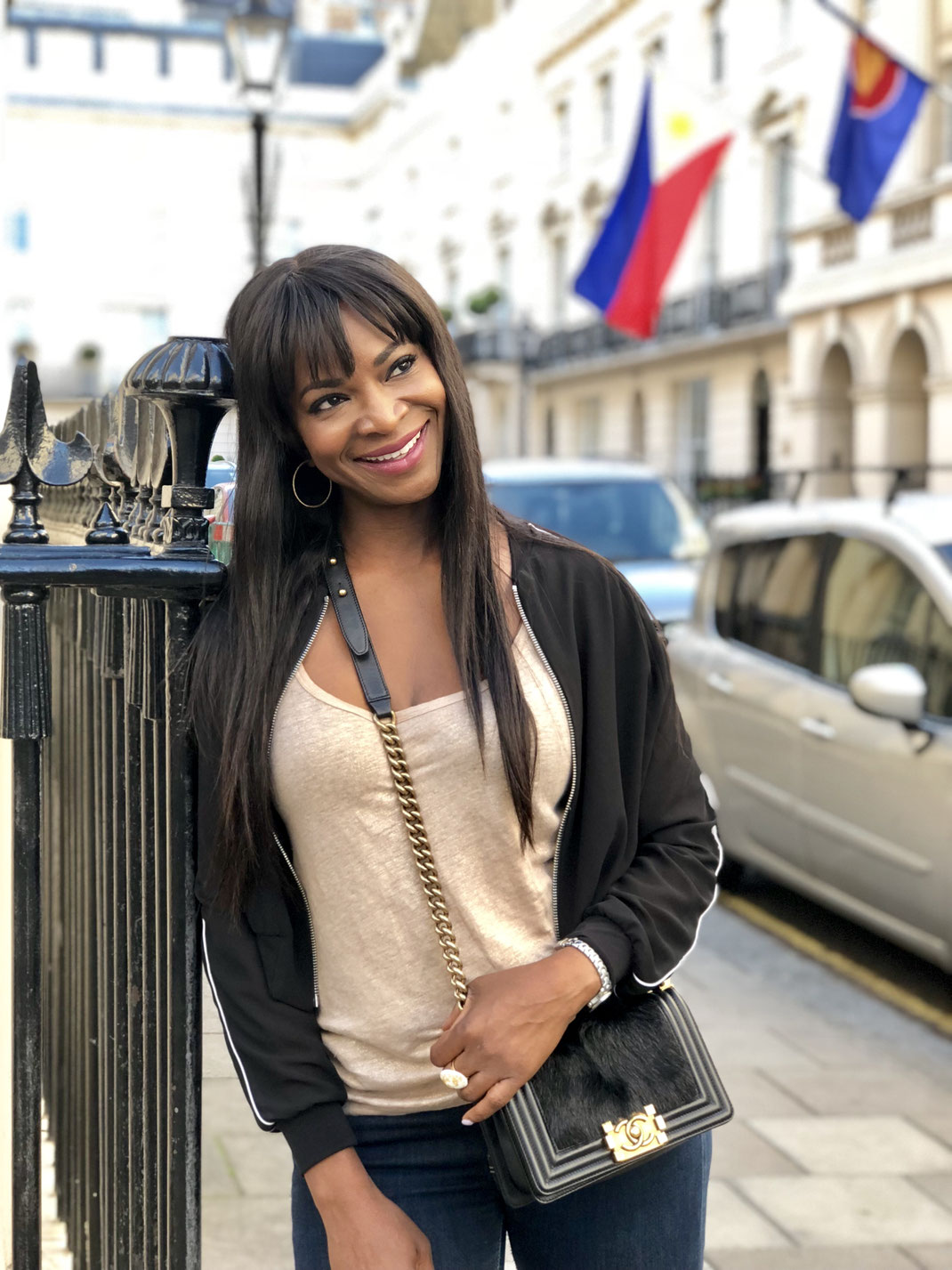 Walking the streets of London near The London Eye, and just decided to stop to take a deep breath and 'smell the roses'.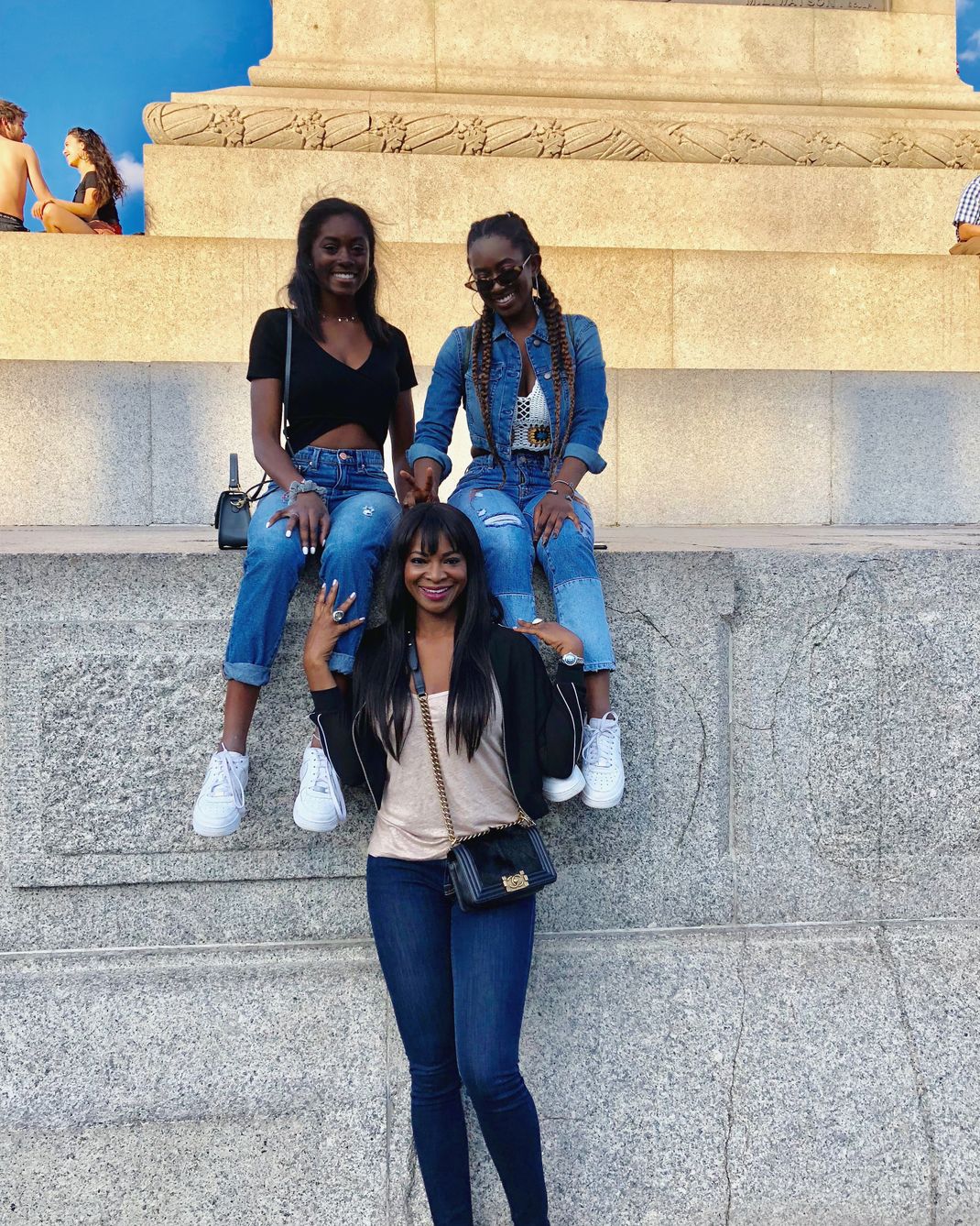 At Trafalgar square with my daughters.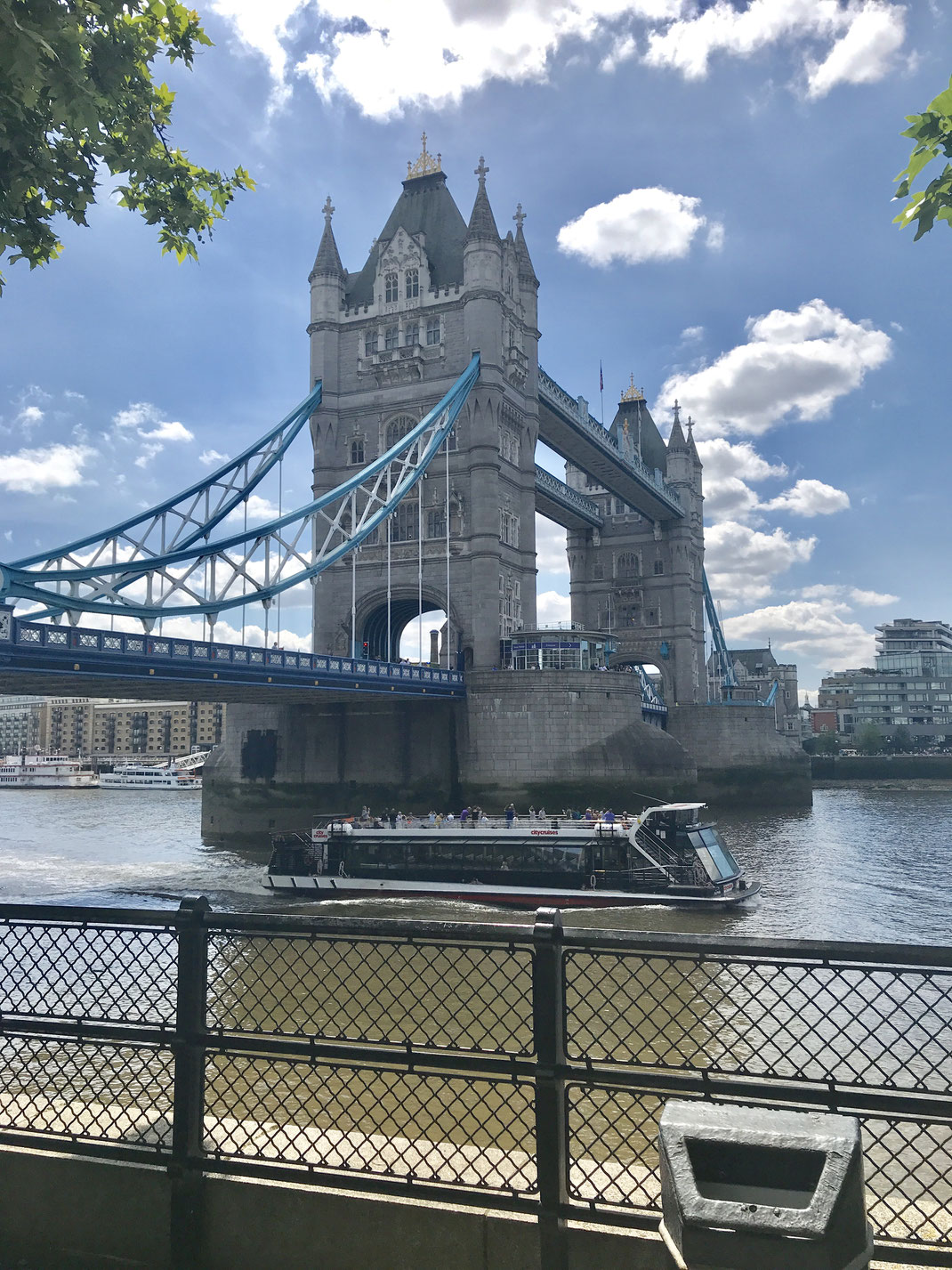 The Tower Bridge, London. So beautiful!!!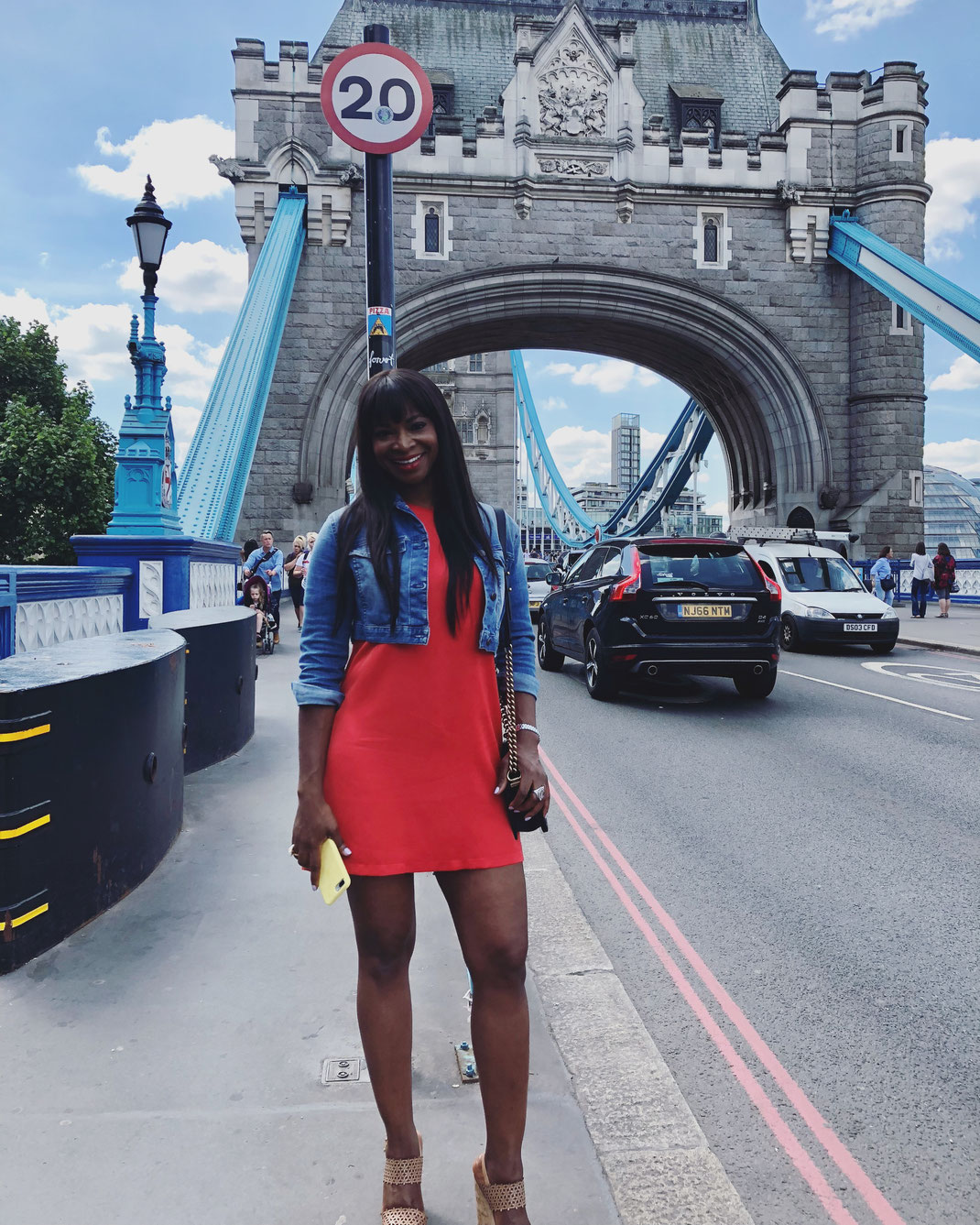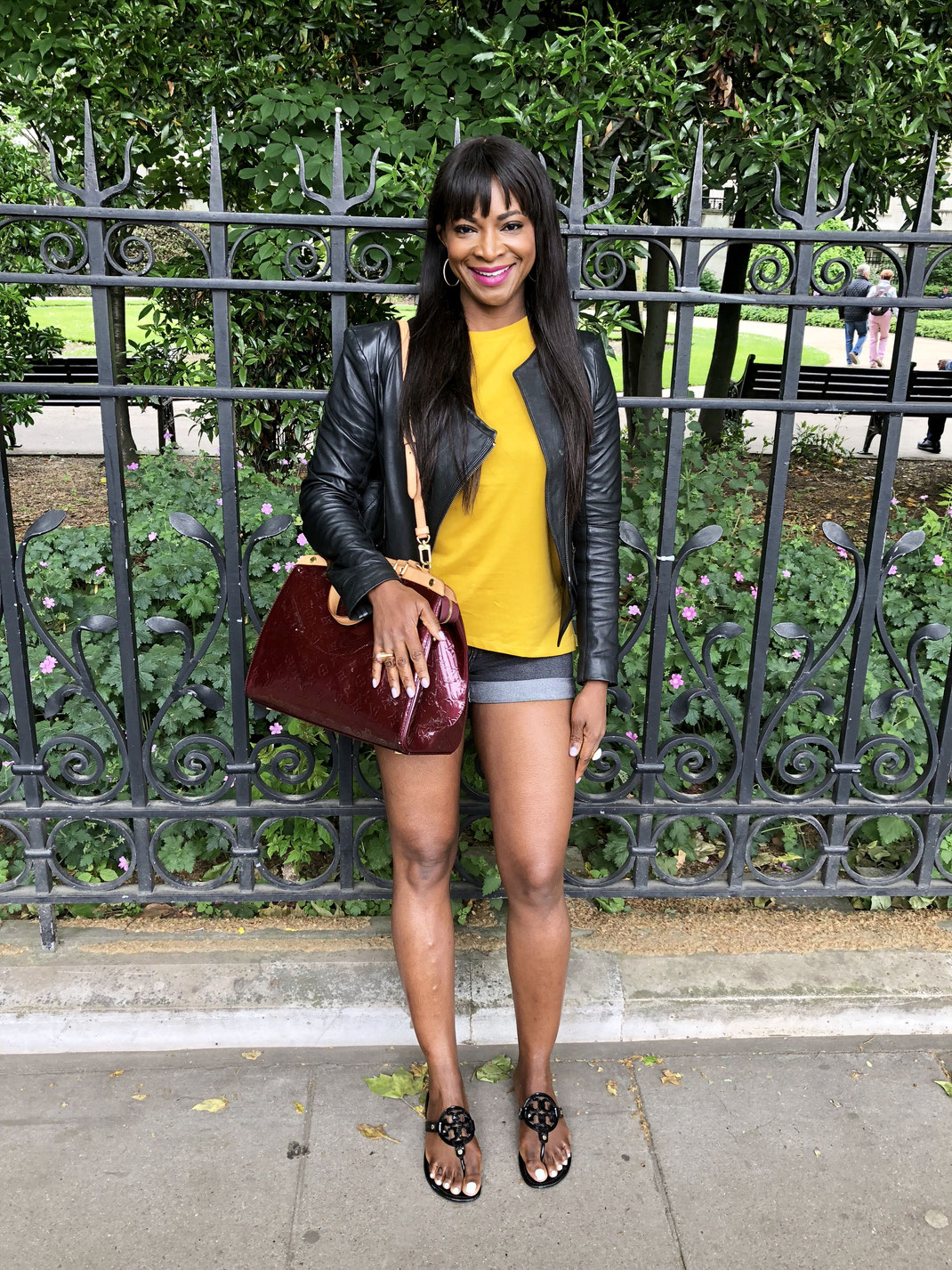 In front of the beautiful Whitehall Gardens, London.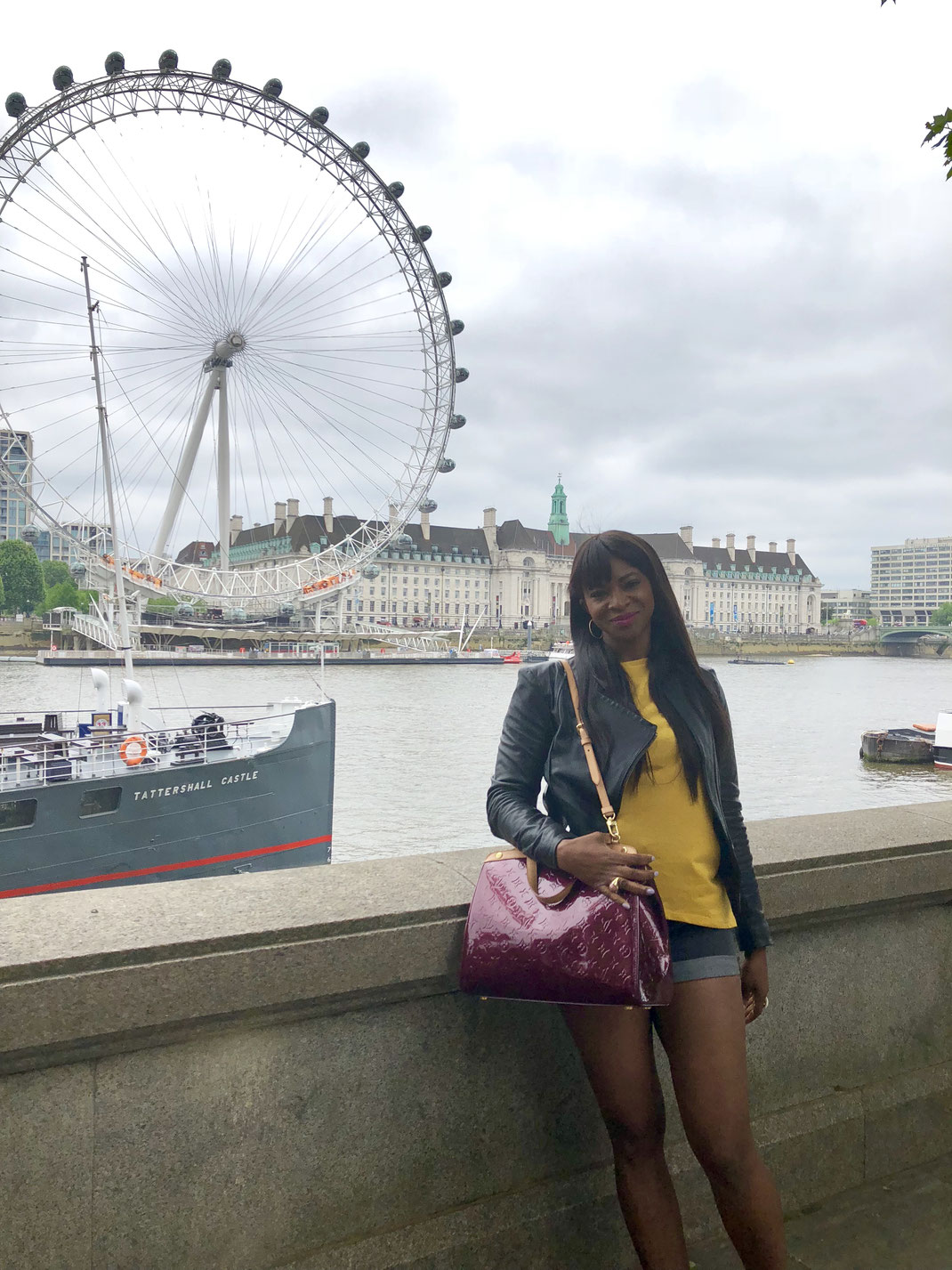 At the famous 'London Eye'.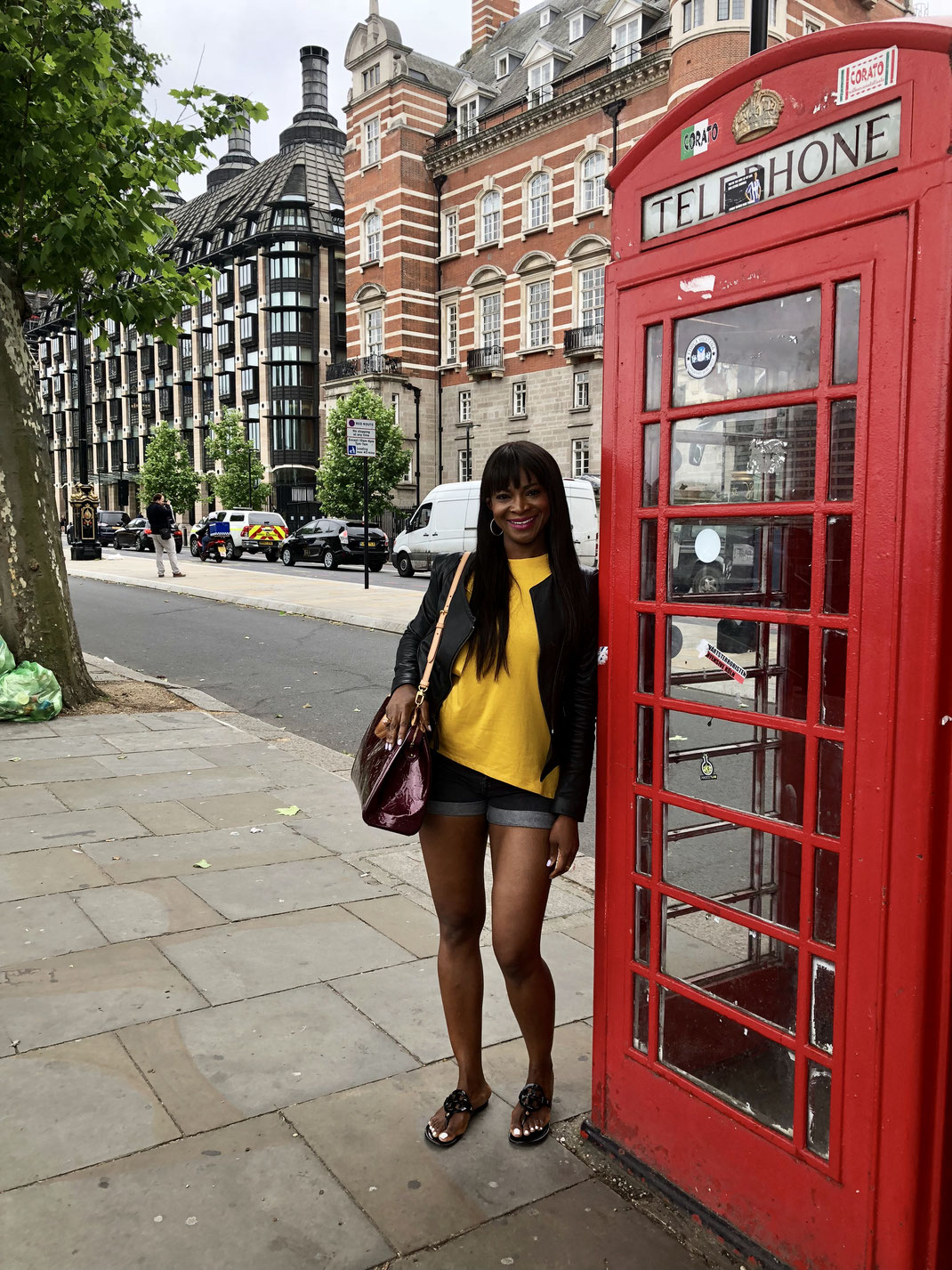 A visit to London without a picture beside a red phone booth?! Impossible! Lol!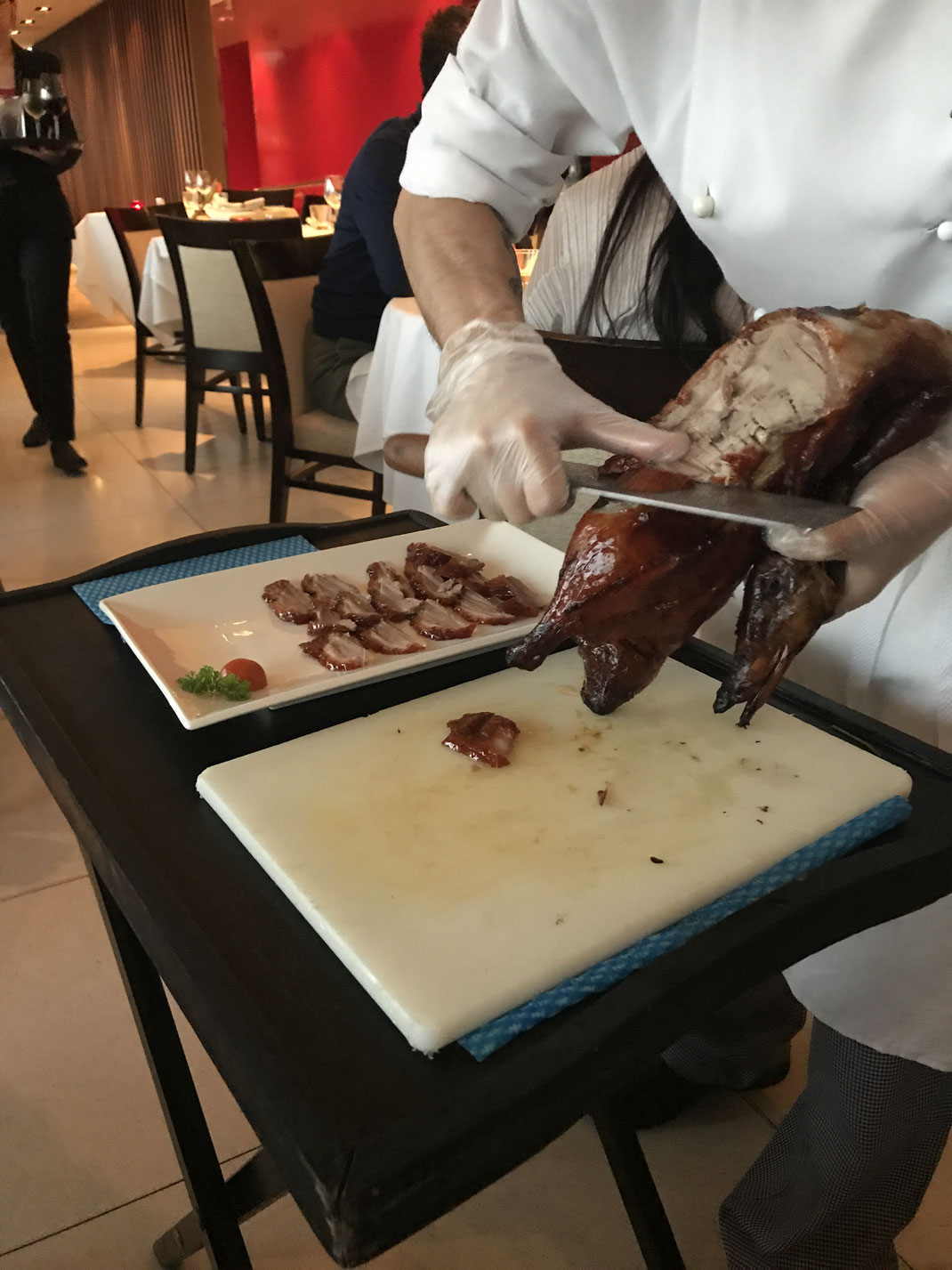 Looking for the best Peking Duck in London?! Try Min Jiang restaurant. I've had really good Peking duck in many places , but this one tops them all. Just really good, authentic Chinese food!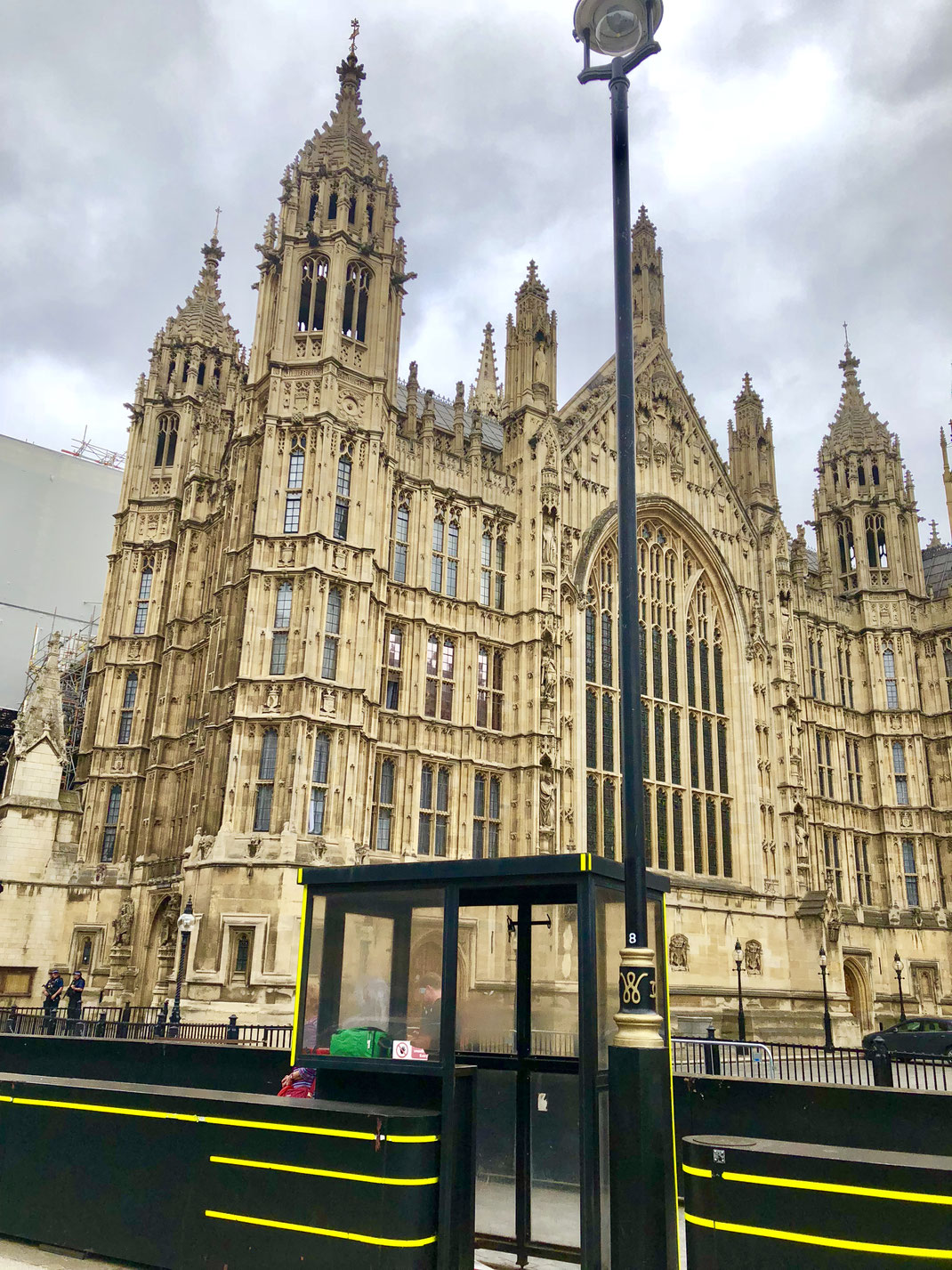 The stunning architecture of the House of Parliament, London.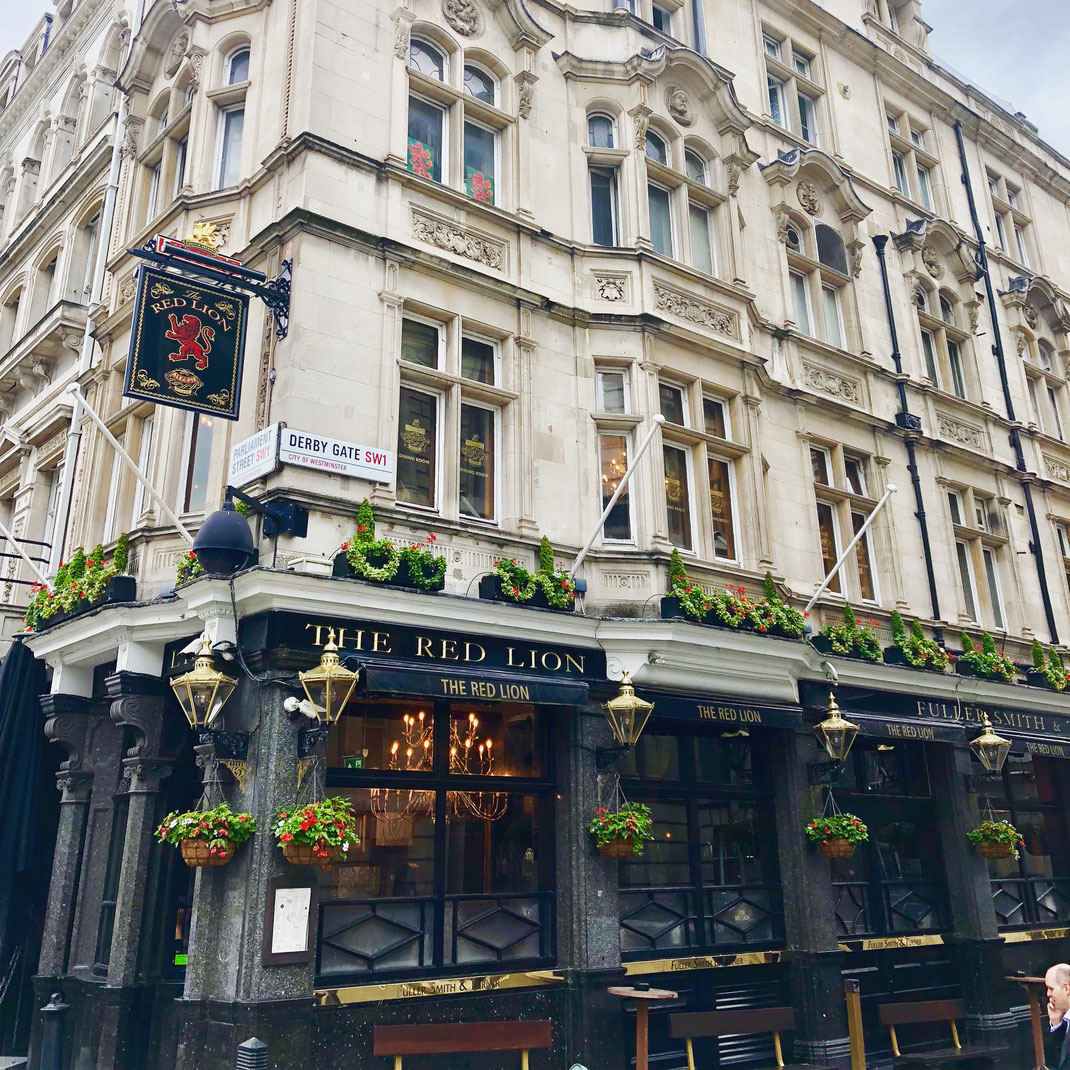 London has so many pubs...such an integral, and rich part of the culture!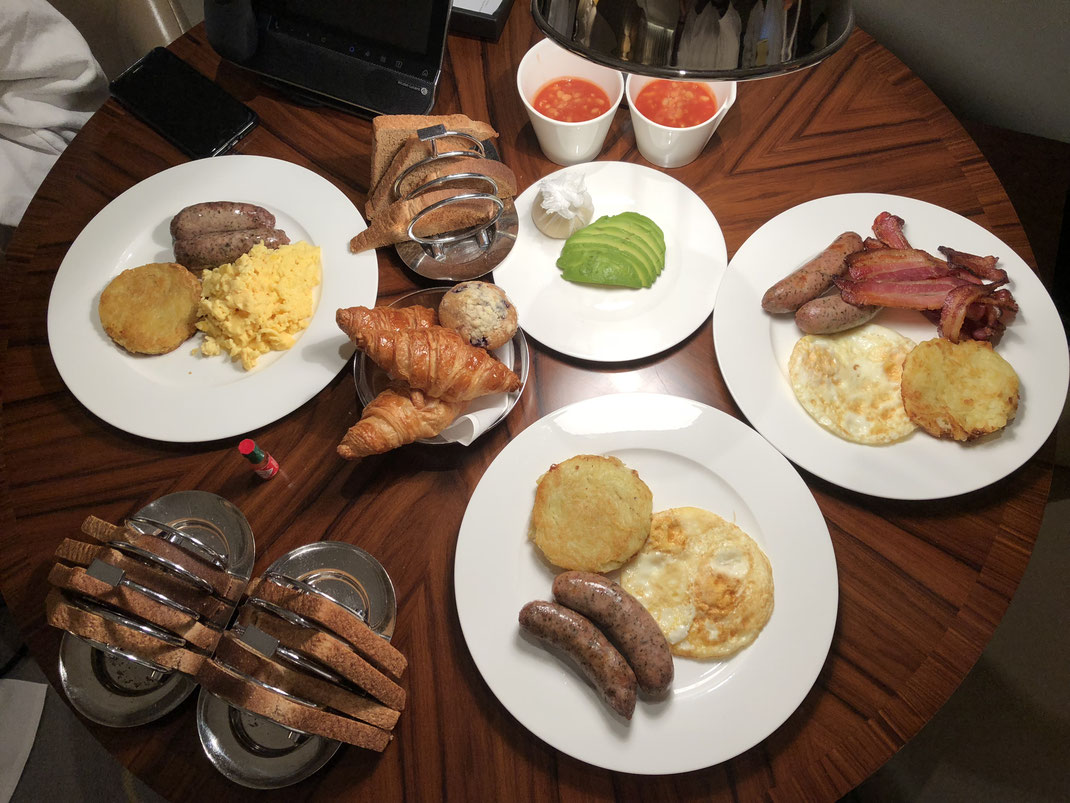 Fried Eggs, toast, sausages, bacon and baked beans....Corinthia hotel style....so yummy.
Must have a nice English breakfast in England!!!
See you soon, London. Until next time!