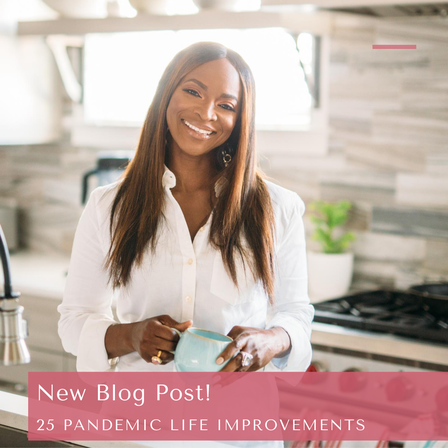 1. A great time to read more books. Readers become writers. Readers become Leaders.
2. Improve your cooking skills. Make cooking time in the kitchen valuable family time. Finally learn how to bake.
3. Teach your kids about boundaries and the importance of mommy time every day. Carve out a time just for you and let your kids know; during that time they have to keep busy with activities you've laid down for them.
4. Perfect time to launch or scale your online business. Many people are engaged on social media and if done right, you could build the next big online enterprise.
5. Use this time to befriend Nature. Get out and hike, take nature walks often. Just be sure to wear a mask if there are many people around you. Nature heals us.
6. Get indoor plants and flowers for your living spaces indoors and also your outdoor ones like your patio, courtyard or garden. Plants refresh our home in so many ways like improving our mood, sleep and mental health, purifying our air and so much more.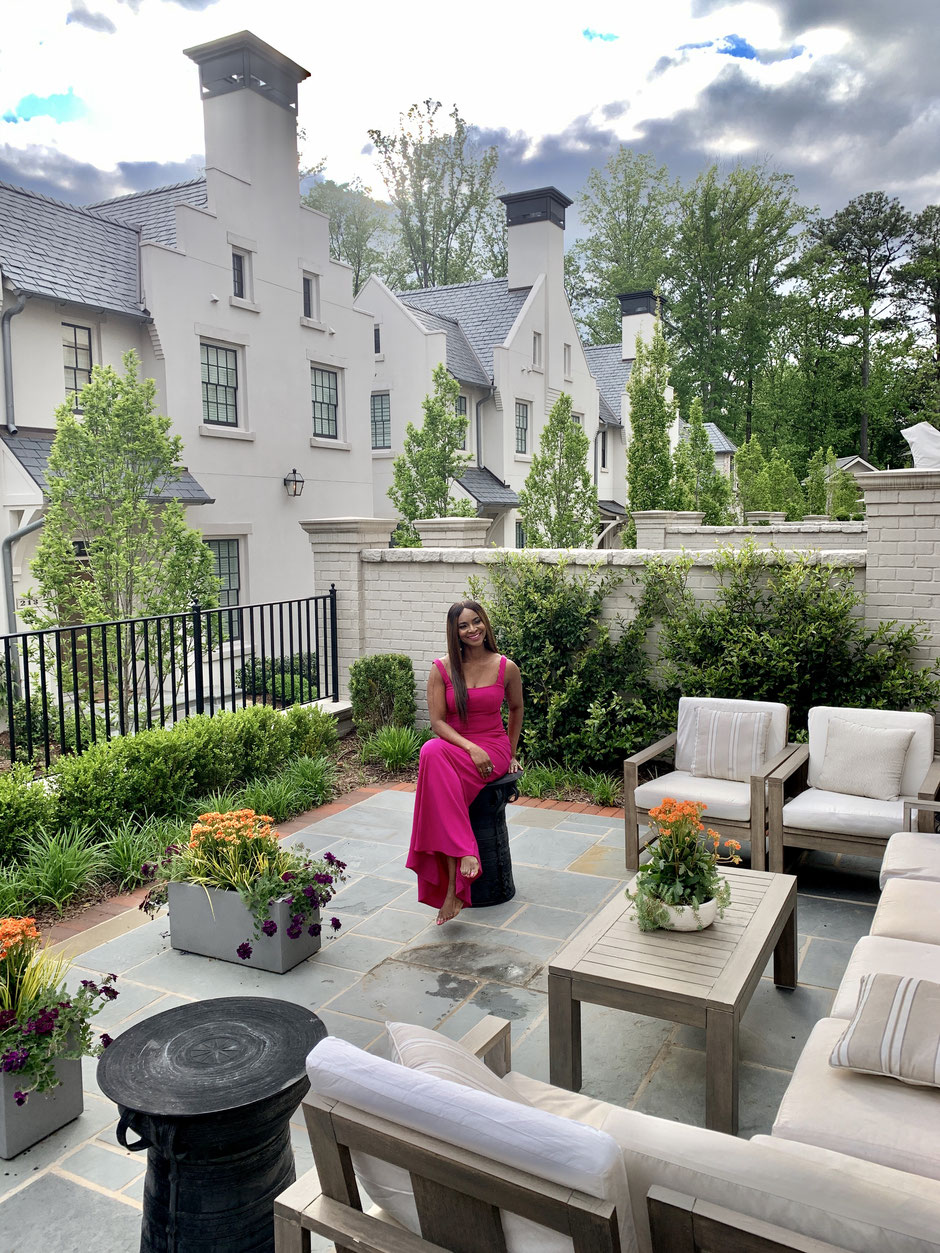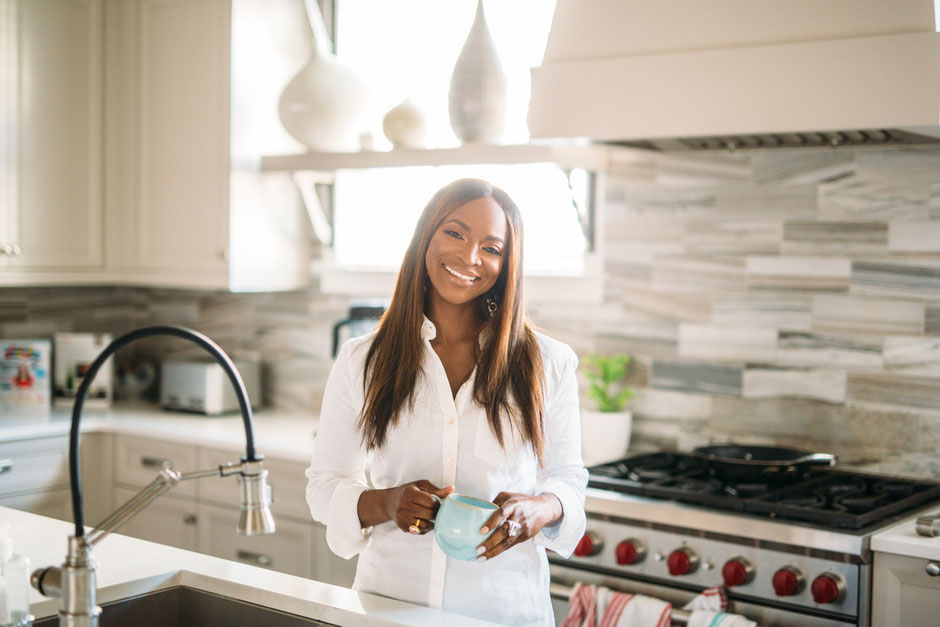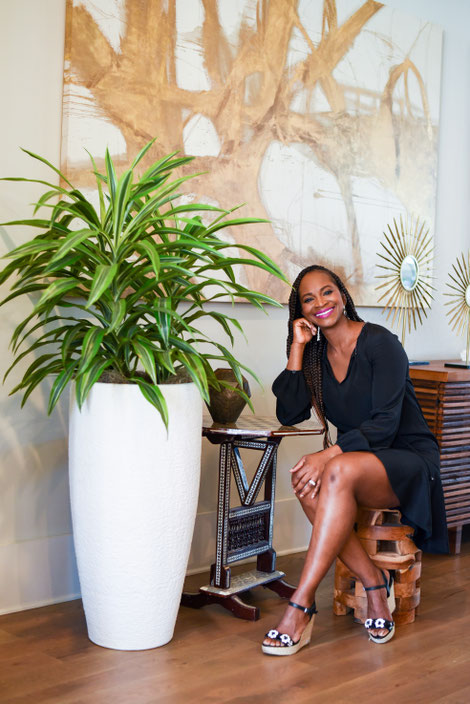 7. Reducing air pollution, since we are all driving less.
8. More quality time with your spouse. You can reset your routines and start to reinvent your marriage. Maybe even start to go to bed at the same time every night. Studies have shown couples who do this have better marriages. According to research published in the Archives of Sexual Behavior, during this time, most people felt incredibly relaxed and nurtured as it stimulates feelings of comfort, satisfaction, love, bonding, appreciation, and happiness. Unfortunately, 75% of couples don't go to bed at the same time, because one of them is working, watching TV or is on the phone.
9. Saving money from not eating at restaurants.
10. Catching up on Netflix.
11. Doing some DIY and home improvements.
12. Cleaning out clutter and giving stuff to charity.
13. Avoiding the time spent commuting to work and being stuck in traffic, and making use of this time to get extra sleep. Good quality sleep is so important for our total wellness.
14. Getting to finally meet your neighbors. You can have socially distanced meet ups from each other's driveway or patios. You can even have a glass of wine as you chat with them.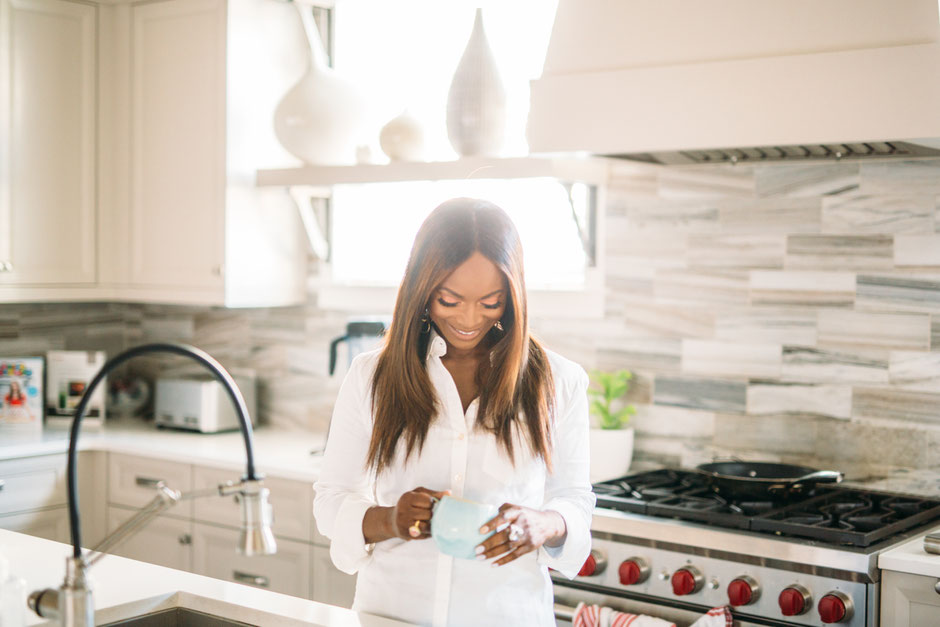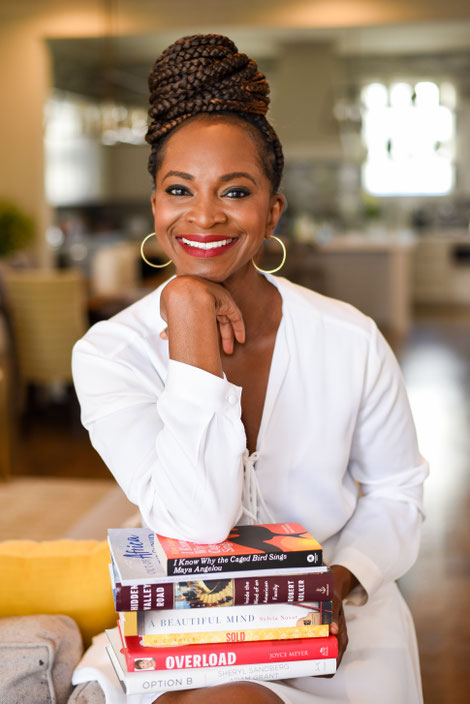 15. Plan healthy meals, avoid nighttime snacking, increase your daily steps and lose the weight you've been wanting to lose for so long.
16. Virtual workouts from your own home. You avoid the germs, overcrowding and stuffiness in the air that is present in some gyms.
17. Be able to pause and learn about yourself-the real you, minus the distractions of being around others.
18. Learn a new language.
19. Being ok with being alone.
20. Get new certifications to enable you leverage your professional career.
21. Time to finally volunteer your time. This can even be done virtually. You can teach refugees English online or chat with seniors in a retirement home to keep them entertained.
22. Improve your spiritual life. Read your holy book. Pray. Reconnect with God.
23. Start a blog or podcast.
24. Cut back on shopping. You don't even get to wear all the clothes and shoes in your closet anymore. Why buy more?
25. Simply just slow down! Now we are all forced to reduce the go-go-go and just slooooowwww down!
May we all be permanently happy, and may our pains create a passage into our own purpose-driven life.
See you on the Blog next month.
Lots of love,
Dr. Iyabo